Experience Christmas at St. Luke's
It's beginning to look a lot like Christmas at St. Luke's!
All of our campuses are getting ready for the most wonderful time of year with events for your family and friends to enjoy.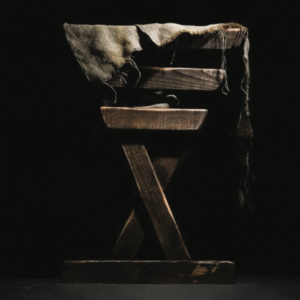 Advent Daily Devotionals
Grow in faith and prepare your heart for Christmas this Advent season with the Daily Devotionals. Read each day online or pick up a booklet at the Welcome Center on Sunday morning or read each day online.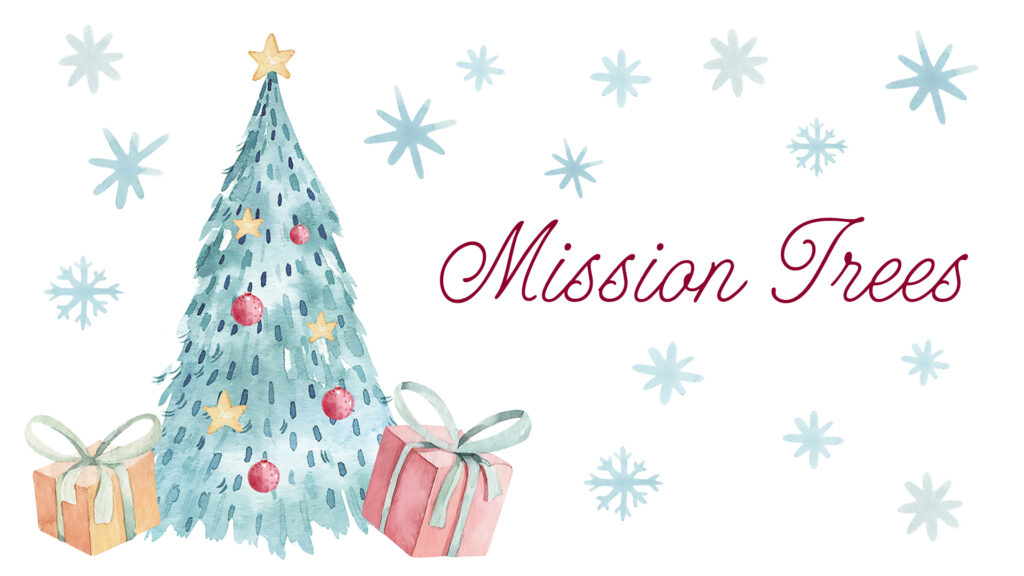 There is a special way you can bless someone's life this Christmas season by supporting St. Luke's Mission Trees. First, you can help our Mobile Market walking clients by  providing a Wire Rolling Cart. Second, you can purchase warm hats and gloves for our friends at Uptown @ Kelley apartments. Purchase from St. Luke's Amazon Wish List and have the order sent to the church or purchase locally and drop off at the Mission Tree Drop Box. Thank you for Sharing God's Love and Bringing Hope to our neighbors!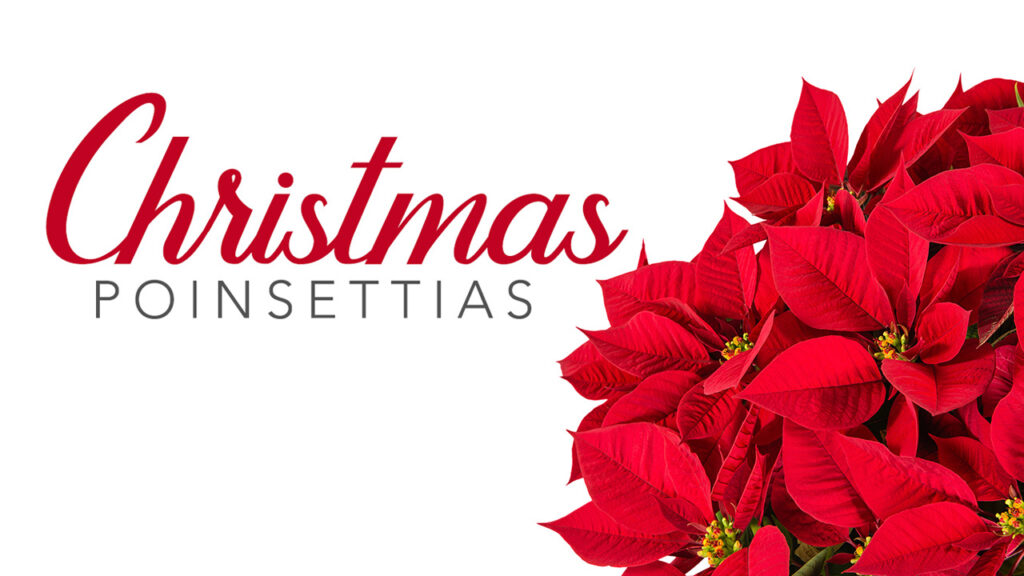 Poinsettia Sale
There is a special way to honor and remember loved ones and special people in your life this Advent season. Donate a Christmas poinsettia for $20 each. These poinsettias are a part of our beautifully decorated facilities and displayed throughout the season. Order forms are available at the Welcome Center or order online by December 13.
Christmas Blizzard Boxes
Help protect our homebound seniors by providing a Christmas Blizzard Box to Meals On Wheels recipients in Oklahoma county.  Pick up an empty Christmas Blizzard Box at any campus. There will be a list of items to fill the box with and each box has the address of one a Meals on Wheels recipients. Please fill the box with the indicated items and deliver to the address on the box before Christmas. What a great way to share Christmas Joy this season as a family.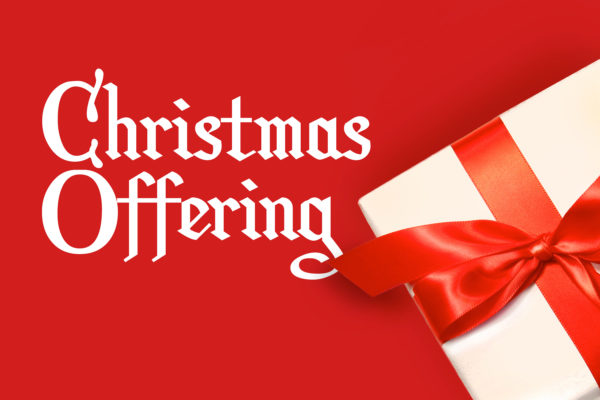 Christmas Offering
Each year, the St. Luke's family of faith joins together in a special, second-mile offering. 100% of the funds raised will be used to bless the lives of others through ministries and missions supported by St. Luke's. 

Christmas Eve Candlelight Services
Christmas Eve Services at all the Campuses are a time to focus on the joy of Christmas. Each service will feature St. Luke's musicians, a Christmas message, and conclude with the lighting of candles to the carol Silent Night. Worship times for each campus are listed below. 
Downtown Campus
2:30 p.m. Traditional Candlelight Service, sermon by Dr. Bob Long
4:30 p.m. Family Candlelight Service, sermon by Dr. Bob Long
6:30 p.m. Traditional Candlelight Service, sermon by Dr. Bob Long
Edmond Campus
2 p.m. Family Candlelight Service, sermon by Rev. Josh Attaway
4 p.m. Family Candlelight Service, sermon by Rev. Josh Attaway
6:30 p.m. Traditional Candlelight Service, video sermon by Dr. Bob Long
11 p.m. Traditional Candlelight Service, video sermon by Dr. Bob Long
Online Campus
4 p.m. CST Family Service live from the Edmond Campus sermon by Rev. Josh Attaway
6:30 p.m. CST Traditional Candlelight Service live from the Downtown Campus sermon by Dr. Bob Long

Local Television Services
2 p.m. on KFOR-4
8 p.m. on KAUT-43
10:30 p.m. on KFOR-4