Downtown Campus
About ST. LUKE'S DOWNTOWN
St. Luke's is one church with multiple campuses. The St. Luke's Downtown Campus is the flagship campus located in the Heritage Hills neighborhood of Oklahoma City. Dr. Robert E. Long serves as the Senior Pastor, bringing a message of hope each Sunday morning.
The Fall 2020 Wednesday Night Alive semester will begin September 16 and run through October 28. Click the button to learn more about on-campus and online class options.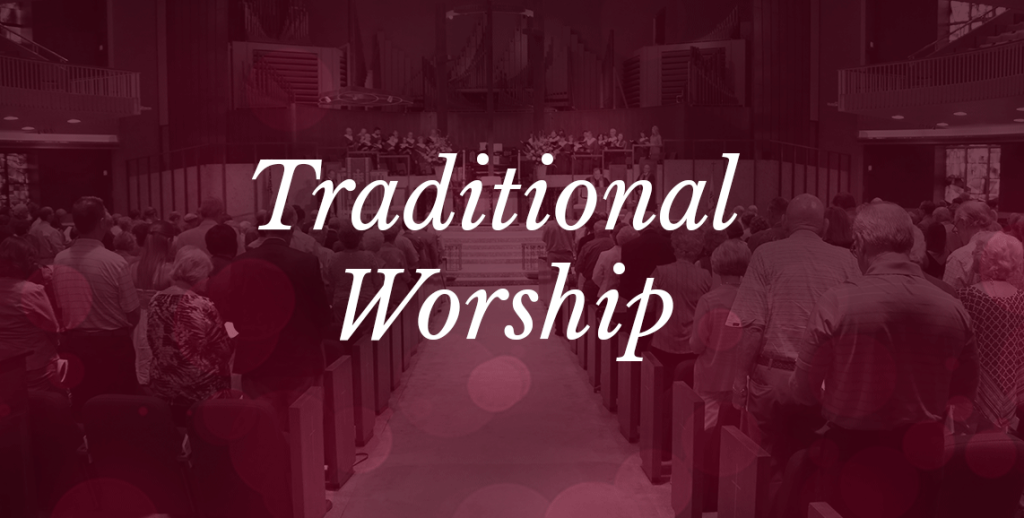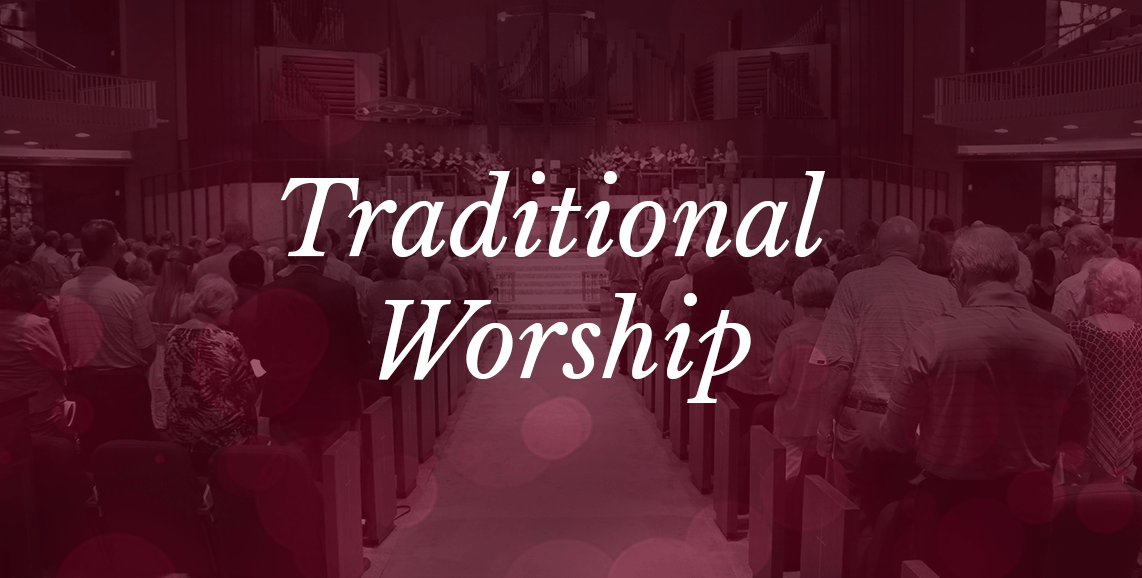 Due to Coronavirus closures, St. Luke's is offering one worship service on Sunday mornings at the Downtown Campus. The Traditional worship service begins at 10:50 a.m. each Sunday morning with sermons preached live. You can also stream the worship service live online.
You and your family can participate in Traditional worship from anywhere in the world online.
Connect at St. Luke's Downtown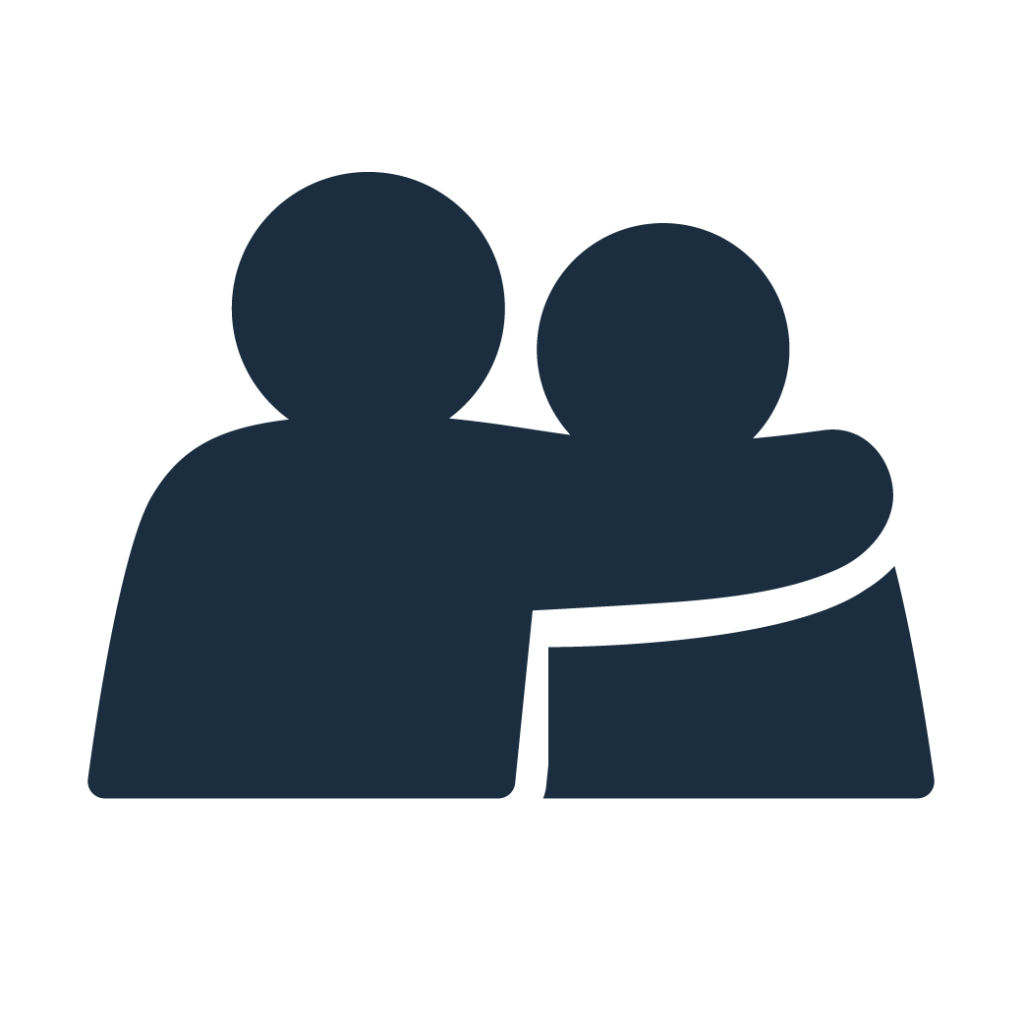 There are a number of ways to connect at St. Luke's Downtown through small groups, community groups, and bible studies. Visit the connect section to learn more about current groups.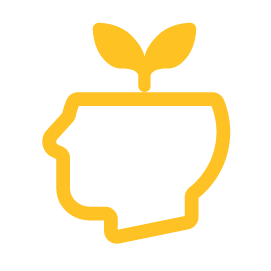 St. Luke's offers programming for your children and youth-aged kids to grow in faith through fellowship and bible study. Visit the Children & Youth section to learn more.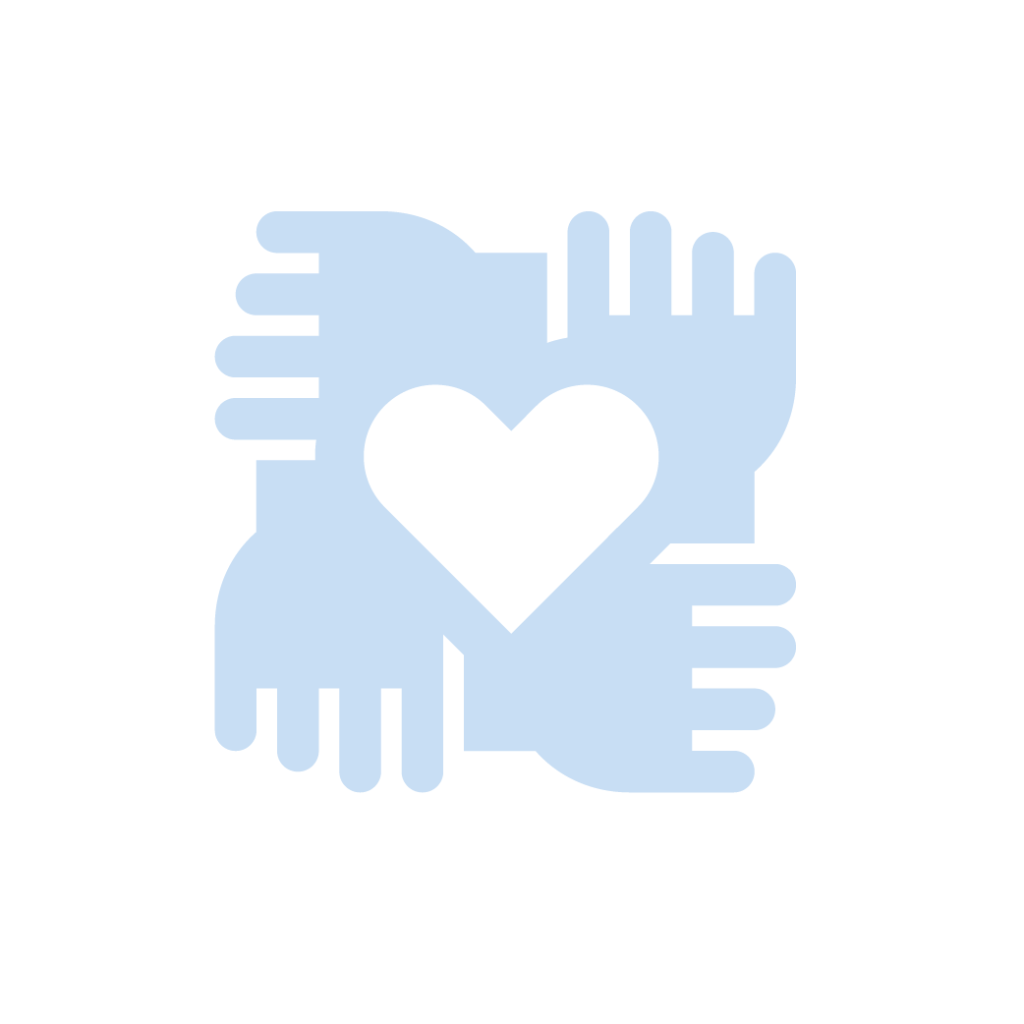 St. Luke's is committed to serving the community locally, globally, and right at home on Sunday mornings. Visit the Serve page to learn about current volunteer opportunities.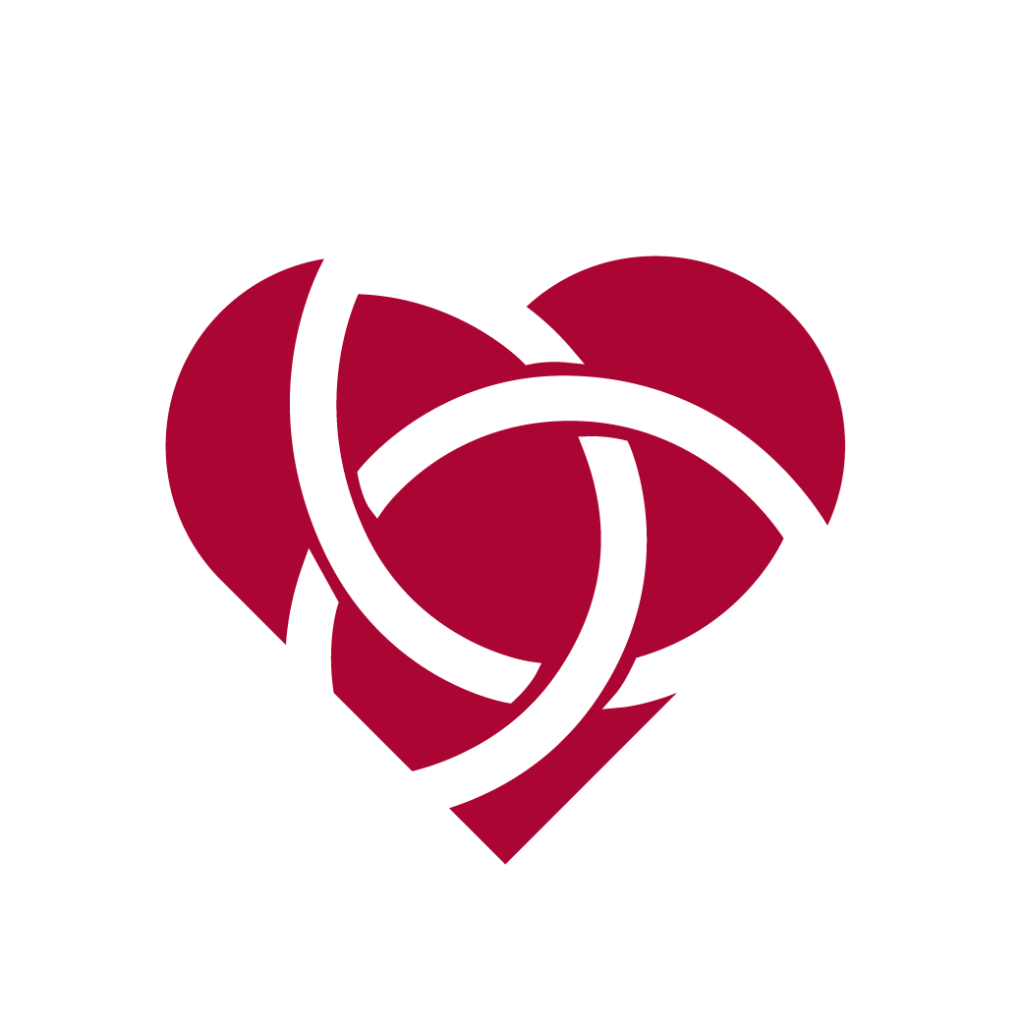 To learn about upcoming on-campus and online events, visit the main Events page. You can filter the results for the Downtown Campus using the drop-down menu near the top of the page.
St. Luke's Downtown Staff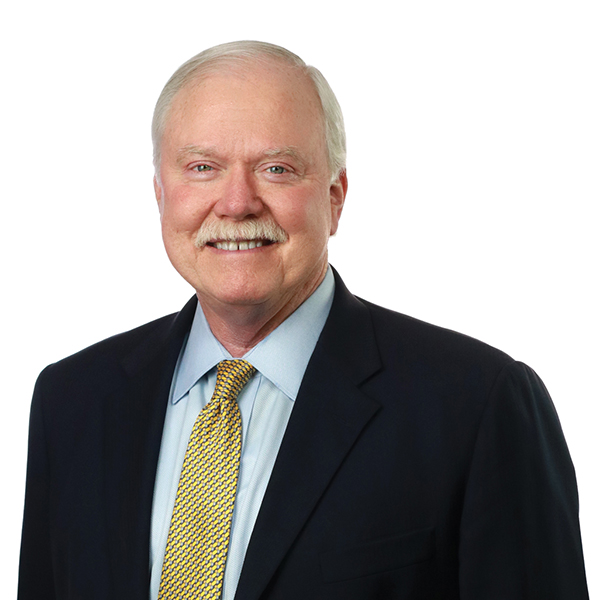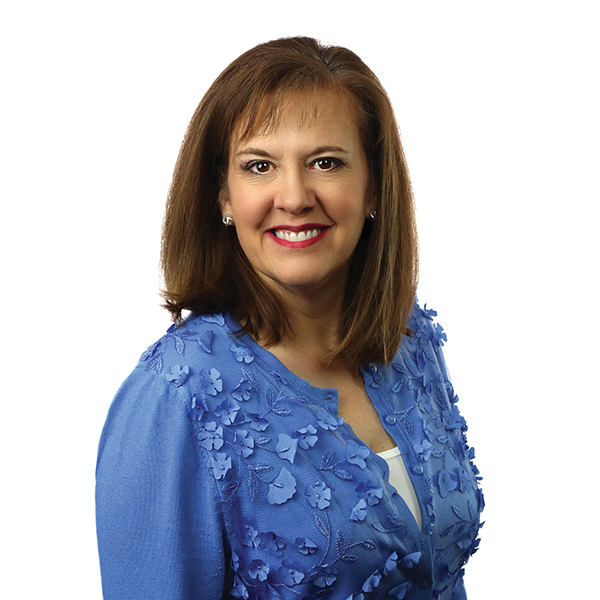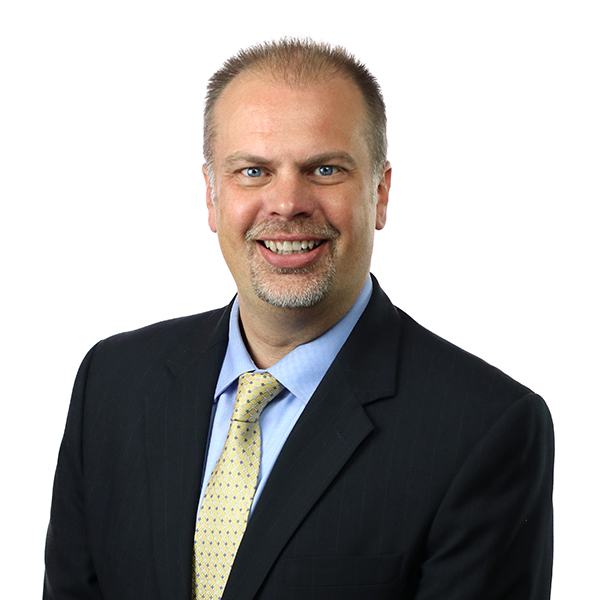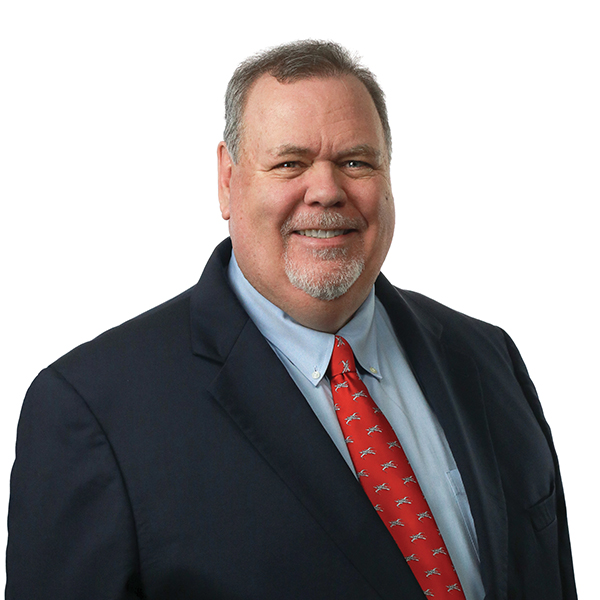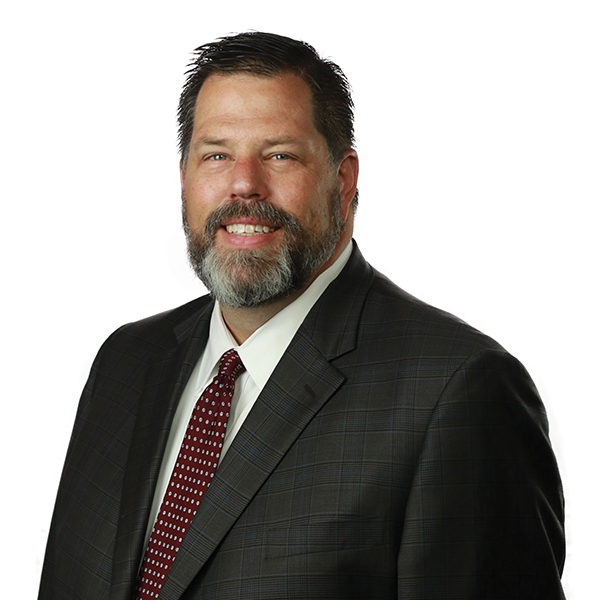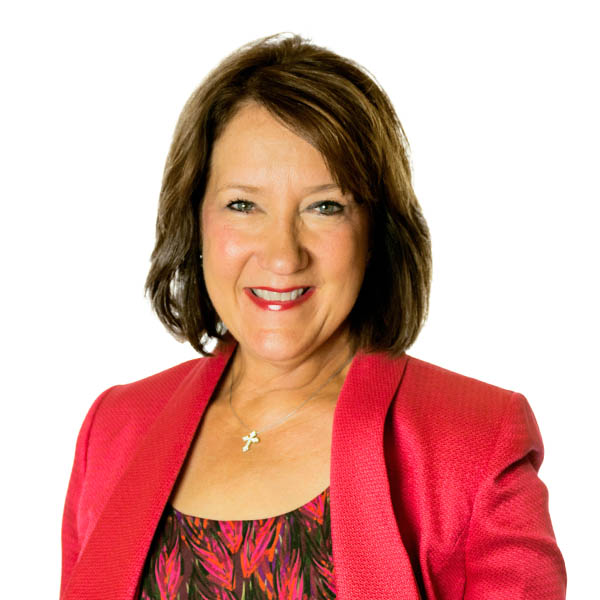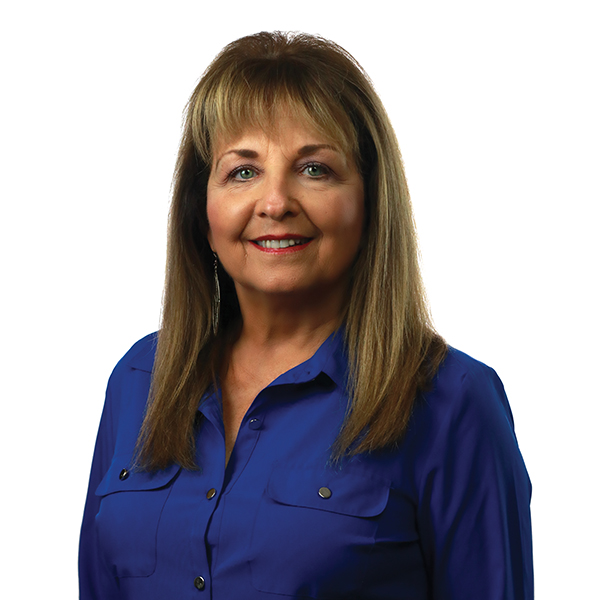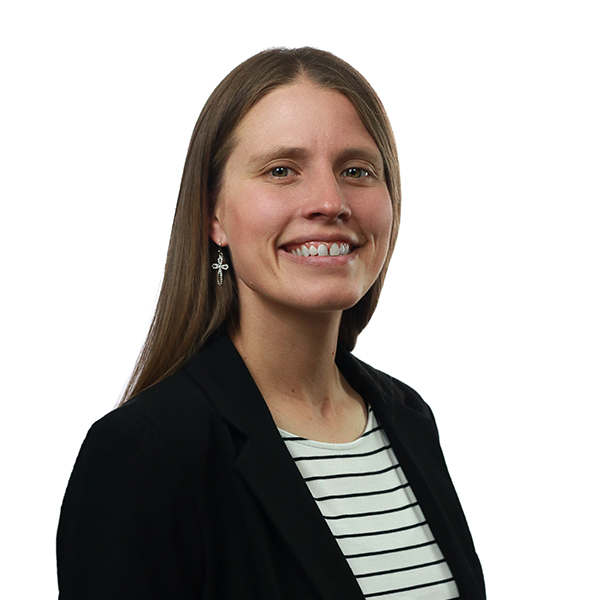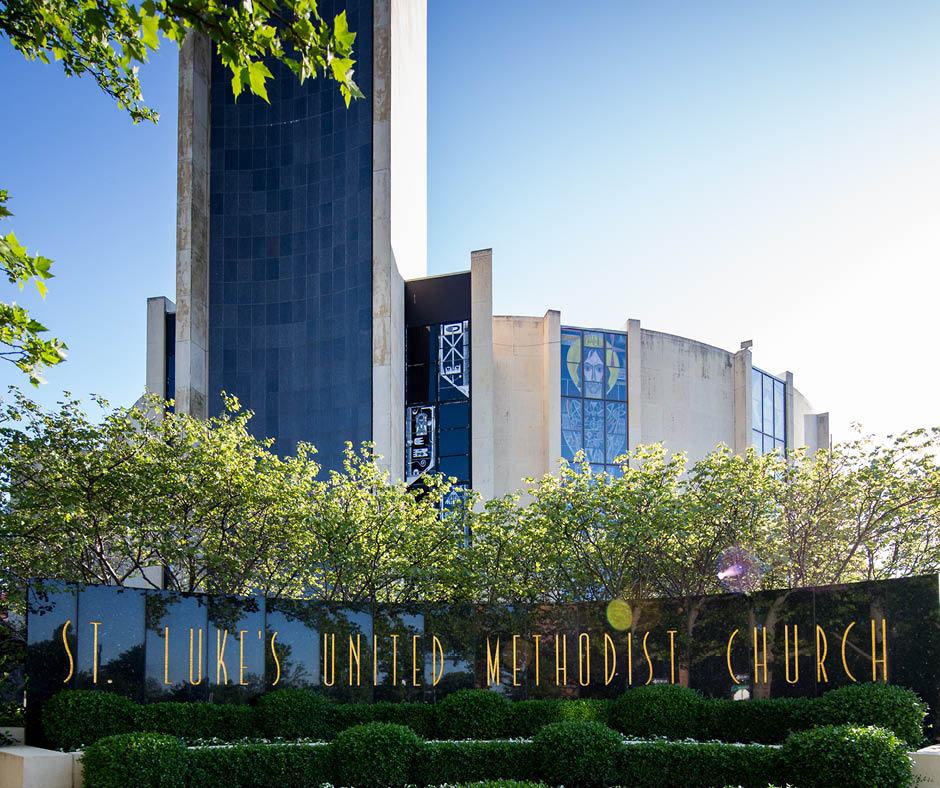 222 NW 15th Street
Oklahoma City, OK 73103

(405) 232-1371
Monday – Thursday 8:30 a.m. – 5 p.m.