Local Missions
St. Luke's is committed to be the hands and feet of Christ in our local community. We offer a variety of opportunities to serve.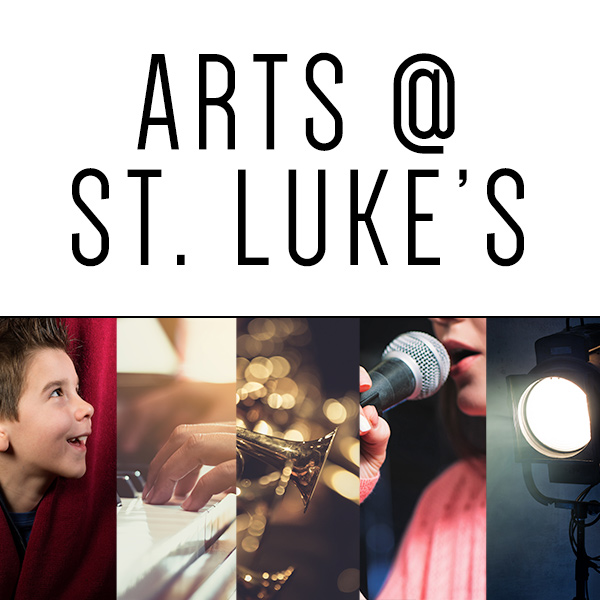 St. Luke's is committed to the arts and has many events throughout the year; from concerts at each campus to musicals in the Poteet Theatre. Volunteers can help with productions throughout the year. To learn more about upcoming shows, visit the Arts @ St. Luke's page. 
Event Volunteers
Volunteers are needed at every arts event; from serving as greeters and ushers to box office and concession stand help, there are a number of ways that you and your family can serve together in the arts.
Prop Crew
Each show that is performed needs special props to help tell the story. The Poteet Theatre has a vast inventory of props, but a team of volunteers works to pull these props together for each show.
Set Crew
Volunteers are needed to help create the set for each play or musical in the Poteet Theatre. If you are proficient in woodworking, or a good painter, your skills can be used in this ministry area.
Tech Crew
A musical is not complete without sound and lighting. Volunteers are needed for each event, so if you have a passion for lighting or sound engineering, we have a place for you. Training is provided.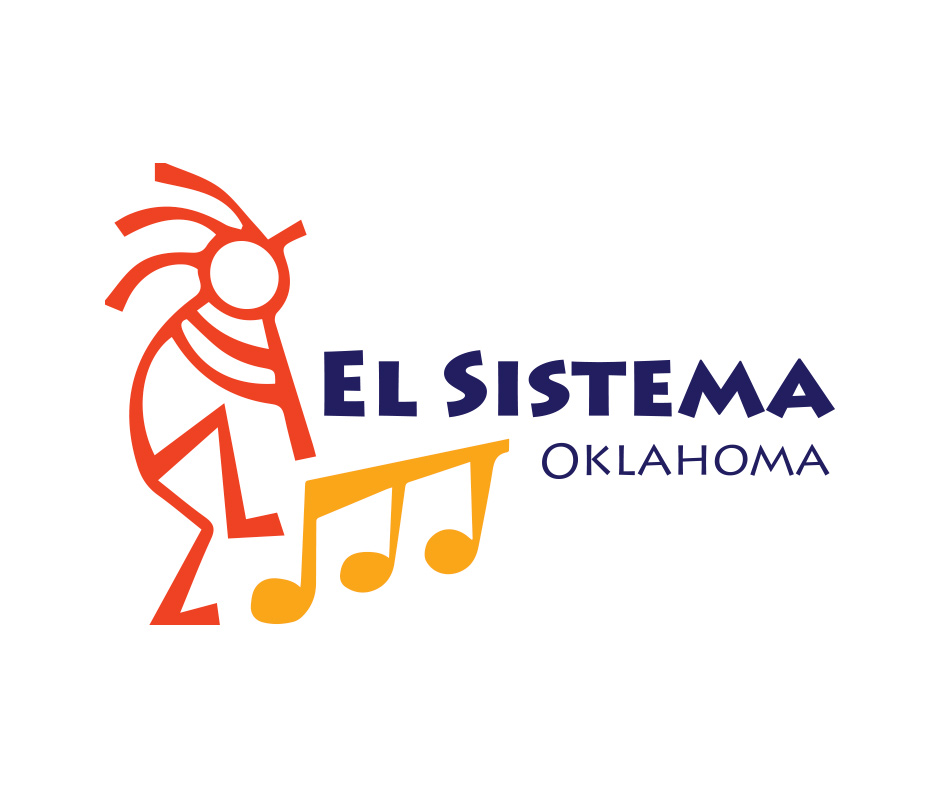 El Sistema Oklahoma is an after-school program serving over 200 underserved public school children in the heart of Oklahoma City by engaging children within an ensemble-based music program so they can share the joy of music making and grow as responsible citizens. Learn more about the program on the El Sistema website.
El Sistema Oklahoma needs volunteers every day, Monday through Friday between the hours of 2:00pm-6:00pm. Volunteers set their own, flexible schedules. Come every day or only one day a week. Come for the entire time or only an hour. Every bit of time spent volunteering with us is valuable to our children. We do find that our most successful volunteers serve on a regular schedule, as this helps you learn our program and develop relationships with the children, faculty and other volunteers.
Volunteer with St. Luke's Partners
Neighborhood Services Organization
NSO serves the at-risk and homeless of the OKC community. They provide housing solutions, teach daily living skills, provide a free dental clinic and WIC clinic to those in need. You can volunteer as a group to be an apartment sponsor for a new family, put together hygiene kits for the homeless, create welcome baskets for those in transitional housing.
Rebuilding Together
Participate in our annual Rebuilding Day program each spring and help repair and restore a neighbor's home. Rebuilding Together is focused on repairing homes, revitalizing communities and creating a safer space for needy homeowners in our community.
Pet Food Pantry
Weekly we package pet food on-site at the Pet Food Pantry. PFP is a nonprofit organization that delivers free pet food and supplies to low-income seniors, veterans, homeless and those in domestic violence shelters so they can feed and care for their pets while helping them to afford their own food and medical supplies.
Sisu Youth Services
Sisu Youth Services provides shelter and care for homeless youth. We help them by being a part of their weekly mealtime. Volunteers help by preparing or proving a weekly meal. This is a great project for a class or family to serve together to help others.
Local Schools
Volunteer to help students with reading or provide mentoring and support to elementary aged children. Volunteers work with students in person and online to help them improve their skills. Additionally, volunteers support the students and teachers with school supply drives, teacher appreciation events and other activities throughout the year.