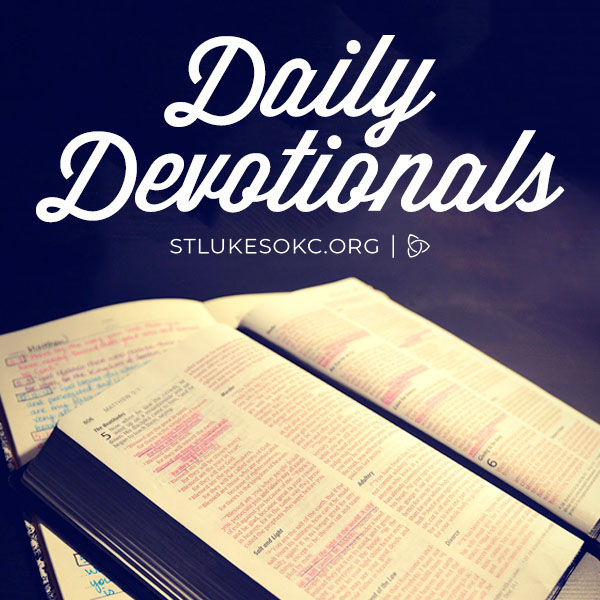 I will extol thee, O Lord, for thou hast drawn me up,
    and hast not let my foes rejoice over me.
O Lord my God, I cried to thee for help,
    and thou hast healed me.
O Lord, thou hast brought up my soul from Sheol,
    restored me to life from among those gone down to the Pit.
Sing praises to the Lord, O you his saints,
    and give thanks to his holy name.
Thou hast turned for me my mourning into dancing;
    thou hast loosed my sackcloth
    and girded me with gladness,
that my soul may praise thee and not be silent.
    O Lord my God, I will give thanks to thee for ever.
Read More »