Poteet Theatre
Poteet Theatre presents events which support, strengthen, challenge, and celebrate the creative spirit of the church. Dramas and musicals are produced in the Poteet Theatre. The Poteet Academy offers classes, lessons, workshops, and summer arts camps. 
Our mission is to bring people closer to God through arts education, mentorship, and community.
2022 - 2023 Poteet Theatre Season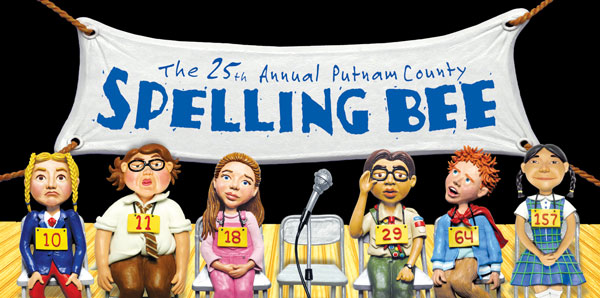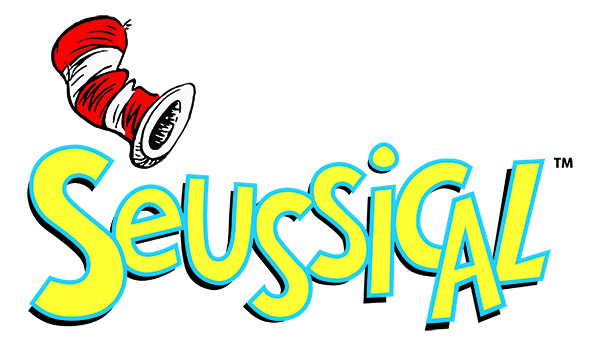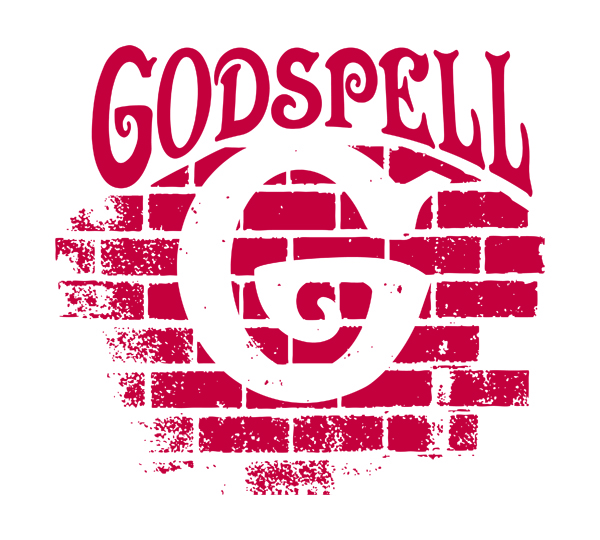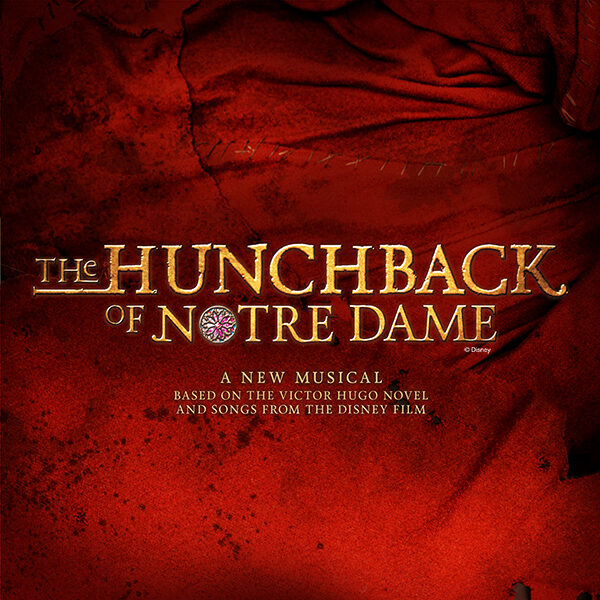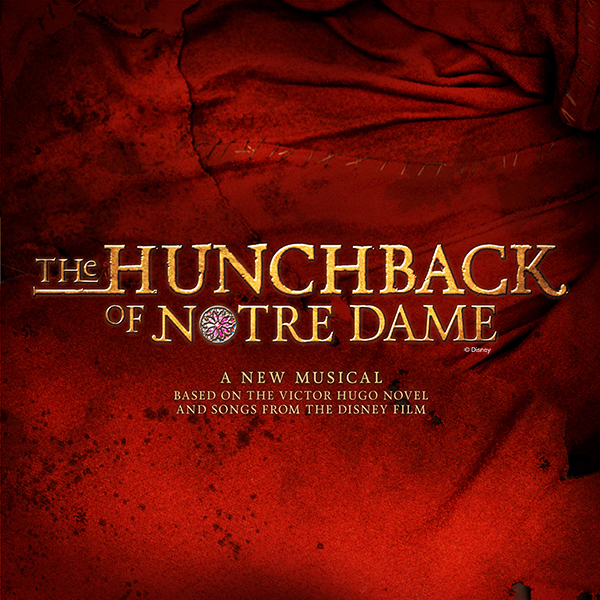 The 2022-2023 Poteet Theatre Single Tickets are now on sale!
Contact the box office to purchase tickets over the phone (405) 285-2341 or email lfish@stlukesokc.org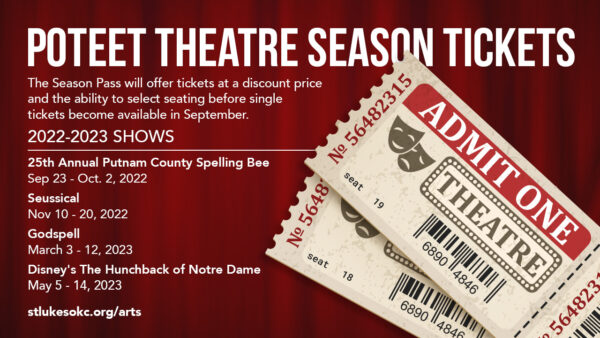 Support Arts @ St. Luke's
St. Luke's is committed to the arts and has many events throughout the year; from concerts at each campus to musicals in the Poteet Theatre. For more information on ways to serve in the Arts at St. Luke's, contact: