Food Ministry
Serving the community is at the heart of the mission of St. Luke's. Find ways that you can be blessing the lives of others within the church, in the metro area, and worldwide.
We are thrilled you are interested in sharing your time and talent helping St. Luke's serve the community! There are several volunteer opportunities to choose from. Click the button below for an updated list of volunteer needs and sign ups.
Meals on Wheels OKC provides homebound seniors with nutritious meals to help them remain in their homes and maintain their independence. We deliver daily Monday-Saturday and are always needed additional volunteers to help drive our MoW routes, and help is also needed each day to package meals for delivery.
1-3hr routes, single or multiple days

Good for Individuals
Each week volunteers help to package and distribute fresh produce directly to families and individuals in need in our community. We need volunteers to participate in assembling the produce bags weekly or you can serve as a part of the distribution team and meet at various location every Friday to hand out the produce.  This is a partnership with the OCCHD and we also distribute to additional locations one Saturday a month as well.
1-3hrs Friday each week

Good for families
Help package family meals in our St. Luke's kitchen. These meals are distributed to families in need each week from our Mobile Market Truck. The meals are made in our kitchen and volunteers help to package and store the meals for distribution the next day.
1-2hrs Thursday each week

Good for Individuals
Do you enjoy cooking with friends and helping to give back to neighbors in a very meaningful way? Once a month or every week as we prepare a nutritious meal and package it for families and individuals at the Uptown @ Kelley community in NE OKC. This neighborhood has been identified as food insecure and as a family of faith, we want to make sure every person who wants a delicious, hot meal has that opportunity. We prepare a meal, provide an activity kit for kids and connect with our neighbors every Thursday on location in the kitchen at Uptown.
1-2hrs Thursday each week

Good for Families
Our pets are an important part of our lives. For many senior adults, pets provide comfort, provide service and give companionship. We help many of our Meals on Wheels clients by providing a free, monthly pet-food delivery in partnership with Pet Food Pantry.  Volunteers are needed to deliver these supplies on the third Saturday each month. We also package the food every Tuesday afternoon at the Pet Food Pantry.
1-2hrs 3rd Saturday monthly

Good for Individuals
"Hello! How are you?" Those four words can bring comfort and hope to a homebound senior. Volunteers with Phone-A-Neighbor make weekly calls to 4-5 seniors who may be dealing with food insecurity, isolation and lack of routine care. These calls help combat loneliness, provide comfort, connections and new friendships. Participation is easy and can be done from the comfort of your home.
Flexible time

Volunteer from home
The Food Outreach Ministry is continuing to provide and deliver a family food offering that includes produce to various locations throughout the Metro. The program has been a tremendous success in helping to address food insecurity in our community.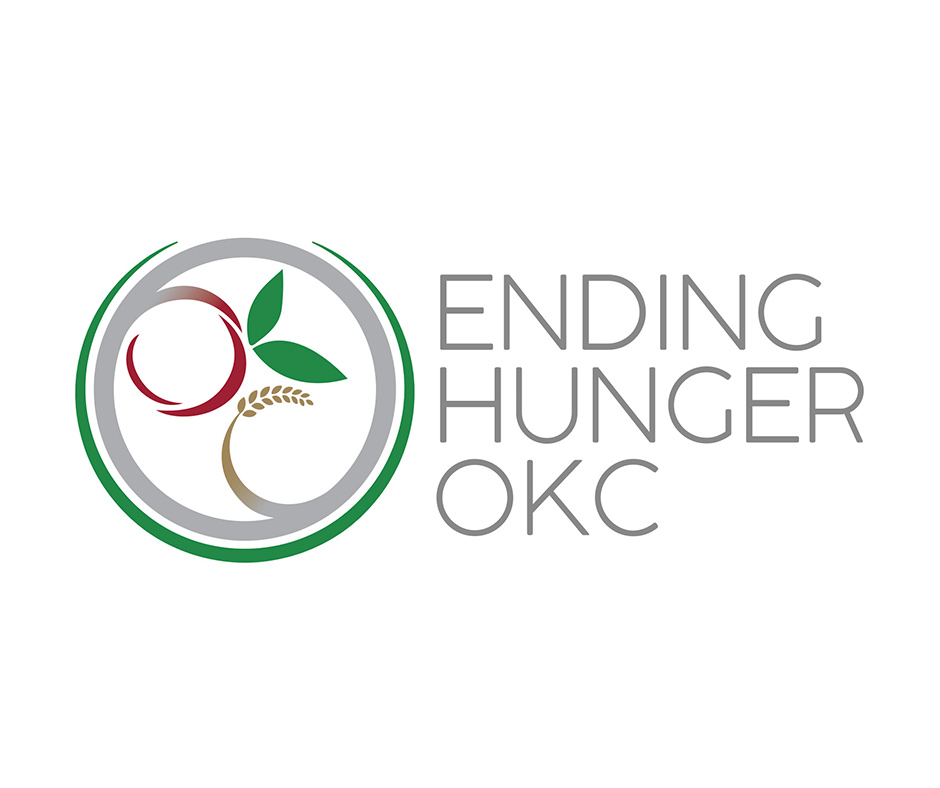 Ending Hunger OKC is the overall food ministry brand at St. Luke's with the goal of working within our communities to reduce food insecurity through the Meals on Wheels Oklahoma City and Mobile Market programs. Learn more about Ending Hunger OKC on its website. 
Together with Oklahoma City-County Health Department's Wellness Now program and the Strong Neighborhoods Initiative, St. Luke's delivers free food and produce throughout the month! Everyone is welcome. No ID required.