Campuses
St. Luke's is one church with multiple campuses across the Oklahoma City Metro.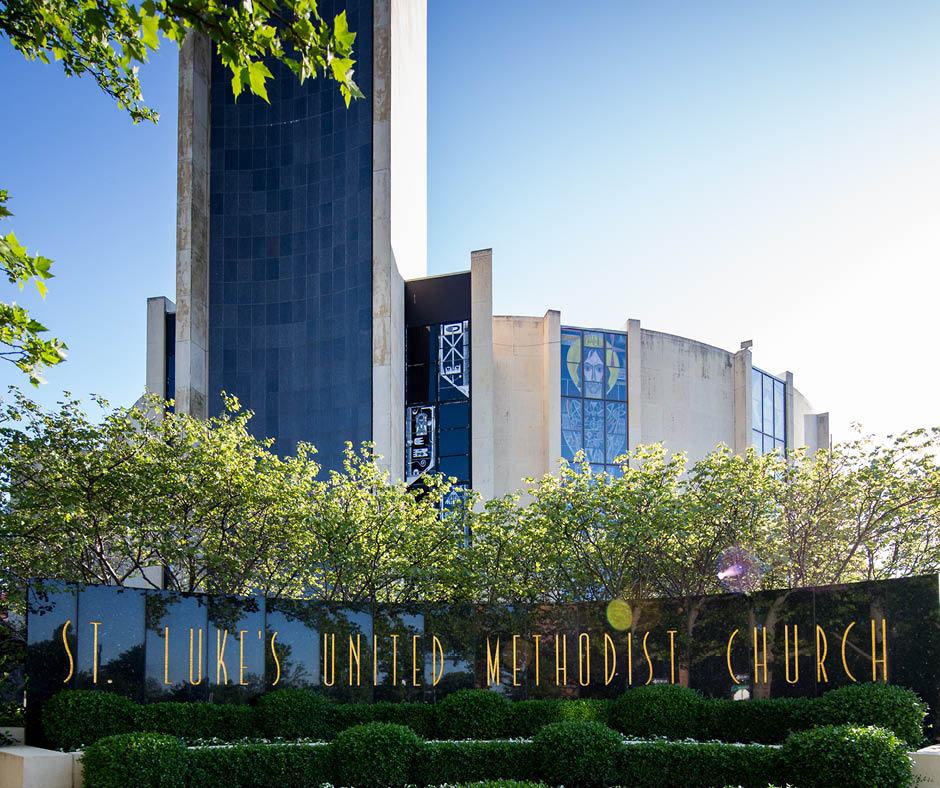 St. Luke's flagship campus is located in the Heritage Hills neighborhood of Oklahoma City.
222 NW 15th Street
Oklahoma City, OK 73103
232-1371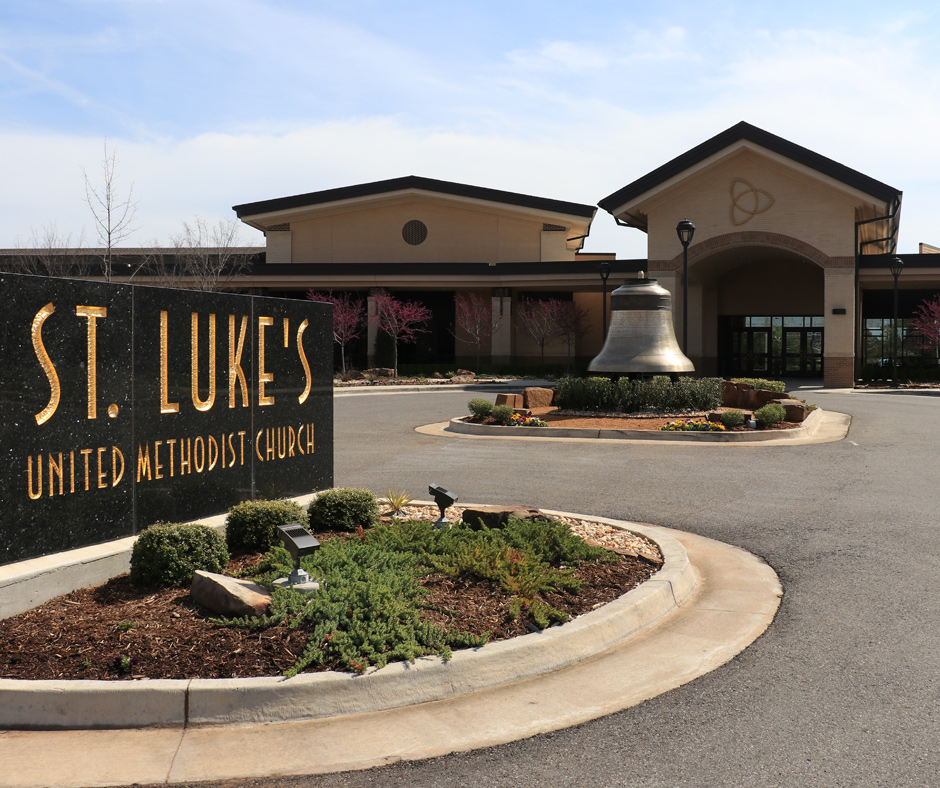 In March 2014, a new St. Luke's congregation began meeting, launching the St. Luke's Edmond Campus. The grand opening of the Edmond Campus building took place on October 16, 2015.
900 N. Sooner Rd.
Edmond, OK 73034
285-2002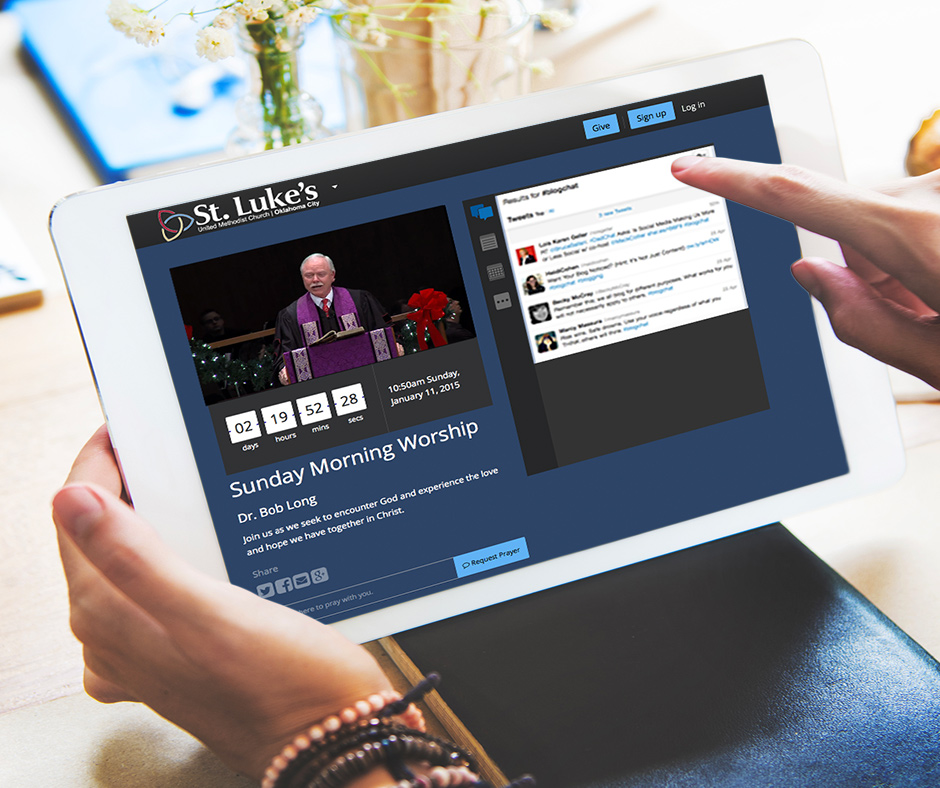 St. Luke's is open anytime, anywhere on your smart device. Be a part of worship and classes through the Livestream platform.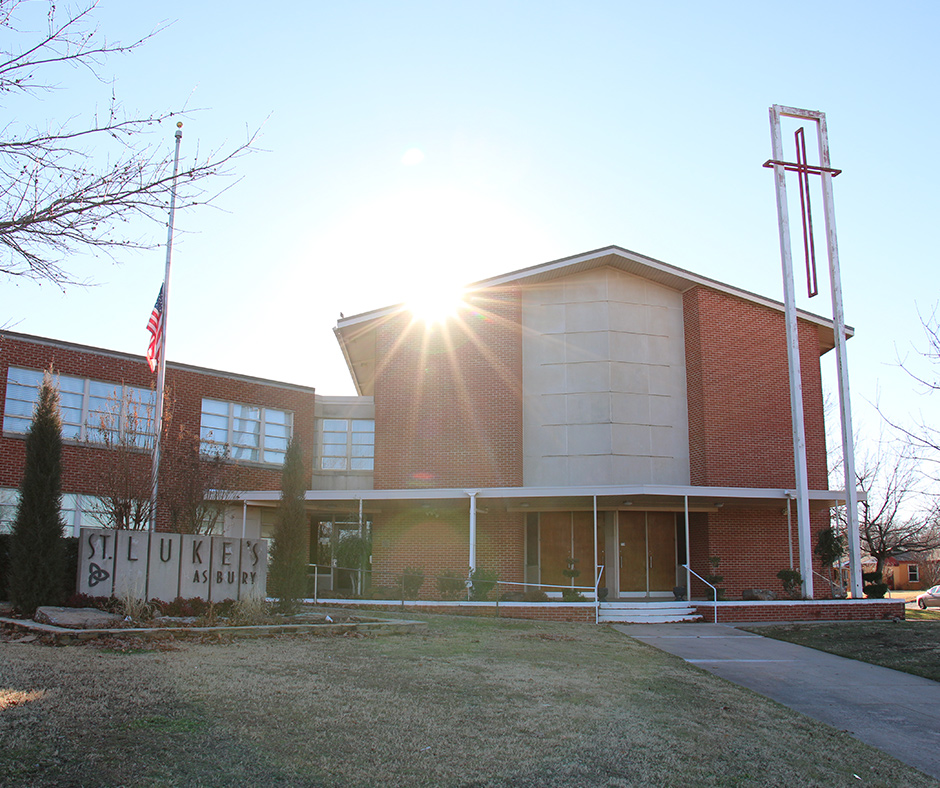 St. Luke's Asbury is a missional campus serving the SW OKC area.
1320 SW 38th St
Oklahoma City, OK 73119
632-3378