Worship Times and Locations
Traditional & LifeLight Contemporary
Downtown OKC
8:30 a.m., 9:40 a.m., and 10:50 a.m. Sundays
About Downtown Worship
Traditional services are at  8:30 and 10:50 a.m. in the Sanctuary and feature a formal order of Worship, chancel choir, and hymns. The contemporary worship service, LifeLight, is at 9:40 a.m. in the Christian Life Center and features contemporary Christian songs, images, and videos during the sermon.
Traditional & LifeLight Contemporary
Edmond Campus
9:15 a.m. and 11 a.m. Sundays
About Edmond Worship
The contemporary service, LifeLight, is at 9:15 a.m. and features contemporary Christian songs led by our praise band. Traditional Worship begins at 11 a.m. includes a chancel choir, orchestra, and traditional order of Worship. The sermon is broadcast on video from the Downtown Campus.

Missional Congregation
Asbury Campus
10:40 a.m. Sundays
About Asbury
The Worship Service at 10:40 a.m is traditional in style, with the sermon presented on video from the St. Luke's Downtown Campus. 
What to Expect
Expect to find inspiration, encouragement, and hope when you visit St. Luke's. Beautiful worship spaces, state of the art music, and a practical, uplifting message will renew your mind and spirit.
We would be happy to help you plan your visit, simply click the link below. We look forward to meeting you!
Locations
Campuses
---
We're in downtown OKC, Edmond, south OKC, and online, so you can worship close to home. Select a campus or congregation to learn more!
St. Luke's History
Our Story
Learn about the early days at St. Luke's.
Groups and Ministries
Get Involved
---
We offer ministries and groups for all ages and stages from birth to beyond. Connect to a group today!
What We Believe
As followers of Christ, it is our mission to share God's love and bring hope to the world.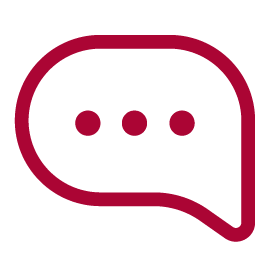 SHARE
We believe in constantly seeking new ways to share God's message in a way that encourages and provides hope through stories based on scripture.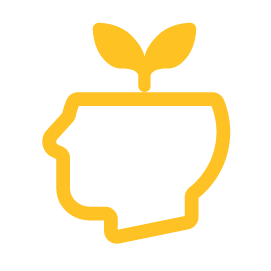 GROW
We believe it is important to grow in our faith, and we understand that faith is not a set of religious beliefs, but a trust in God's unconditional love for us as God's children. We value the importance of sharing in group classes with one another as well as a personal daily devotional practice.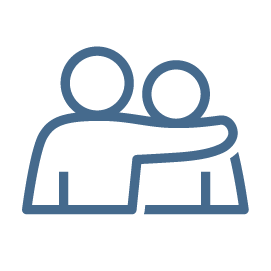 SERVE
Through our gratitude for Jesus, we believe that we are called to follow in his footsteps and serve others. This belief and God's direction leads us to serve in our church, our community, and throughout the globe.
If you have questions about the beliefs of St. Luke's or want to learn more, please Contact Us