I'm New
The mission of St. Luke's is to share God's love and bring hope to the world. We accomplish that by sharing the message of Christ, growing in our faith, and serving the community.
It's not easy to visit a church for the first time, please see the below information as a way to help. 
Arrival: If it's your first time, we recommend arriving 10-15 minutes prior to the worship start time. That will give you enough time to park and find a seat before the service begins.
Dress: St. Luke's welcomes everyone just as they are. Some people dress up and others dress very casually. We encourage you to come the way that you feel most comfortable.
During the Service: Each service is different, but you can always expect inspiring music and a message of hope. As part of the service we take up an offering. If you are a guest, please do not feel any pressure or obligation to give. This is an act of worship for our regular attendees, allowing them to thank God for all of the great work He is doing in their lives.
Children's Ministry: We understand how precious your children are and we take great care to make sure that they are safe at all times. When you drop off and pick up your kids there is a check-in and out process to make sure every kid gets home safely. Also, every environment is supervised by qualified volunteers who have submitted to background checks and been cleared by our staff.
Guest Information: As a guest, you will be encouraged to fill out a registration form during worship, this helps us to stay in communication with you and let you know about all of the exciting things happening at St. Luke's throughout the year.
St. Luke's offers two worship styles at each campus: Traditional and LifeLight Contemporary.

Worship in-person or from the comfort of your own home!
Downtown Campus: 8:15 a.m. Traditional Worship in the Sanctuary, 9:30 a.m. LifeLight Contemporary Service in the Christian Life Center, and 10:50 a.m. Traditional Worship in the Sanctuary
Edmond Campus: 9 a.m. LifeLight Contemporary service in the Worship Center and 11 a.m. Traditional Worship in the Worship Center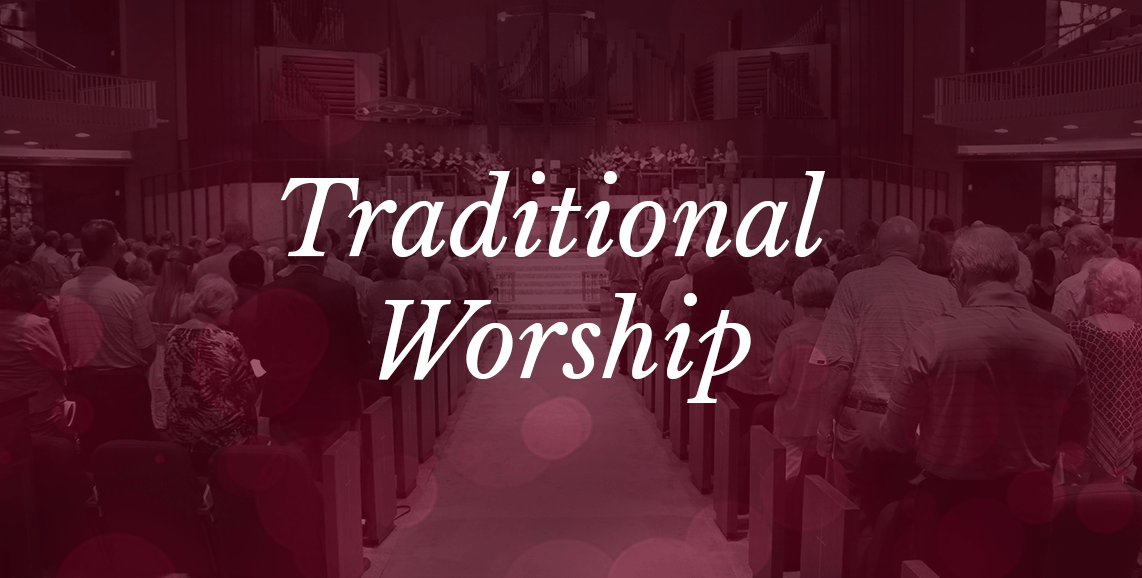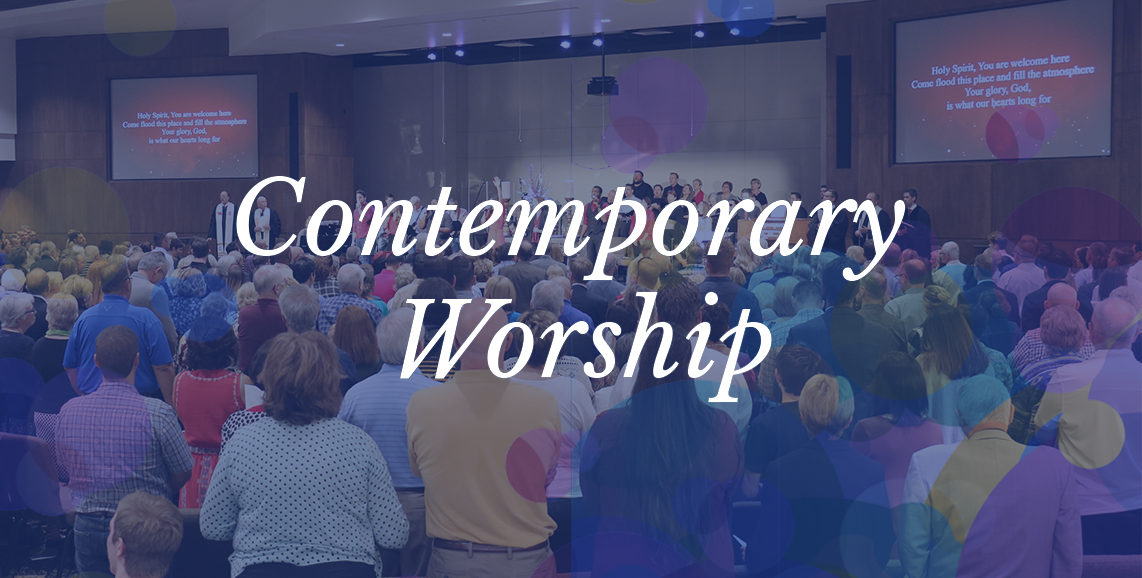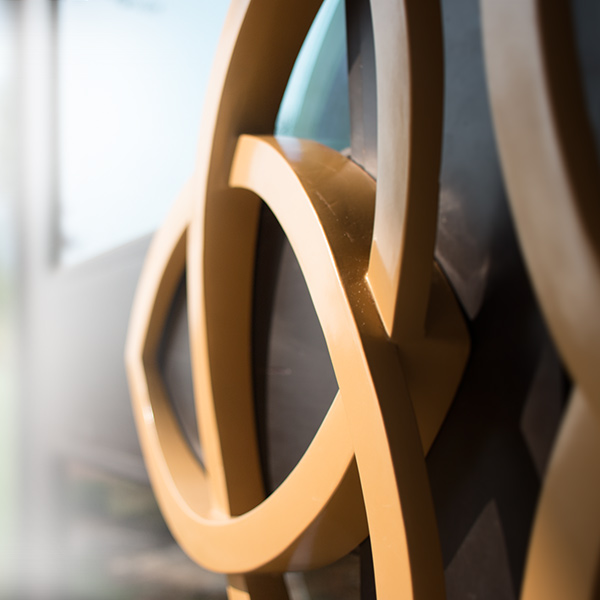 Experience worship and a community of faith with St. Luke's! Whether you are worshiping online or planning to attend worship at a St. Luke's campus, we would be thrilled to welcome you. To customize your experience or get additional information, click the link to plan your visit.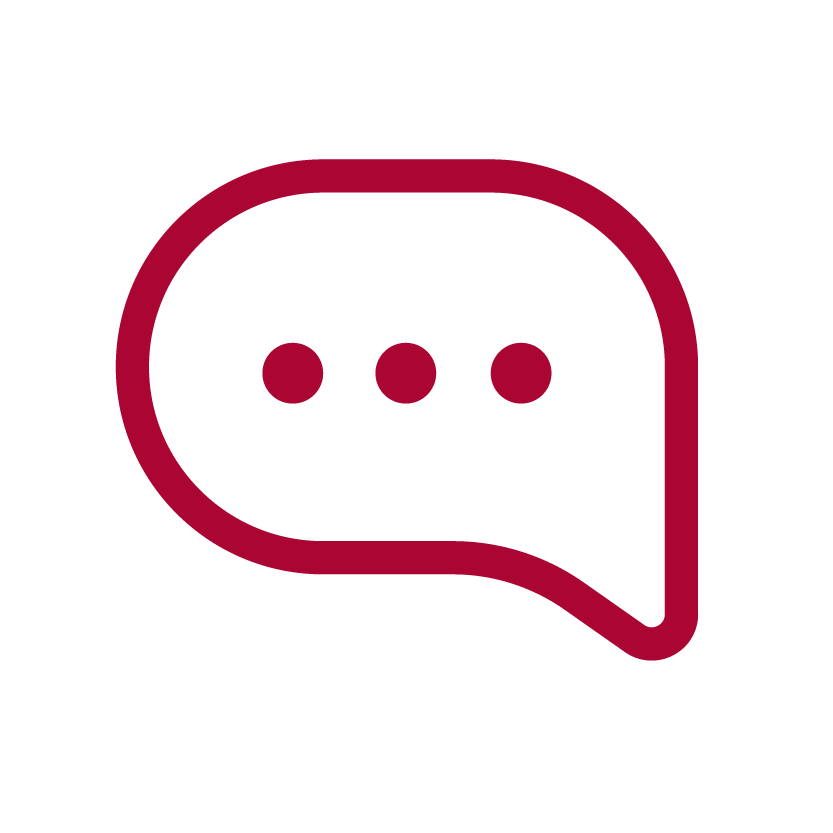 SHARE
We believe in constantly seeking new ways to share God's message in a way that encourages and provides hope through stories based on scripture.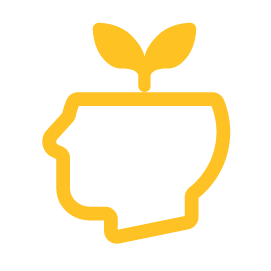 GROW
We believe it is important to grow in our faith, and we understand that faith is not a set of religious beliefs, but a trust in God's unconditional love for us as God's children. We value the importance of sharing in group classes with one another as well as a personal daily devotional practice.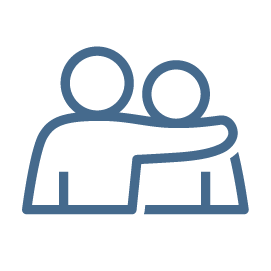 SERVE
Through our gratitude for Jesus, we believe that we are called to follow in his footsteps and serve others. This belief and God's direction leads us to serve in our church, our community, and throughout the globe.
If you have questions about the beliefs of St. Luke's or want to learn more, please Contact Us