Edmond Campus
About Edmond
The Edmond campus is the newest addition to St. Luke's! Most Sundays, the sermon is broadcast by video from our Downtown Campus. Edmond Campus Pastor, Rev. Josh Attaway preaches several times throughout the year. Worship services are held at our campus at 900 N. Sooner Rd., Edmond OK.

Two worship services are offered at St. Luke's Edmond each Sunday morning at 9 a.m. (LifeLight Contemporary) and 11 a.m. (Traditional) in the Worship Center. Both Edmond services are also livestreamed.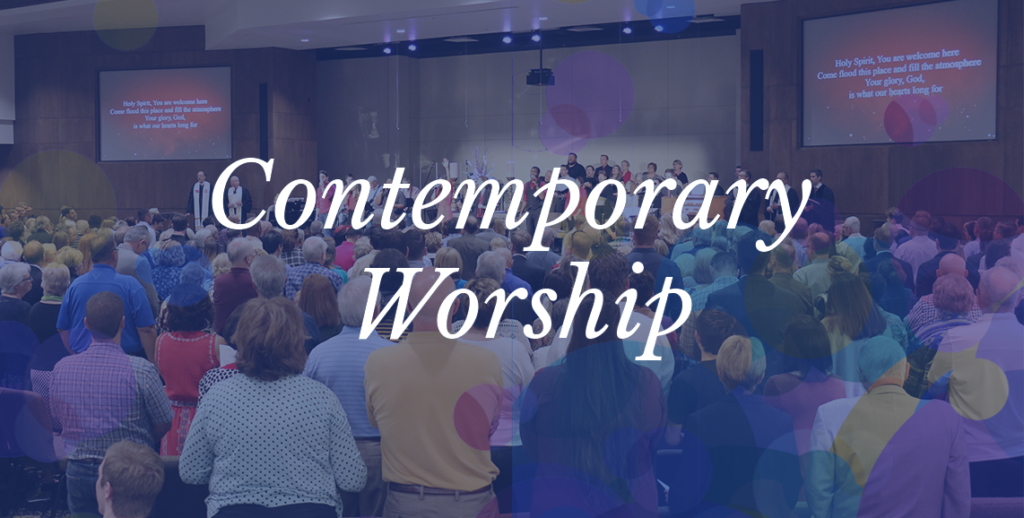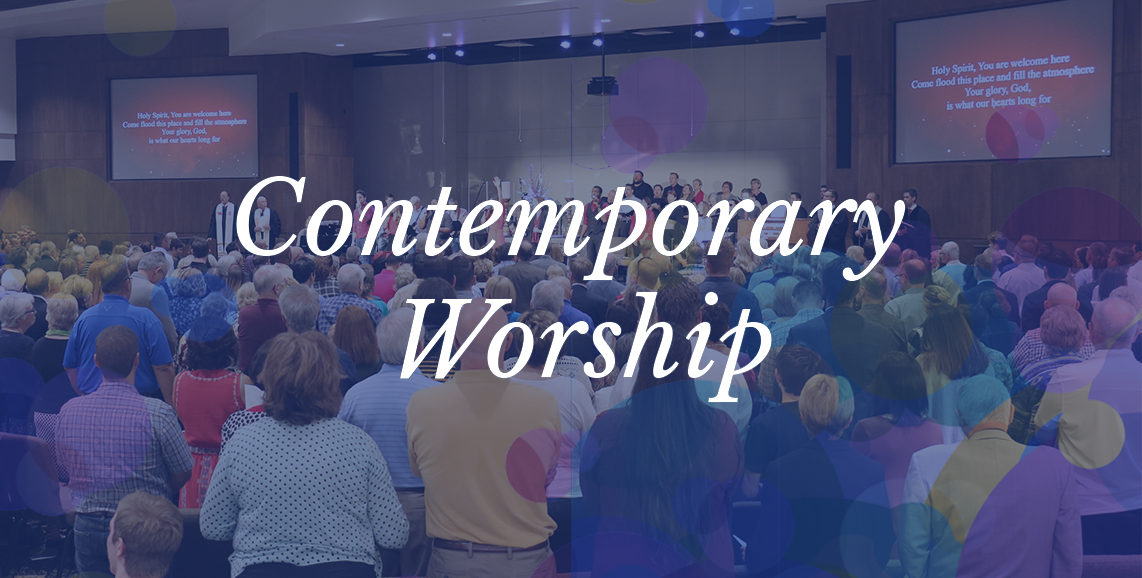 LifeLight Contemporary | 9 a.m.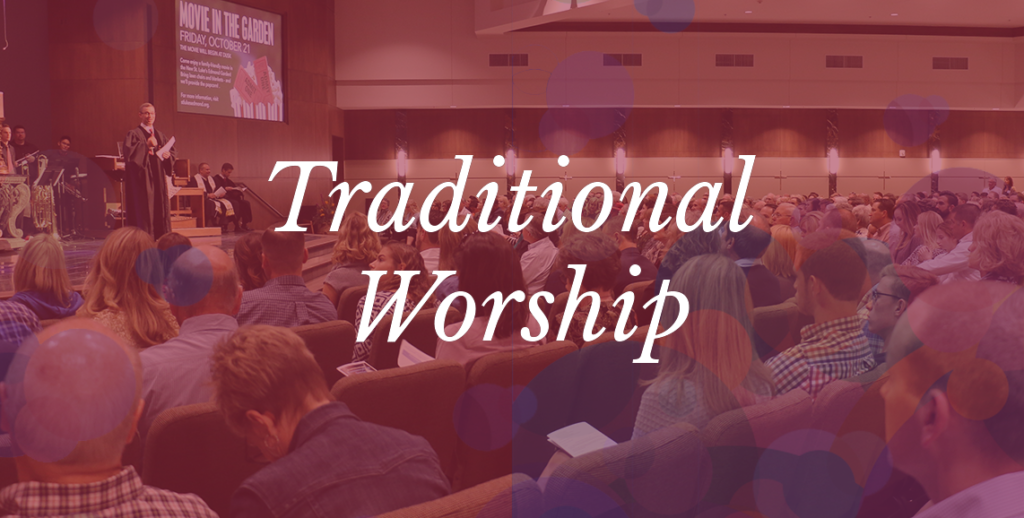 You and your family can participate in either Edmond-campus worship service online from any smart device 
Connect at St. Luke's Edmond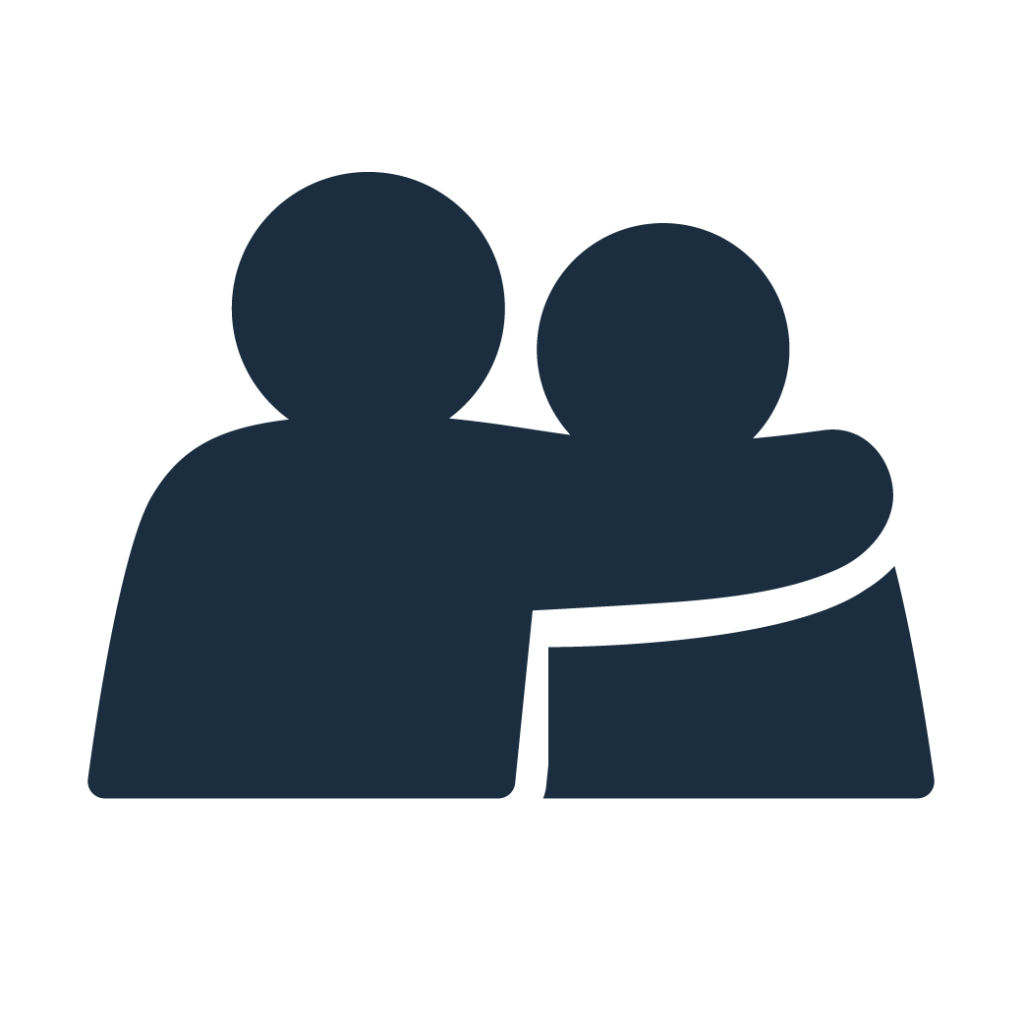 There are a number of ways to connect at St. Luke's Edmond through small groups, community groups, and bible studies. Visit the connect section to learn more about current groups.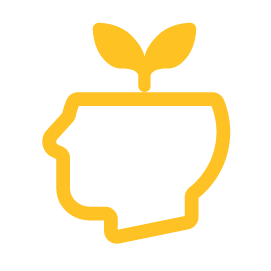 St. Luke's Edmond offers programming for your children and youth-aged kids to grow in faith through fellowship and bible study. Visit the Children & Youth section to learn more.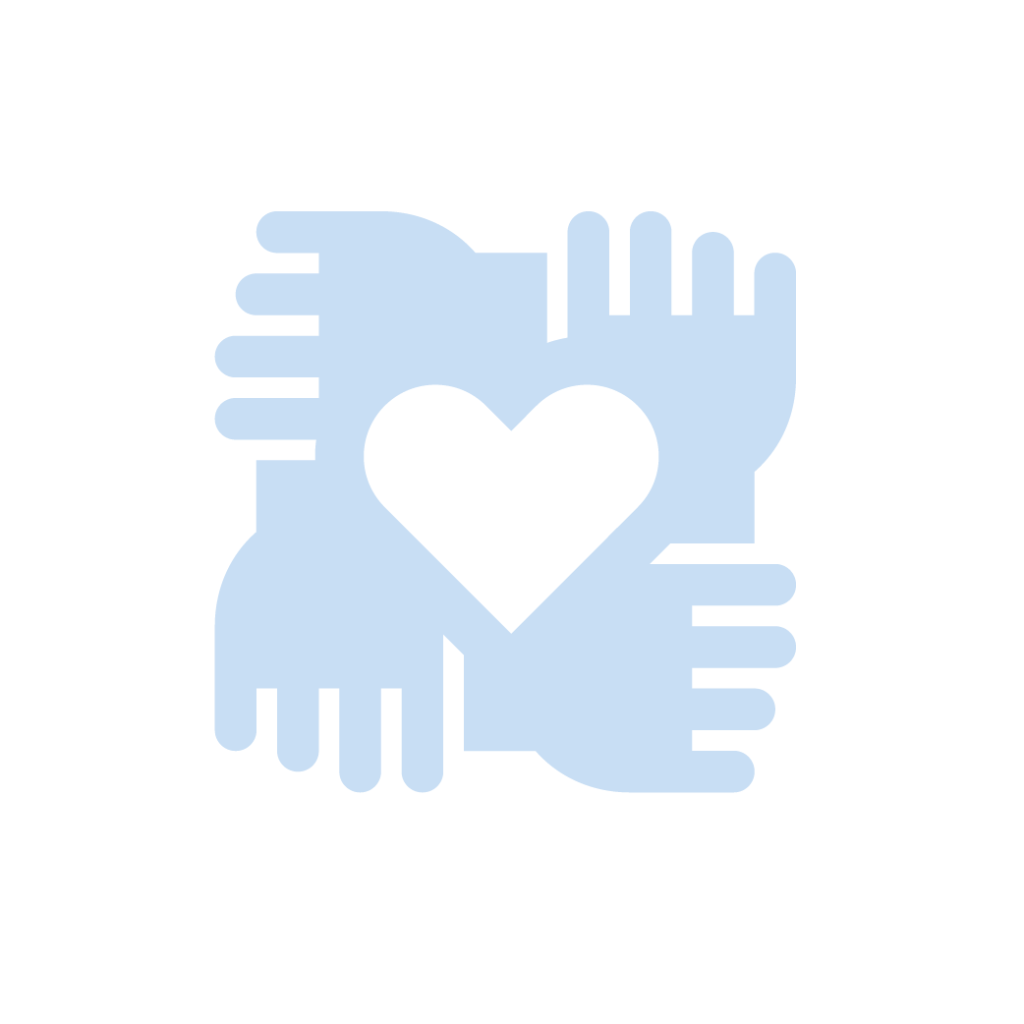 St. Luke's is committed to serving the community locally, globally, and right at home on Sunday mornings. Visit the Serve page to learn about current volunteer opportunities.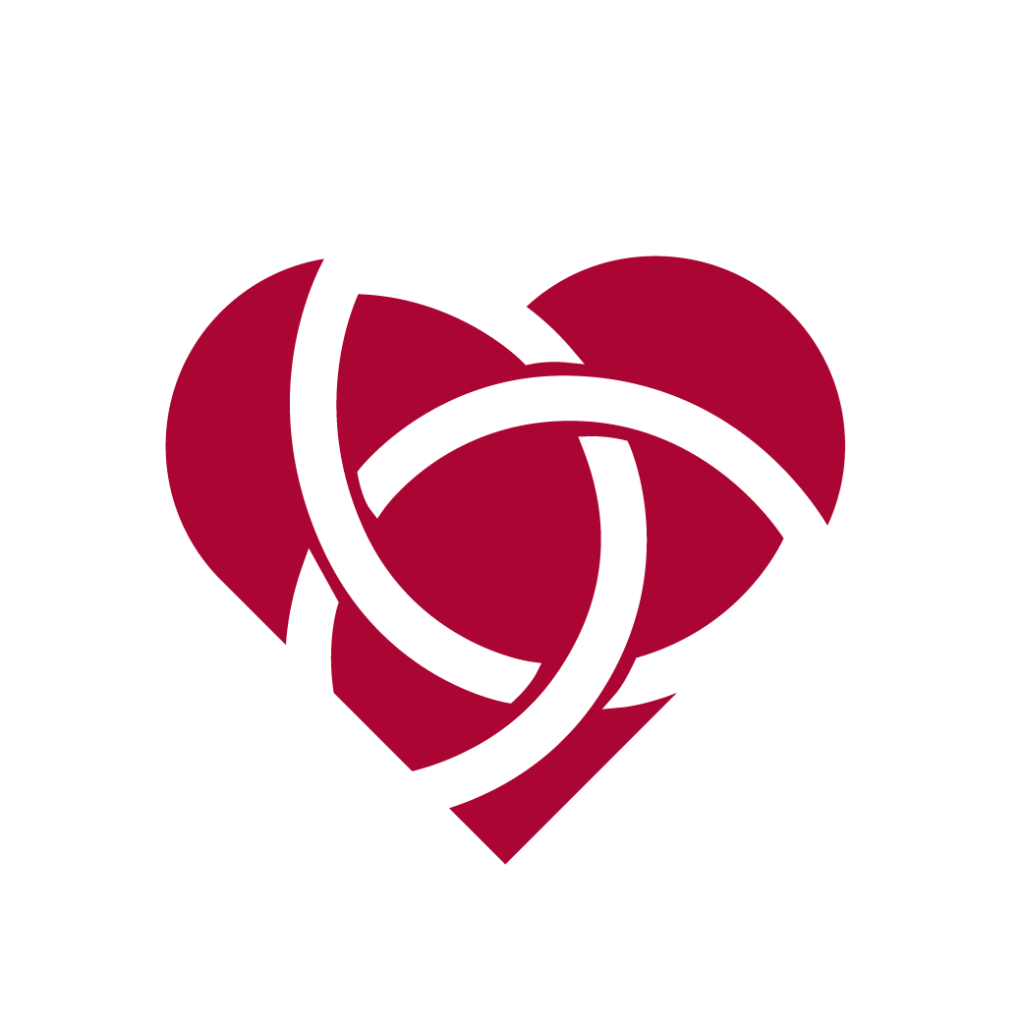 To learn about upcoming on-campus and online events, visit the main Events page. You can filter the results for the Edmond Campus using the drop-down menu near the top of the page.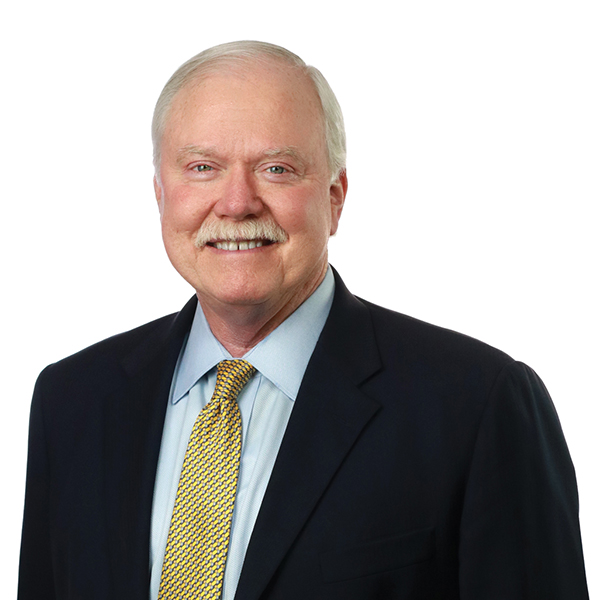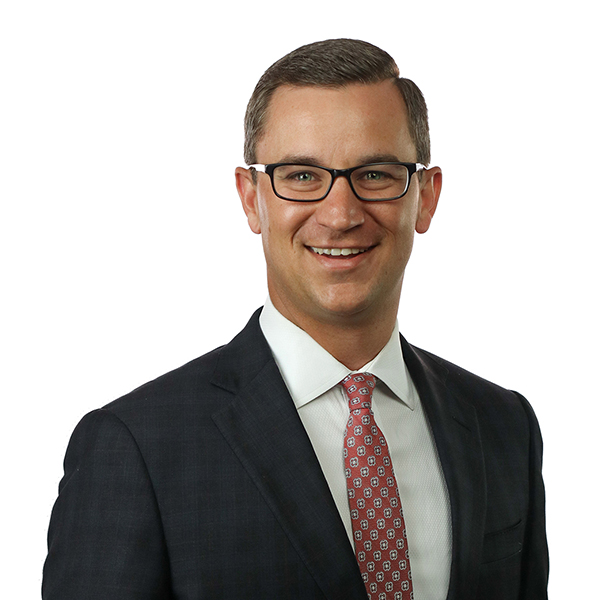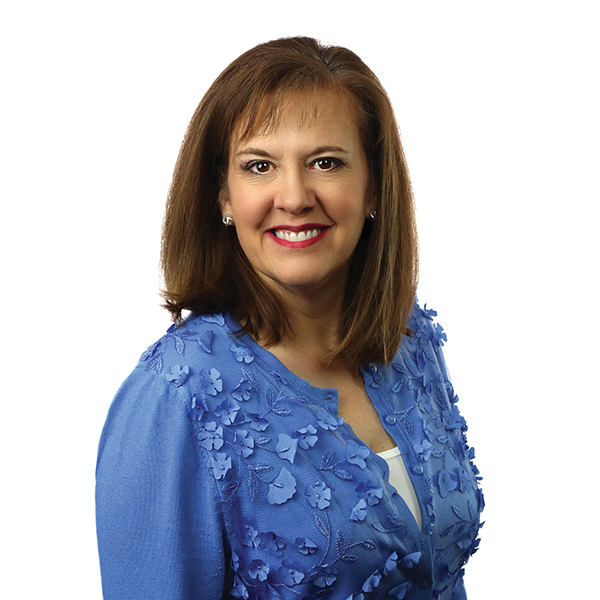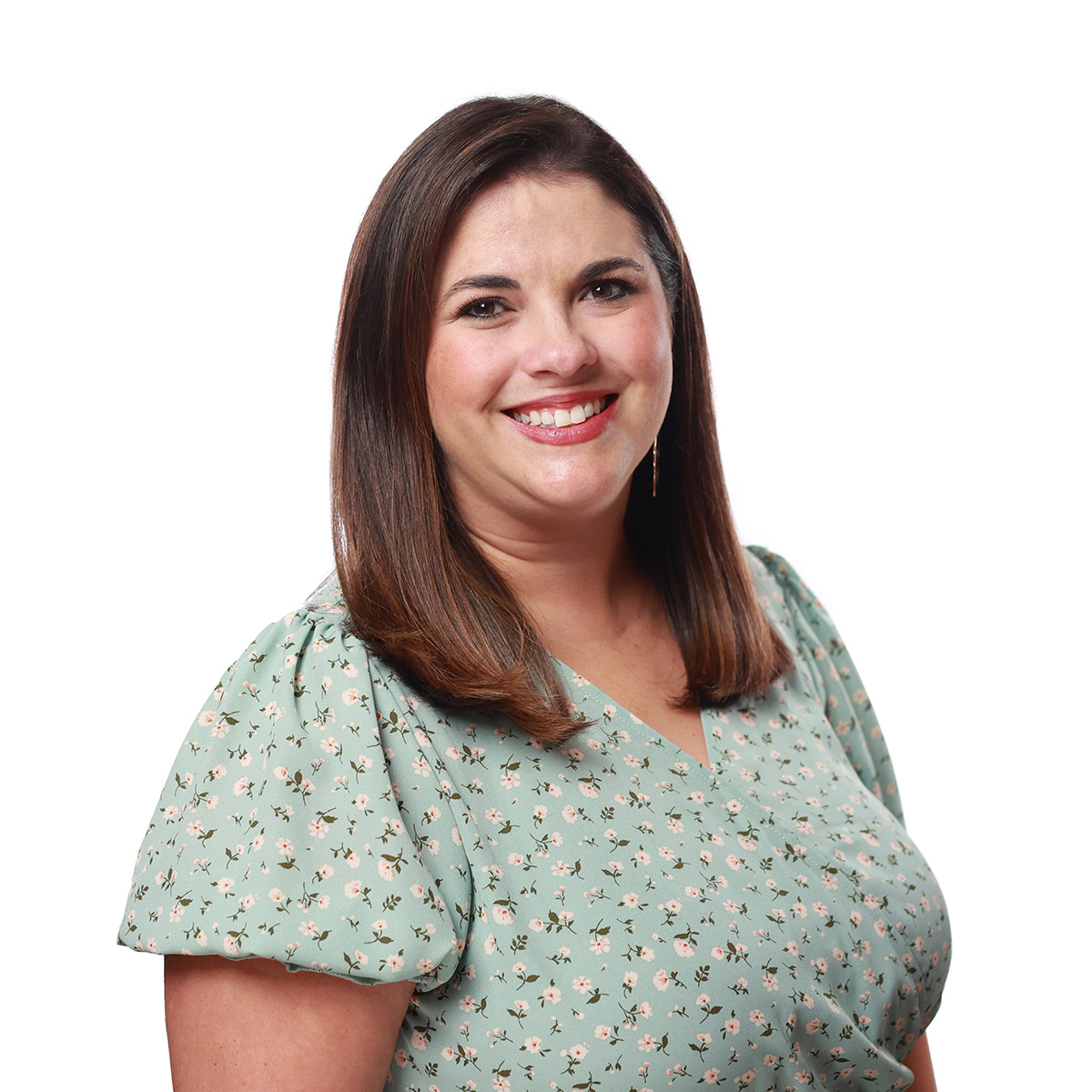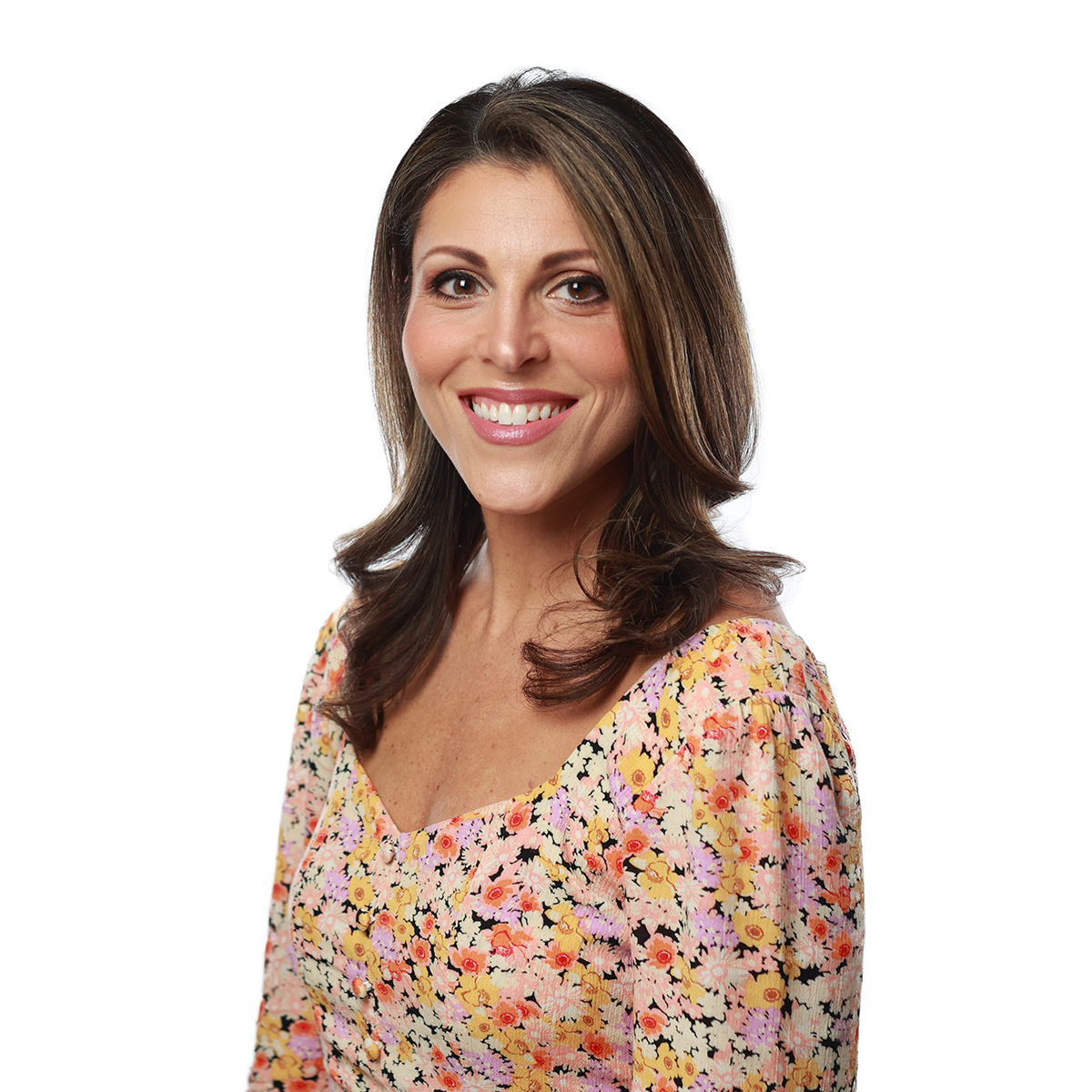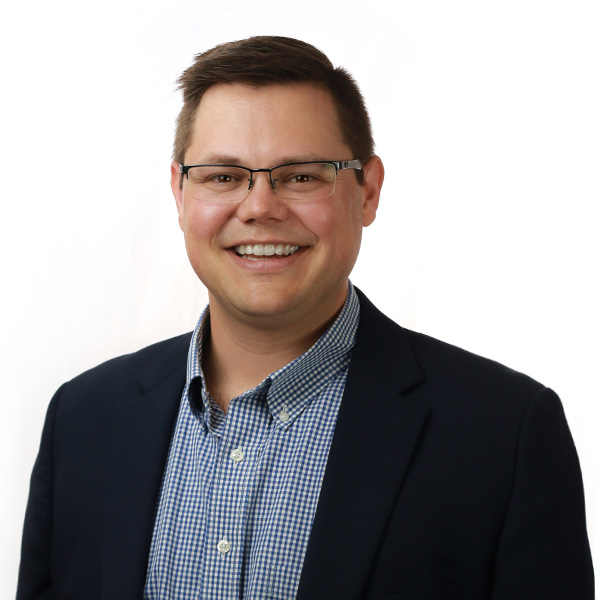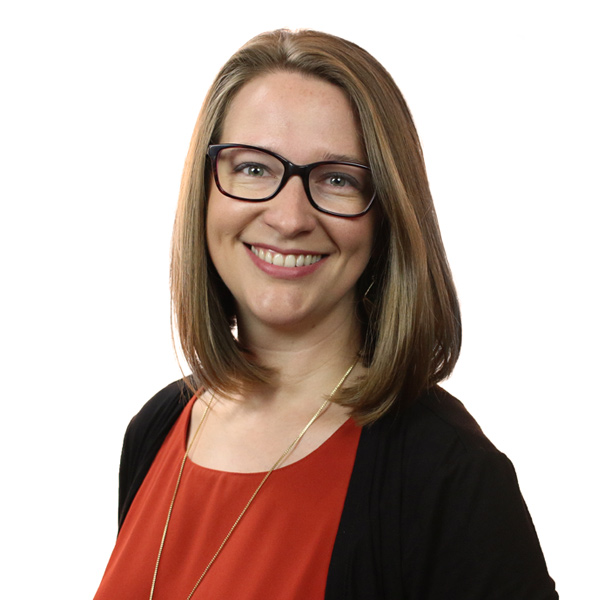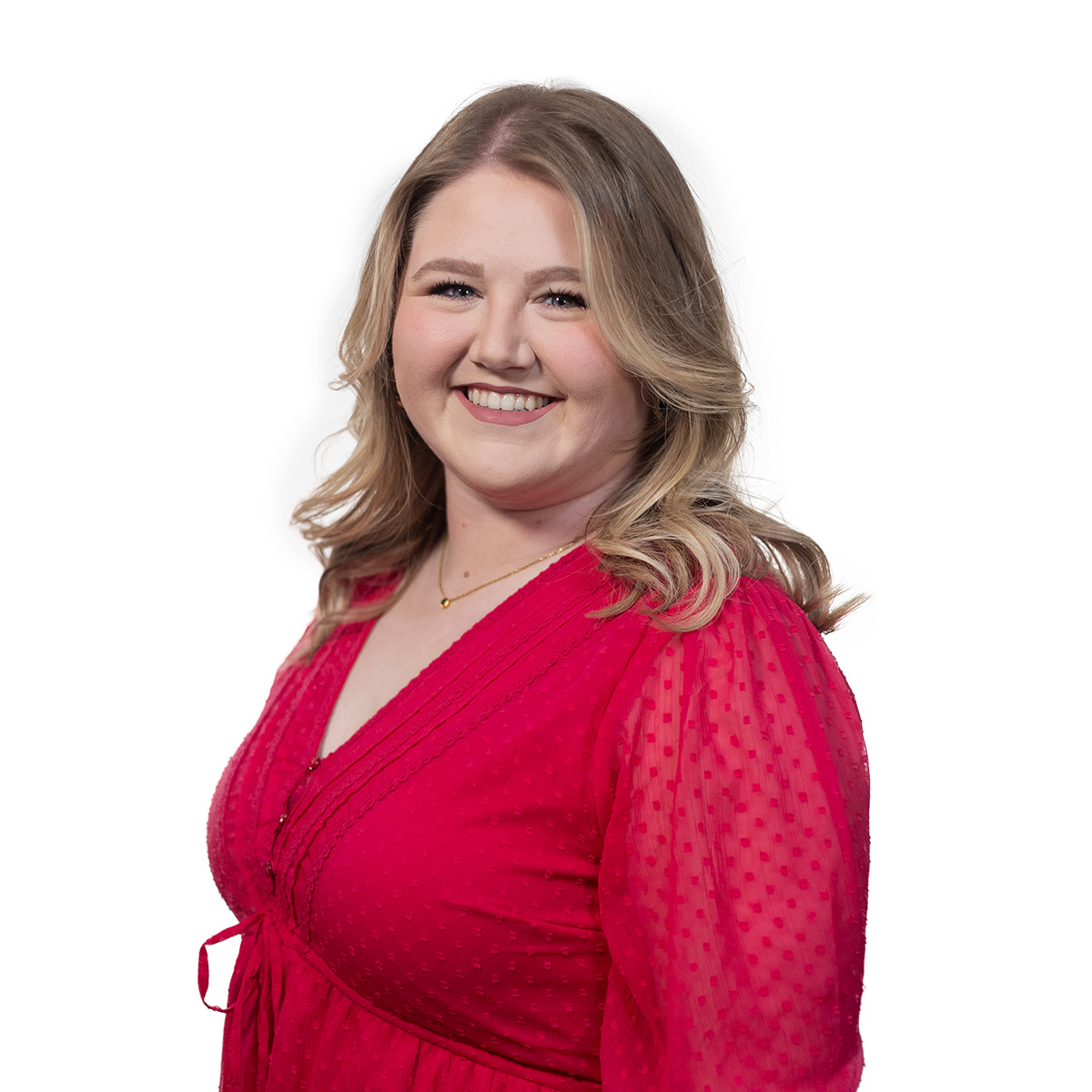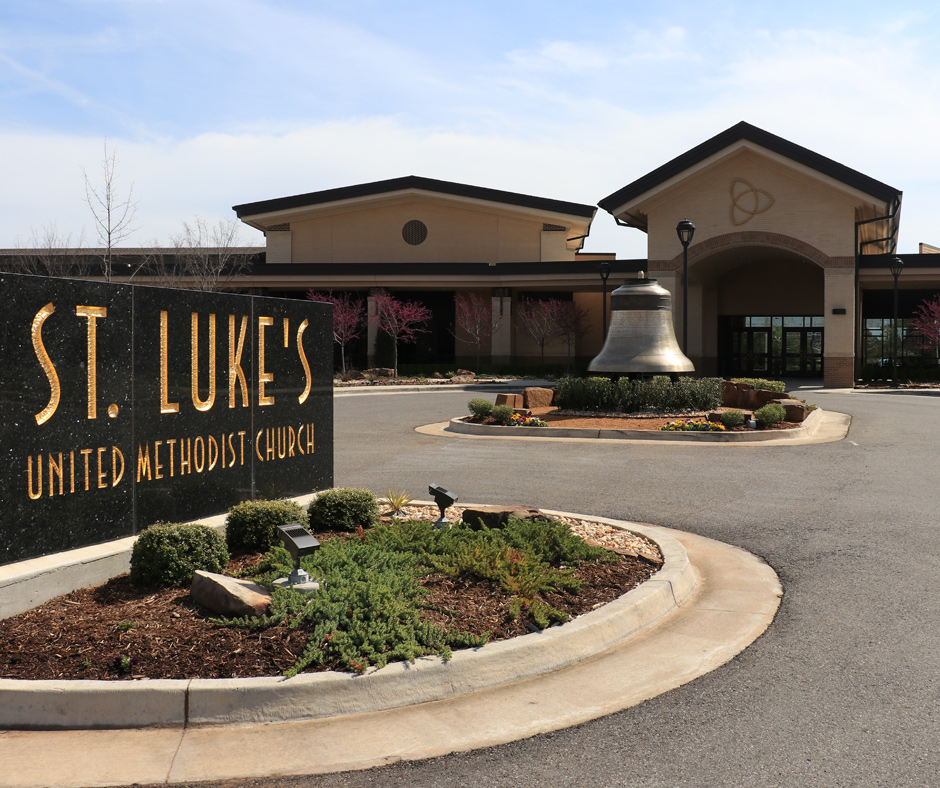 900 N. Sooner Road
Edmond, OK 73034
(405) 285-2002
Monday – Thursday 8:30 a.m. – 5 p.m.