Upcoming Events
Events List Navigation
May 31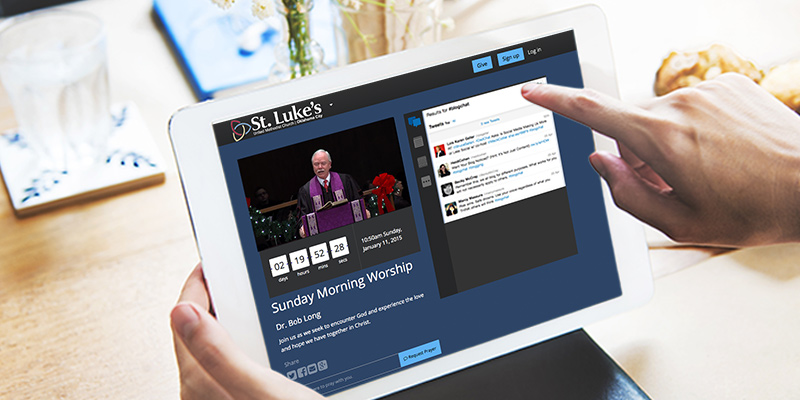 Stay connected with the St. Luke's family of faith from anywhere in the world through Online Worship each Sunday morning at 10:50 a.m. There are a number of ways that you can be a part of the worship using the links below.
Watch Live Online Campus | Watch Live on Facebook | Listen Live on a phone by calling 1(855) 662-3700
June 1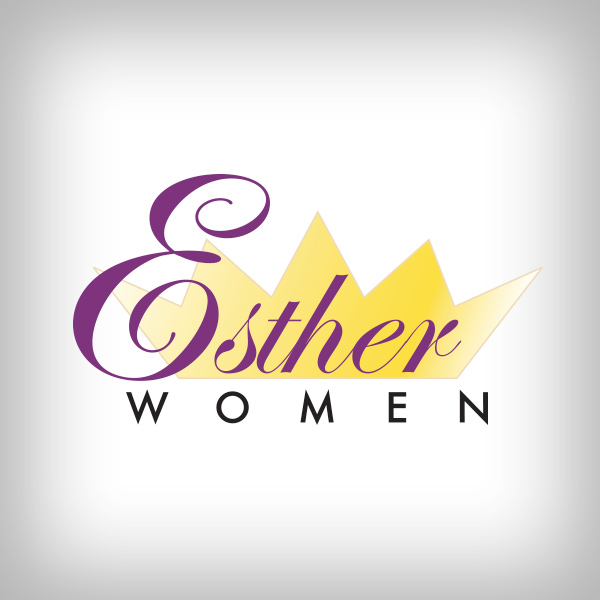 All ladies are invited to be part of a special Esther Women's event online with special guest Anne Graham Lotz. Anne is the daughter of Billy Graham and founder of AnGeL Ministries. She is also the author of 11 books, of which her best known is Just Give Me Jesus. She will be interviewed online by Esther Women founder, Jane Jayroe for and you can watch the event live on June 1 at 11:30 a.m. online by going to stlukesokc.org/ewlive.
11:30 a.m. - Online Event
June 5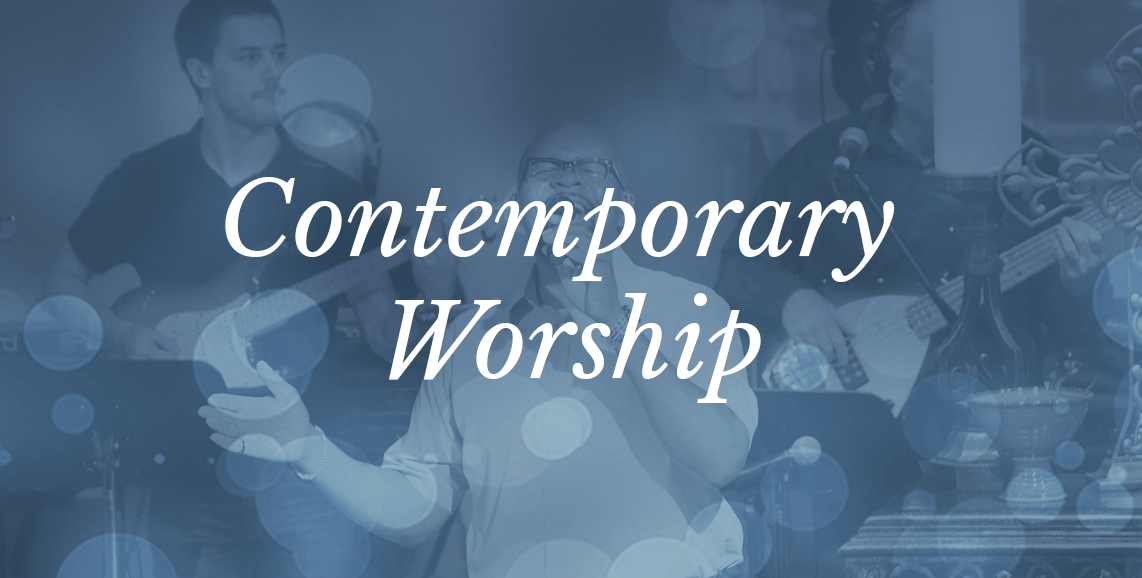 All are invited to a drive in worship concert at the Edmond Campus on Friday, June 5 at 6:30 p.m. The worship teams from the Downtown, Edmond, and Asbury campuses will lead this outside concert. Participants can enjoy the concert from their car or tailgates, or you may bring lawn chairs but please continue to maintain social distancing for the safety of all.
6:30 p.m. - North Parking Lot
+ Export Events