Pastoral Care
The Pastoral Care Ministry seeks to extend the love of Christ to those whose celebrations, sadness, and transition impact their lives. In this ministry of prayer, we pray for ourselves, for others, for the community, and for the world.
Pastoral Care Ministry Programs
Whether you are looking for support or would like to become a volunteer with the Congregational Care Team, St. Luke's offers a variety of ways to connect.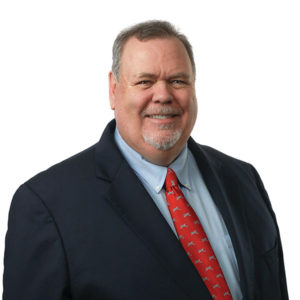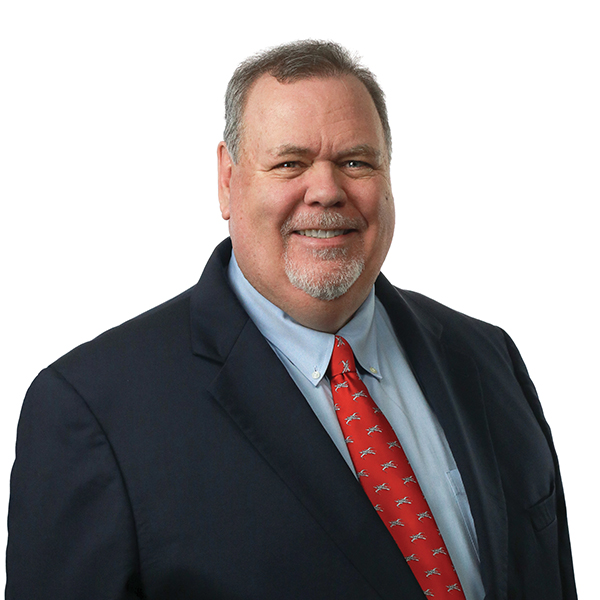 Rev. Dave Poteet | Pastor of Congregational Care