Adults
Being a part of a small group is an important way to deepen your walk with God within the family of faith. There are several groups that meet throughout the week with a wide range of topics.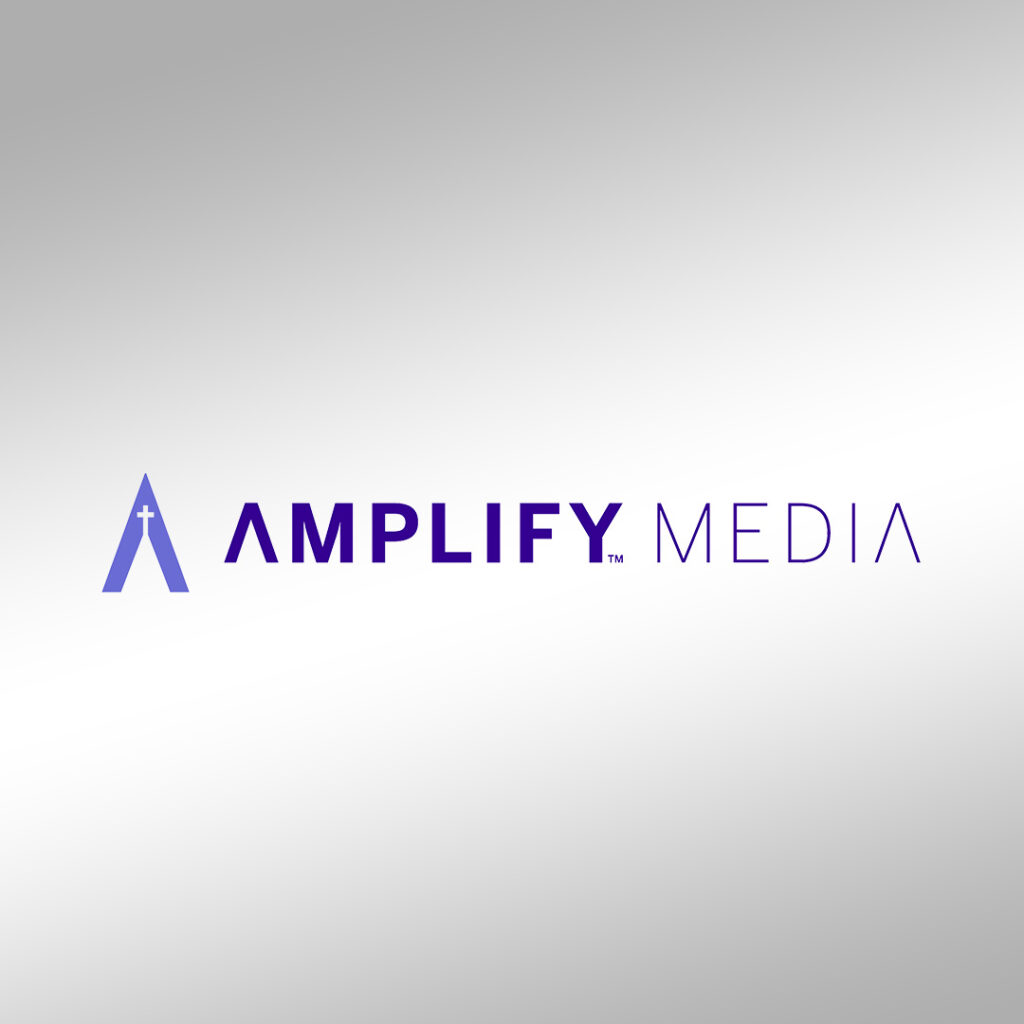 Amplify Media is a website filled with thousands of hours of Christian content for children, youth, and adults. You can find videos that can be watched individually, as a family, with your community group, or with your Sunday School Class. This is a FREE resource provided to everyone that is part of the St. Luke's family of faith. 
Find resources for existing small groups including videos, lessons, discussion guides and more. Click through an explore the many ways your community group can grow in faith together.
Periodically, St. Luke's offers seasonal studies designed to help you dive deeper into Bible study or topical studies with the family of faith. Check the Events page for details on upcoming class offerings.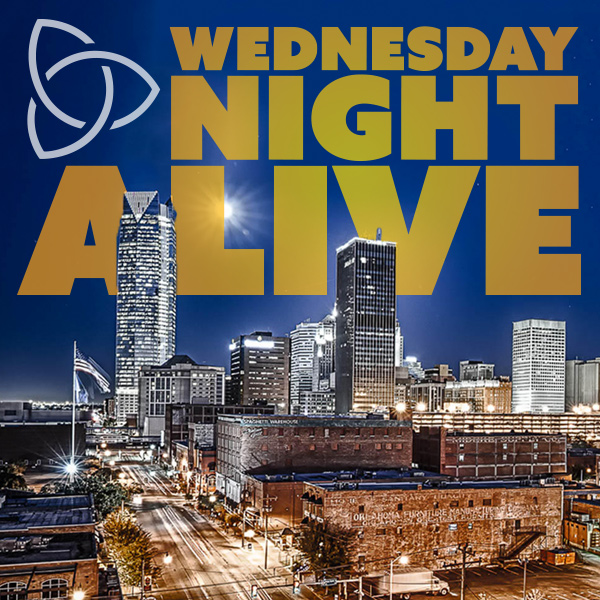 Wednesday Night Alive is a midweek program offered by semester, typically in the spring and the fall. Occasionally, a summer program is offered. Classes range in topics and are available on-campus and online.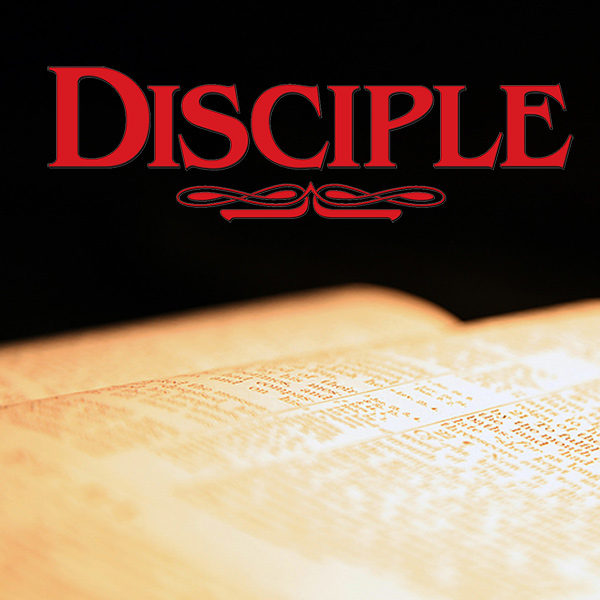 Disciple Bible Studies are in-depth biblical studies designed to dig deep into scriptures. Classes run from 6 weeks to 9 months depending on the topic of study and usually begin each fall.