Connect
At St. Luke's, there are three important ways that we live out our mission to Share God's Love and Bring Hope to the World: Share Christ, Grow in Faith, and Serve the Community.
Through small groups, community groups, bible studies, and special events, find ways that you and your family can deepen your faith at St. Luke's.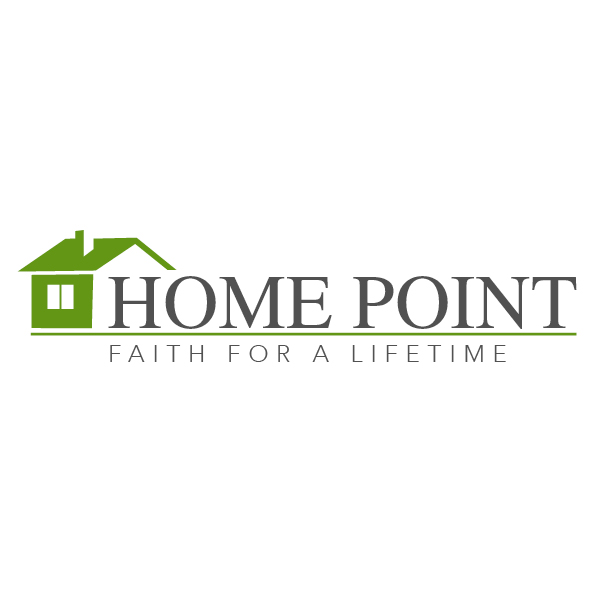 Become intentional about building your spiritual foundation at home by using resources from Home Point. Stepping Points provides information from a biblical perspective on common challenges and seasons of life that anyone can use. Family Talking Points are designed to give couples and families ideas about making time for God in everyday life.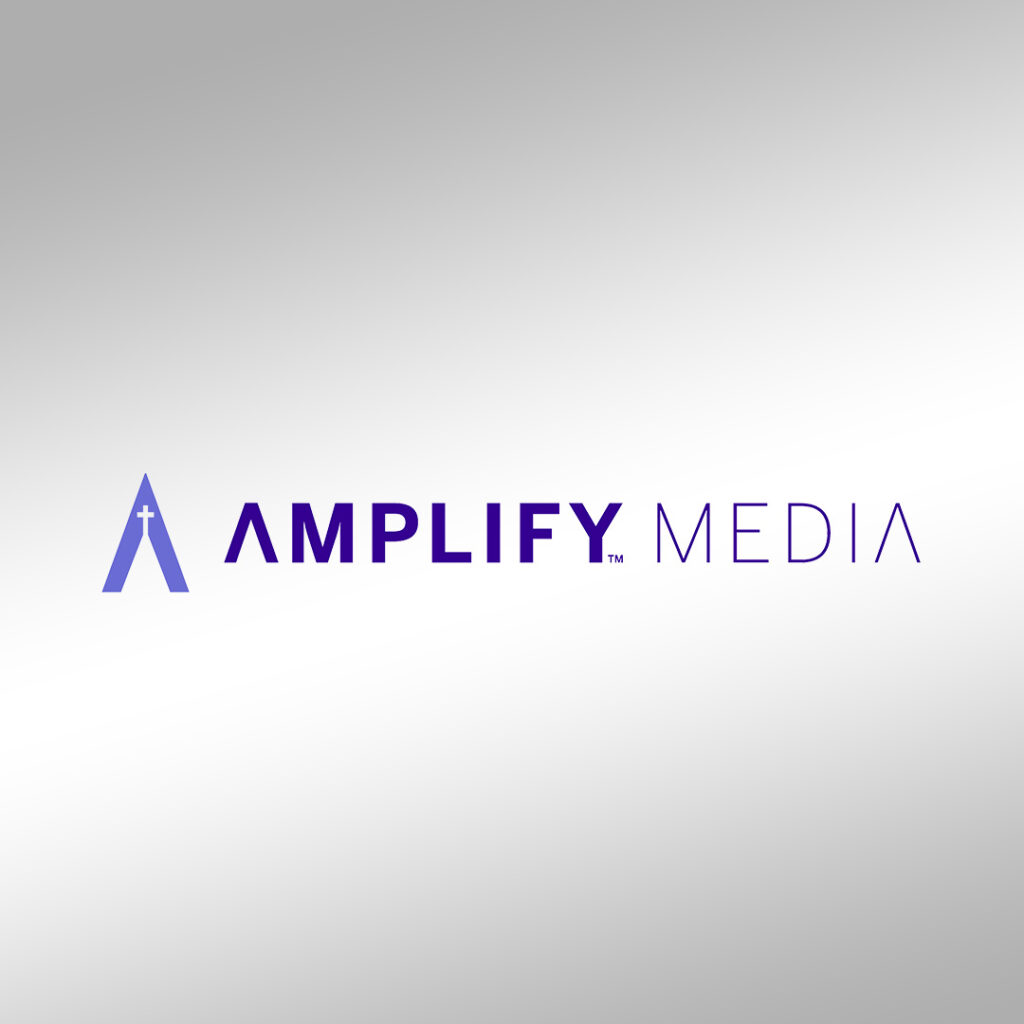 Amplify Media is a website filled with thousands of hours of Christian content for children, youth, and adults. You can find videos that can be watched individually, as a family, with your community group, or with your Sunday School Class. This is a FREE resource provided to everyone that is part of the St. Luke's family of faith. 
Find resources for existing small groups including videos, lessons, discussion guides and more. Click through an explore the many ways your community group can grow in faith together.
We know how important a foundation in faith is for your children. There are wonderful opportunities for children of all ages to grow in faith at St. Luke's.

Serving the community is at the heart of the mission of St. Luke's. Find ways that you can be blessing the lives of others within the church, in the metro area, and worldwide.
St. Luke's has several missions right here in the Oklahoma City Metro. Find your place in a range of rewarding volunteer opportunities from Meals on Wheels to after-school ministries.
We are called Share God's Love and Bring hope to the World. To that end, St. Luke's travels all over the globe seeking to bless the lives of others. From Alaska to Africa and many places between, learn about ways you can serve around the world.
Volunteers are the backbone of our church. We need your help to make ministry happen! From greeting to teaching, there are many ways that you can find a place to serve within the walls of the church.
Grow in faith and stay up-to-date with St. Luke's Daily Devotionals, stories, and blogs.