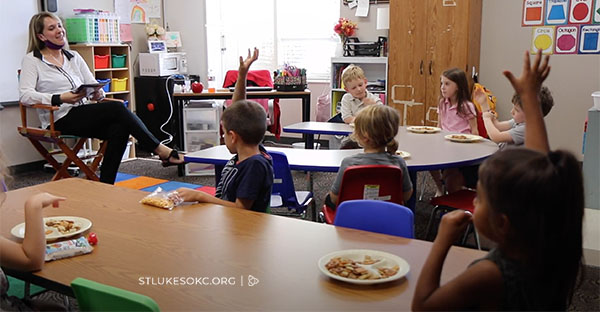 Daily Devotional
During 2020, all of us had some challenges to face that required us to make changes – some more than others. St. Luke's Children's Centers had to make some large changes to face the challenges. Our biggest challenge by far was opening our Hope Centers. This was a program endorsed by The Department of Human Services that enabled us to conduct school virtually from our childcare sites.
We were blessed with teachers who were able to step in and work with the children on the online platform for their individual schools. Having virtual school enabled the parents to be able to work and not have to worry whether their child was completing their assignments or having to teach them while doing their job at the same time.
Another challenge was during Christmas.
Read More »