Stewardship Pledge
---
This fall you will receive information about how you can commit for the first time or renew your current commitment. We ask every family to prayerfully consider what you can commit to give to St. Luke's in 2022 and make your pledge – either in-person by turning it in at the church or online by clicking the link below.  Thank you for making your commitment to share God's love and bring hope to the world.
Frequently Asked Questions About Stewardship
Giving back is an important part of our spiritual relationship with God.
Why should I give?

At St. Luke's, we believe giving is good for the soul. We believe that generosity and giving helps us to grow in our walk with God and make a difference in our community and world.

How much should I give?

The amount you give is between you and God. We encourage "tithing," which means giving 10% of your income to further the ministry of Christ. We encourage every family to pray about what gifts you will give to help St. Luke's accomplish the mission of Sharing God's Love and Bringing Hope to the World.

Why the commitment card?

The reason for this request is simple: we will commit to spend only what the family of faith commits to give. As each family makes a commitment of what they intend to give throughout the year, we are able to plan for ministry and mission that will fit within our means.

What does the Bible say about giving/tithing?

In the Old Testament we read about the tithe in Leviticus 27:30 – "A tithe of everything from the land, whether grain from the soil or fruit from the trees, belongs to the Lord; it is holy to the Lord." In this way, the "tithe" represents our giving to God from the first 10% of whatever we receive. In the New Testament, the focus is less on a percentage and more on the heart, as expressed in 2 Corinthians 9:7 – "Each of you should give what you have decided in your heart to give, not reluctantly or under compulsion, for God loves a cheerful giver." We encourage every member to seek God's guidance in how you will give to the church.

Where does my money go?

We are committed to making sure every gift makes a difference! When you give to support the general operations of the church, your support provides for:

Staff (administration, ministry, and programming)
Facility and Operations (utilities, insurance, and maintenance)
Programs (worship, children, and youth)
Missions (more than 50 different local and worldwide ministries)
Information about ministry budgets, along with financial statements and independent auditor's reports for St. Luke's United Methodist Church and St. Luke's United Methodist Foundation, are available upon request.
Please contact Rev. Phil Greenwald at pgreenwald@stlukesokc.org.
Local Mission Videos

Subscribe to St. Luke's YouTube Channel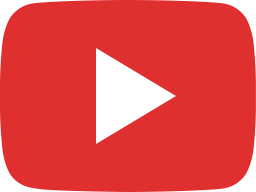 Meals On Wheels – Gratitude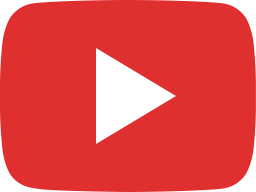 Christmas Offering – Food Ministry

World Mission Videos

Subscribe to St. Luke's YouTube Channel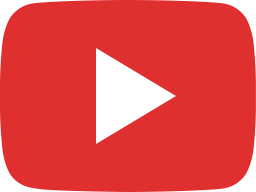 Easter Offering – Aid to Ukraine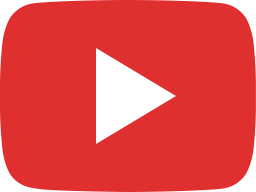 Lydia Patterson – Dr. Socorro de Anda