Arts @ St. Luke's
Arts @ St. Luke's presents events which support, strengthen, challenge, and celebrate the creative spirit of the church. Dramas and musicals are produced in the Poteet Theatre. The Performing Arts Academy offers classes, lessons, workshops, and summer arts camps. Arts @ St. Luke's also presents concerts throughout the year at both the Downtown and Edmond Campuses.
Our mission is to bring people closer to God through arts education, mentorship, and community.
2022 - 2023 Season Tickets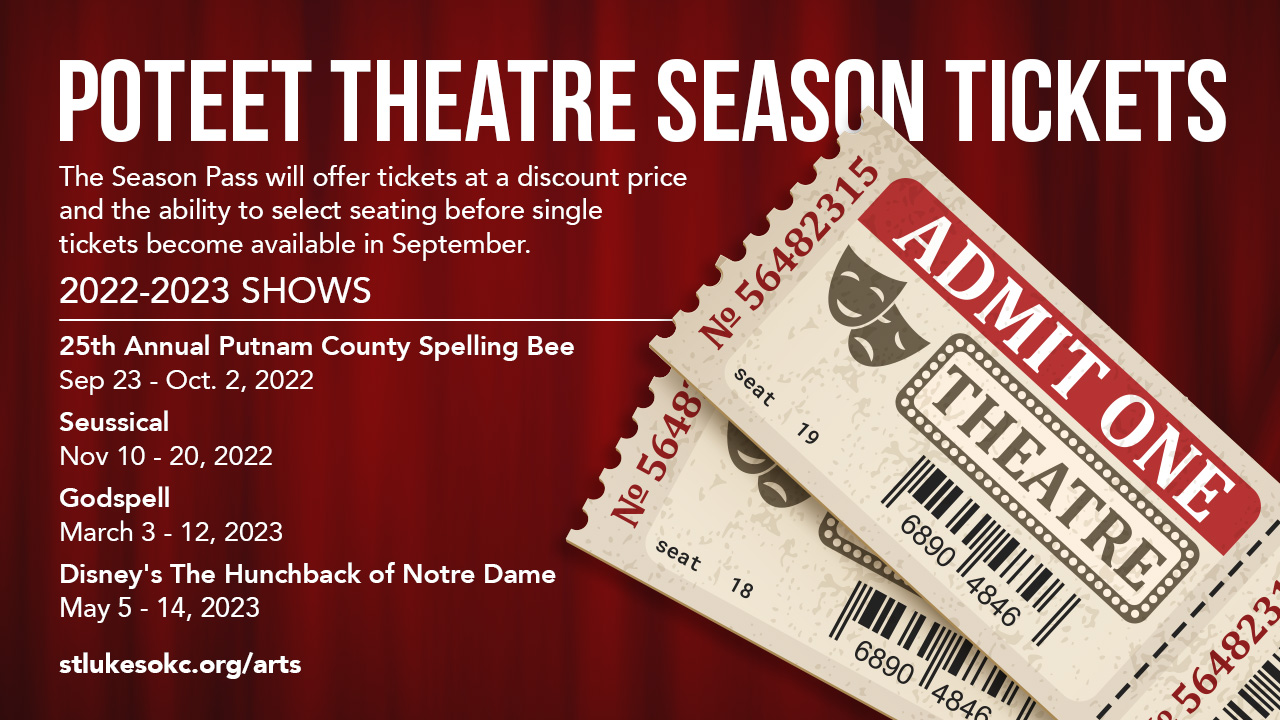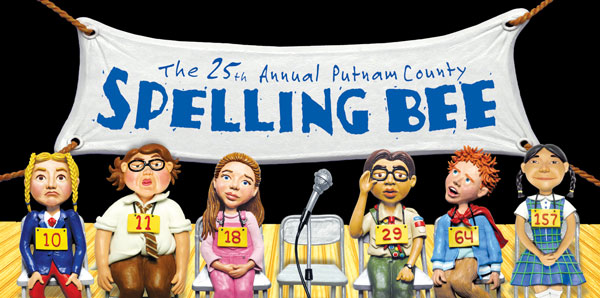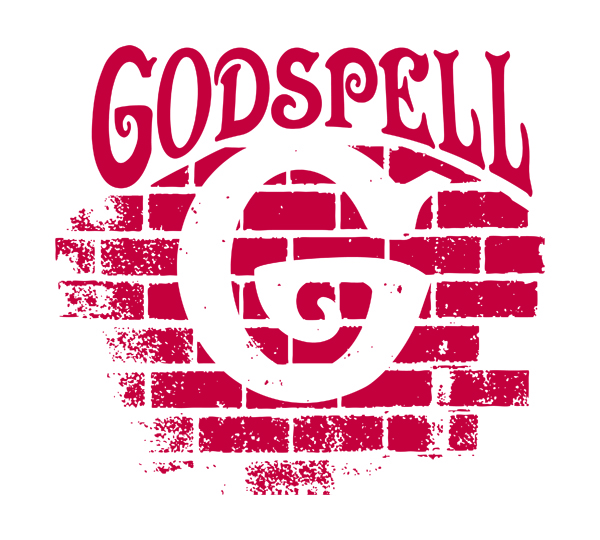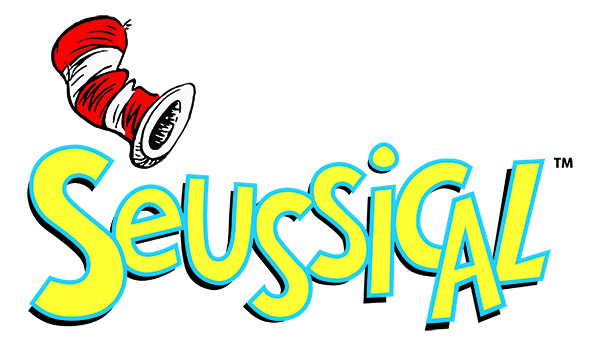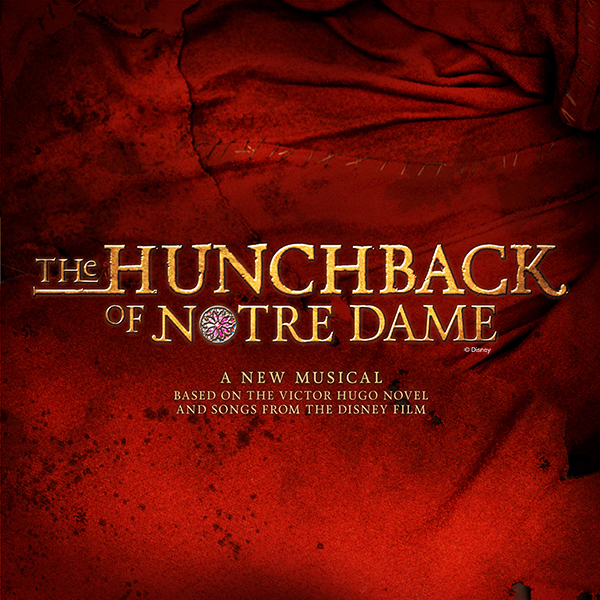 The 2022-2023 Poteet Theatre Season Tickets are on sale now for the low cost of $80 per seat. This will allow ticket holders to see all four shows in the 22-23 season. Children's passes are only $20 for all four shows. 
Purchasing either Season Pass will allow you to select seating before single tickets become available in September.  
Support Arts @ St. Luke's
St. Luke's is committed to the arts and has many events throughout the year; from concerts at each campus to musicals in the Poteet Theatre. For more information on ways to serve in the Arts at St. Luke's, contact: