Poteet Theatre
Upcoming Poteet Theatre Auditions
Our 2023-2024 Season and audition information will be posted in June 2023. 
Our upcoming shows you can audition for: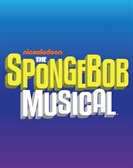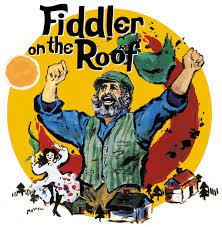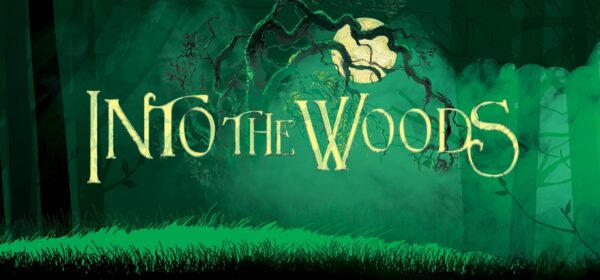 For more information about Arts @ St. Luke's contact Logan Fish via email at lfish@stlukesokc.org or call (405) 285-2341.
Arts @ St. Luke's is committed to fostering a safe, educational, and inclusive environment where we present the highest quality productions possible. Any contribution you make to our program will help us go above and beyond with offering more scholarship opportunities to students; paying our incredible instructors; and improving our facilities and technology.
Your support of Arts @ St. Luke's and the Poteet Theatre is always appreciated! Thank you for creating hope and supporting this community!