Edmond

Campus
Advent Events
Advent Festival
November 26 at 4 p.m. 
Enjoy a rotation of options where your family can create beautiful Christmas decorations while enjoying a warm cup of cocoa and Christmas goodies. We'll gather together to sing Christmas carols and see the beautiful Christmas lights both inside and outside the campus. Everyone is invited to enjoy the start of Advent.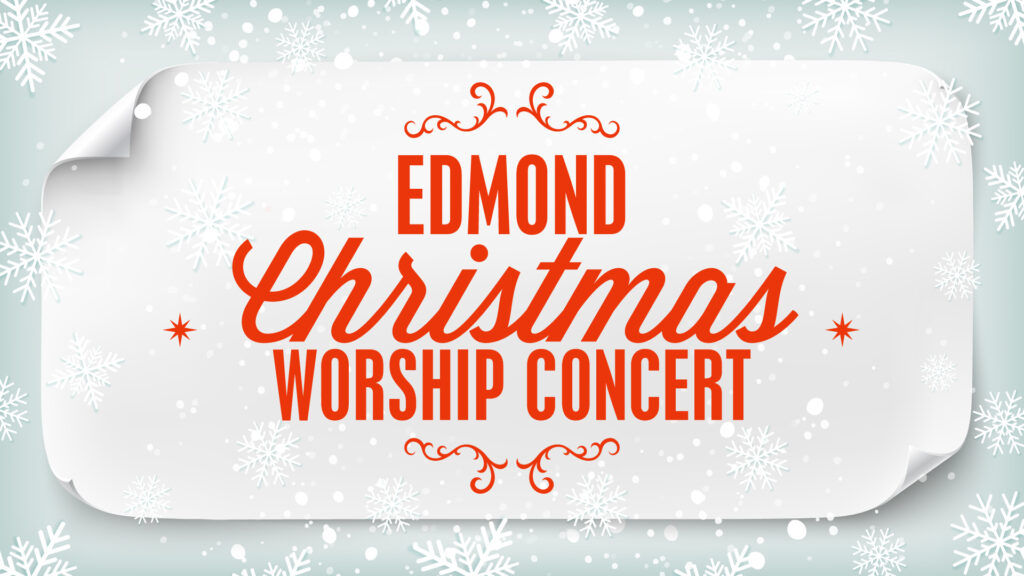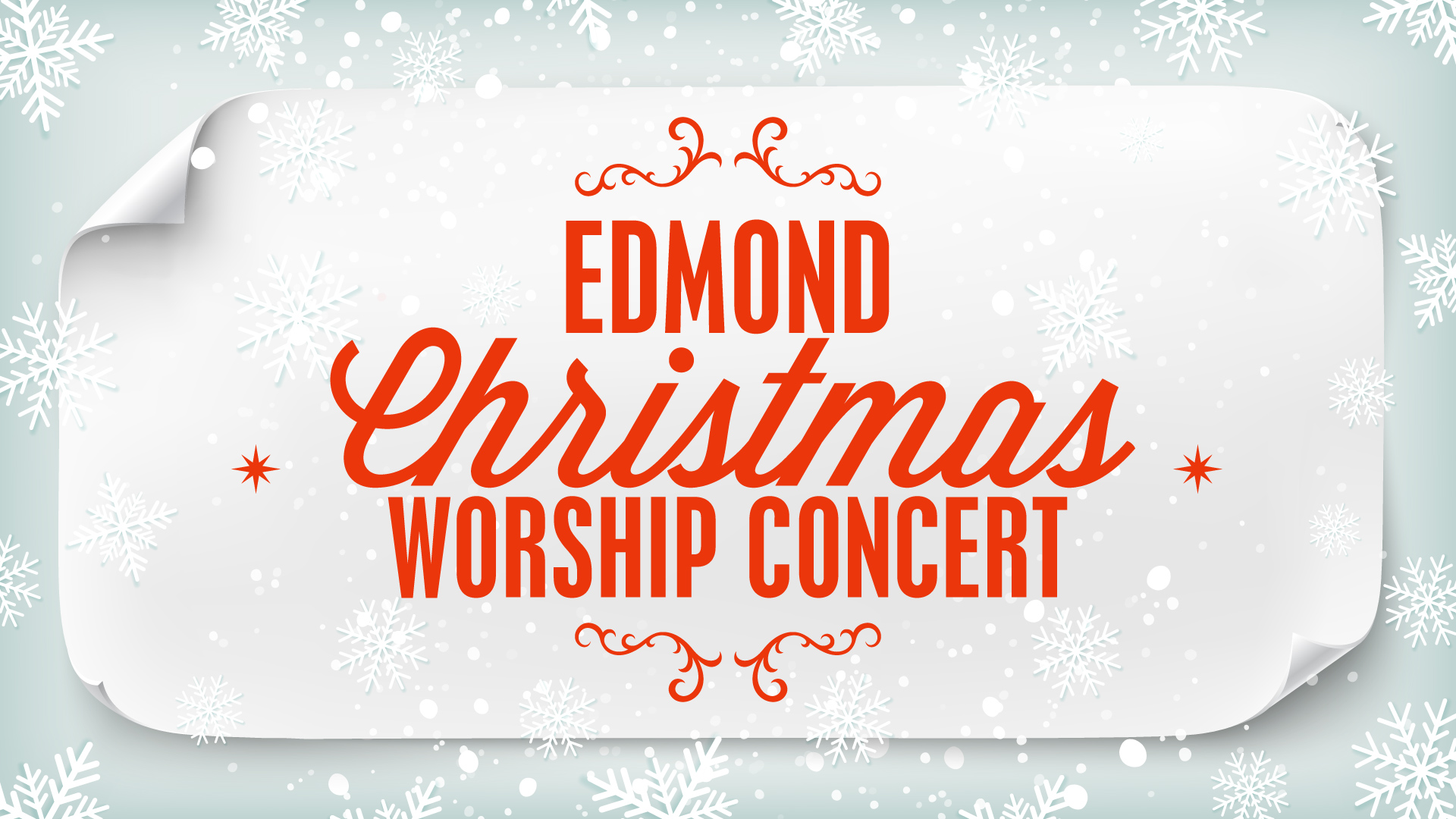 Christmas Worship Concert
December 3 at 9 a.m. and 11 a.m.
The St. Luke's Edmond music ministries will present a Christmas Worship Concert during both worship services on Sunday, December 3. Each service will feature the LifeLight Band and Singers, Chancel Choir, Children's Choir, Handbell Choir, and Orchestra. Dr. Long will be also preach the Advent message during this service. Come early for a great seat.
Church Christmas Party – The Land of Oz 
December 3 – Edmond Campus
Gathering Hour starts at 4 p.m. Meeting, Dinner, and movie premiere of "The Land of Oz" – starring your St. Luke's staff members at 5 p.m. Celebrate with the St. Luke's family of faith at the Church Christmas Party! 
Purchase tickets in Threefold and Online. $10 for Worship Center event. Thanks to a generous donation, the Children's Party is free this year.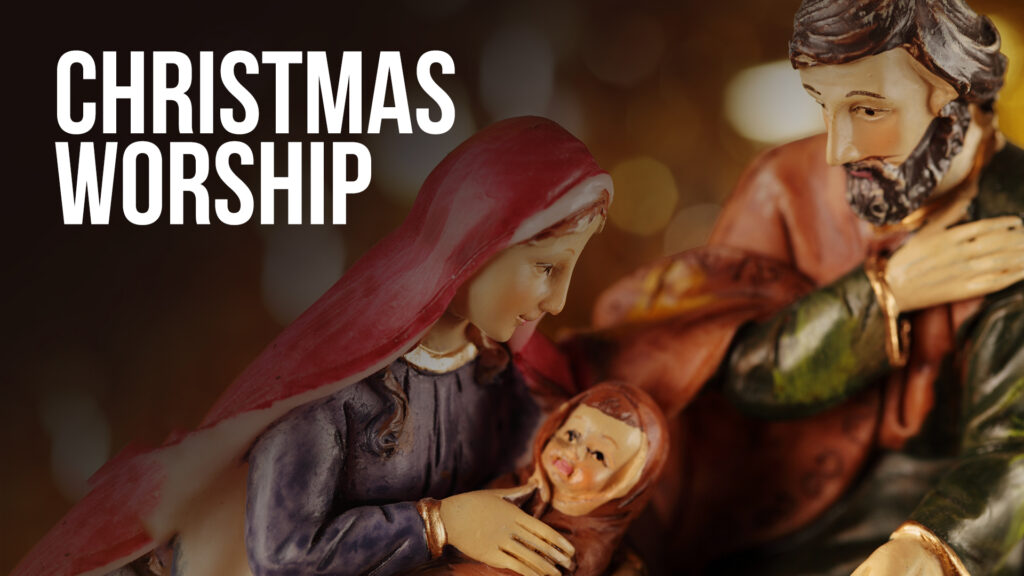 Youth and Children's Choir Lead Worship
December 10 at 9 and 11 a.m.
The St. Luke's Edmond Youth and Children's Choirs will be helping to lead worship services on December 10. They will be in both the LifeLight service at 9 a.m. and the Traditional service at 11 a.m. Your support will encourage our future leaders in this exceptional Christmas service.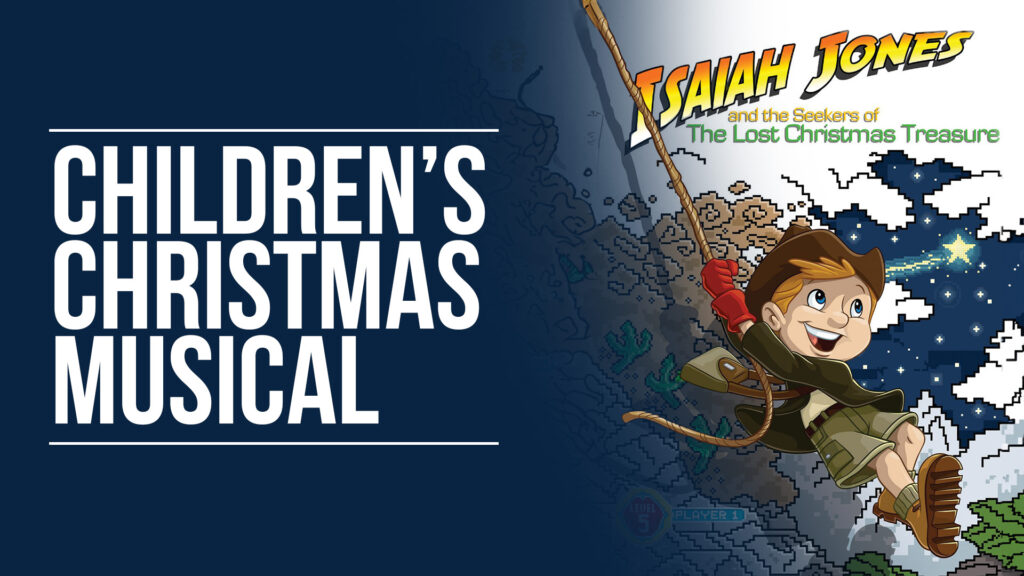 Children's Christmas Musical
December 10 at 3 p.m.
The Edmond Campus Children's Choir will present "Isaiah Jones and the Seekers of The Lost Christmas Treasure" in this year's Children's Christmas Musical!  The children have been working extremely hard on this production and we'd love to see your support.  A cookie and milk reception will take place after the performance with a special guest appearance!
Community Orchestra Christmas Concert
December 17 at 3 p.m.
Enjoy a relaxing afternoon the week before Christmas with beautiful music from your family of faith. The St. Luke's Community Orchestra presents its Christmas Concert in the Edmond Campus Worship Center. 
Christmas Eve Worship Service
December 24 at 11, 4, 6:30, and 11 p.m.
11 a.m Family Candlelight Service, sermon by Rev. Josh Attaway
4 p.m. Family Candlelight Service, sermon by Rev. Josh Attaway
6:30 p.m. Traditional Candlelight Service, video sermon by Dr. Bob Long
11 p.m. Traditional Candlelight Service, video sermon by Dr. Bob Long
St. Luke's Methodist Church
Edmond Campus

900 N. Sooner Road
Edmond, OK 73134
(405) 285-2002