10 Most Important Locations for our Faith Story
Dr. Bob Long and Rev. Wendy Lambert | Sanctuary
Edmond Campus Live Video, or Online Campus
How have places like Egypt, the Mediterranean Sea, and the city of Jer­­usalem affected our faith? What does the Bible say about them? Places like Antioch, the Sea of Galilee, and Caesarea Philippi all have histories that inform our faith today. We are strengthened in our connection to God and understanding of the Bible when we know more about our spiritual ancestry. Join Dr. Bob Long and Rev. Wendy Lambert for a tour of the most important locations of our faith tradition.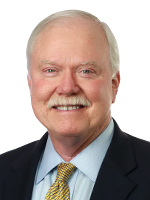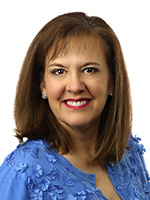 Dr. Long is the Senior Pastor of St. Luke's, and Rev. Lambert is the Senior Executive Pastor. Together they have co-taught WNA classes for over 12 years. Their unique back-and-forth teaching style keeps everyone engaged.
You can watch Dr. Long and Rev. Lambert's class live each Wednesday evening during WNA by clicking here.
---
"For All the Saints"
Rev. Josh Attaway
This class will take a look back at some of the early saints and Church Fathers to learn lessons in theology and history they taught us. We stand on a faith foundation that is nearly 2,000 years old and are blessed to receive the wisdom of those who have gone before us. We will look at people like Saint Peter and Saint Paul, Saint Francis of Assisi, Catherine of Siena, and many others. This class will be especially helpful for those going on the spiritual pilgrimage to Italy and Germany in 2020 as we will look at many of the saints and the places they came from that we will visit on our trip.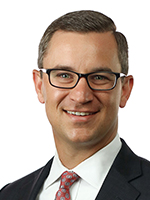 Rev. Josh Attaway is the Campus Pastor at St. Luke's Edmond. Josh graduated from Garrett-Evangelical Theological Seminary in Evanston, Illinois with a Masters in Divinity with a Concentration in Congregational Leadership. Josh is married to his wife, Brittany, and enjoys playing golf, traveling, reading, and adventure.