What it Means to be Methodist
How we can disagree over issues, yet still live and serve together as the family of faith.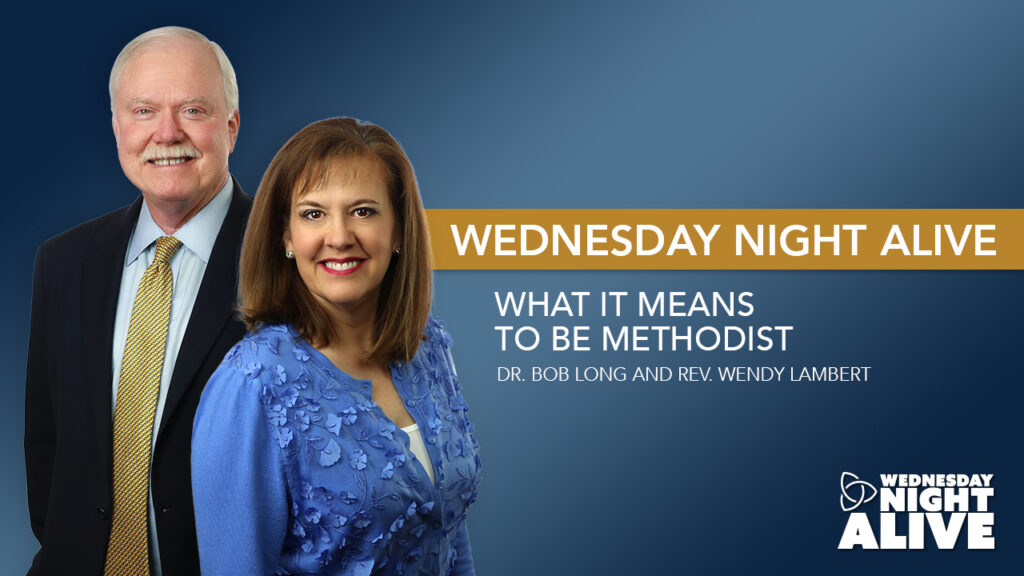 Dr. Bob Long and Rev. Wendy Lambert presented this class in the fall of 2018.
Full description below.
Week 1: September 12, 2018
In 2018 we used a text line for questions during the presentation, that number does not work. If you have any questions currently please email 
info@stlukesokc.org.
What are the most important issues for Methodists? How do we handle differences of opinion within the family of faith? Are there certain things Methodists have to believe?  John Wesley, the founder of Methodism said, "The distinguishing marks of a Methodist are not his opinions of any sort…as to all opinions which do not strike at the root of Christianity, we think and let think."  
There are issues that have caused disagreements within many mainline denominations. Sometimes you might hear beliefs ascribed by some United Methodists that don't represent your own beliefs. It is important that we know what we believe as individuals and as a family of faith. However, there is a difference between what we believe and our faith. Beliefs are our thoughts as to specific issues. The beliefs might be shaped by our upbringing, our culture, or the way we interpret scripture. Faith is the trust we have in God's constant good will toward us as the children of God. Join us as we discuss some of the more divisive issues that churches can face and how we can still live together with respect.