2022-2023 Speaker Schedule
We are excited to be able to join together in person and live via streaming for this season. A season pass is required to attend Esther Women events in person. A Live Streaming pass is available for those who cannot attend in person but want to participate.
* Denotes the presentation will take place in the Sanctuary at St. Luke's and tickets will be available for just those events.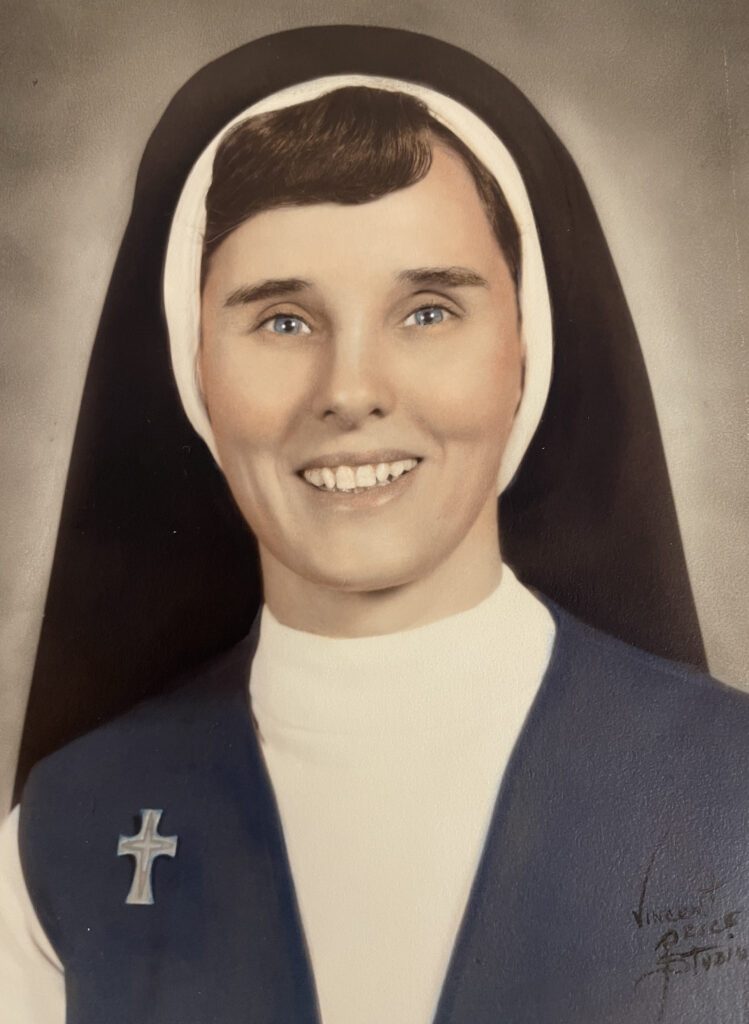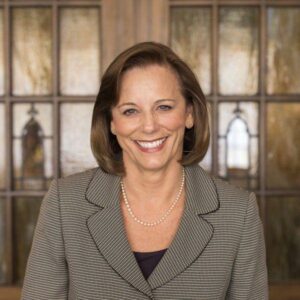 September 7: Sister Rose and Rev. Linda Harker
Many of us strive to live a life for God but for some, their lives are dedicated full-time to the work of God.  Hearing from their stories will impact our own.  Sister Mary Rose Power from the Sisters of Mercy will talk about her 74 years of service as a nun in the Catholic tradition.  Rev. Linda Harker is an ordained clergy in the United Methodist Church. She recently retired from her position as Senior Pastor at McFarlin UMC in Norman, OK. Linda's journey to ministry is a beautiful faith experience. Rev. Harker currently serves on staff part-time at St. Luke's UMC.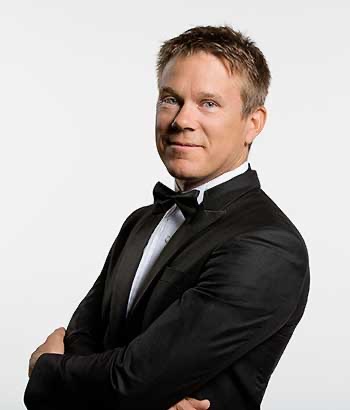 October 5: Alexander Mickelthwate and musicians from OKCPhil 
God speaks to us in many ways but His voice continues to be heard through some of the greatest composers of the world.  The Maestro of the OKC Philharmonic and some of our remarkable professional musicians will share the Divine sounds of the ages and how the work of the Holy Spirit has impacted culture for centuries through music.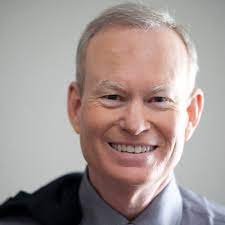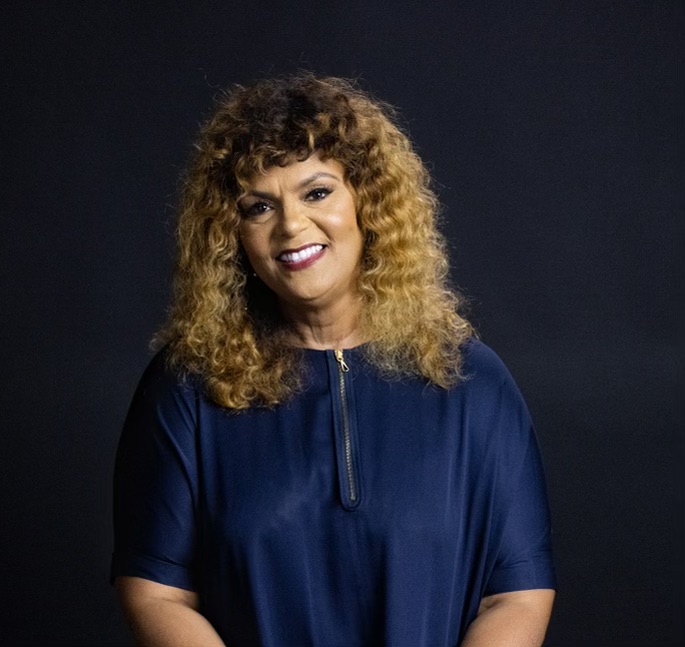 November 2: Mick Cornett interviews Regina Tisdale
Wayman Tisdale is one of the greatest basketball players to have been on the court at OU.  Greater still, was his smile and his positive influence.  Wayman went on to the NBA, then a career as a jazz musician before dying too soon at an early age.  His wife, tells the story of loss and survival to former Mayor, Mick Cornett.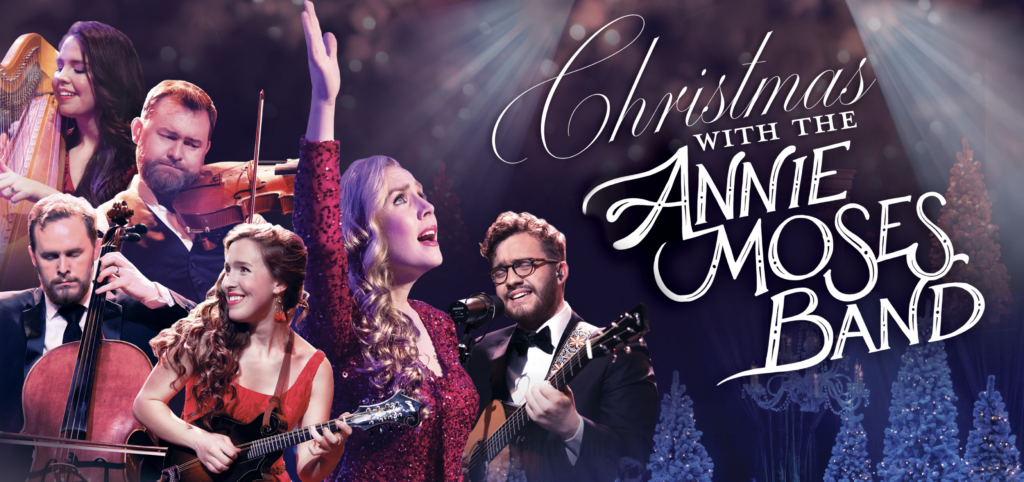 SPECIAL DAY
Monday, December 19: Annie Moses Band*
It will be worth the date and day change to hear the Annie Moses Band from Nashville.  Known as "The First Family of American Music," they are an extraordinary group of musicians whose careers mirror their discipleship to follow Jesus.  Trained as classical musicians at Julliard, the group changed direction to create their own unique Nashville musical sound that includes string instruments, singing and creative arrangements that make up a 10-piece band.  Their Oklahoma connection makes them a perfect choice for our Christmas special.
If you are not a Season Pass holder you can attend the concert by purchasing a ticket. Cost is $20 each. This concert will not be available via live stream due to contract restrictions.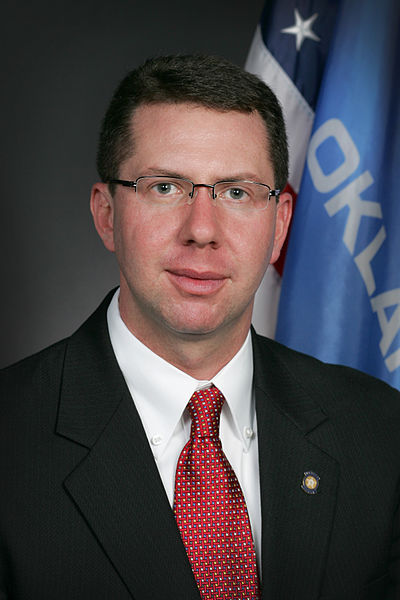 January 4: Kris Steele
Kris Steele is a former Oklahoma Speaker of the House, but currently is the Director of TEEM, an education and employment ministry in OKC.  And he has blessed our community and many lives have been restored as a result of God's hand on Kris and the obedience that is obvious. Kris will speak on the book of Ruth.  He will bring a beautiful young woman to share part of her story.  This will be a blessing for all of us and a solid way to prepare our hearts for the coming year.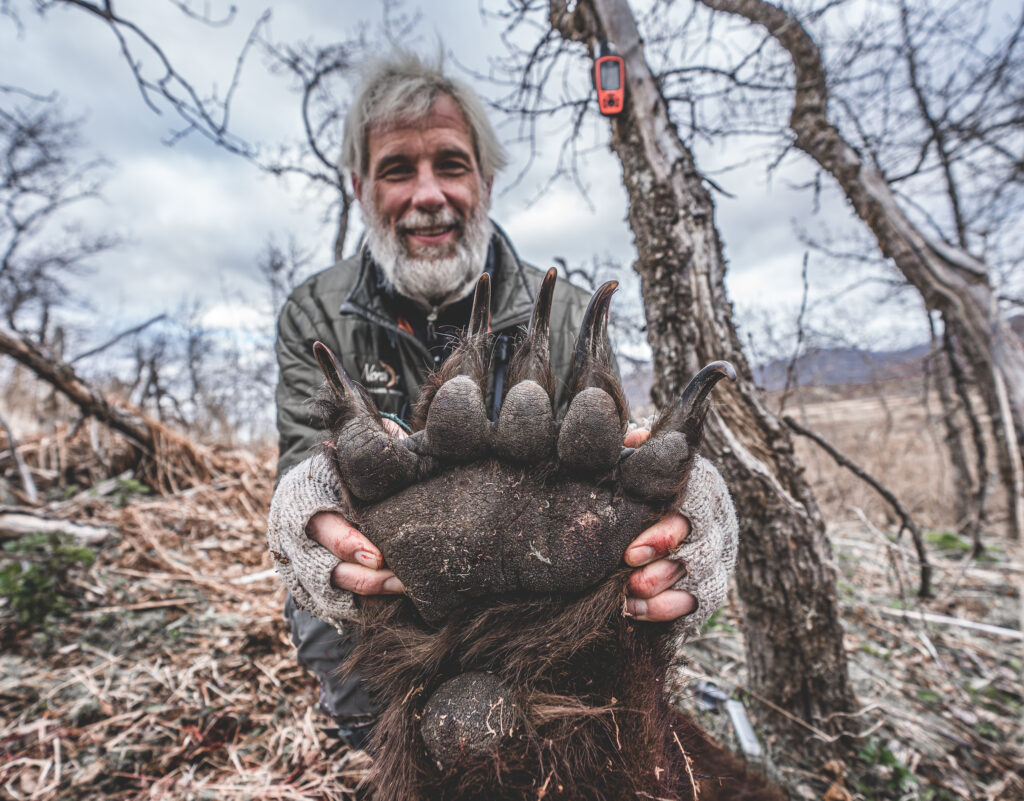 February 1: Jim VanSteenhouse – The Bear Man (invite your favorite guy)*
In concern for the welfare of our women and their guests, we are CANCELING ESTHER WOMEN for Wednesday, February 1.
We will reschedule the "Bear Man" for Wednesday, March 1st so please inform your guests.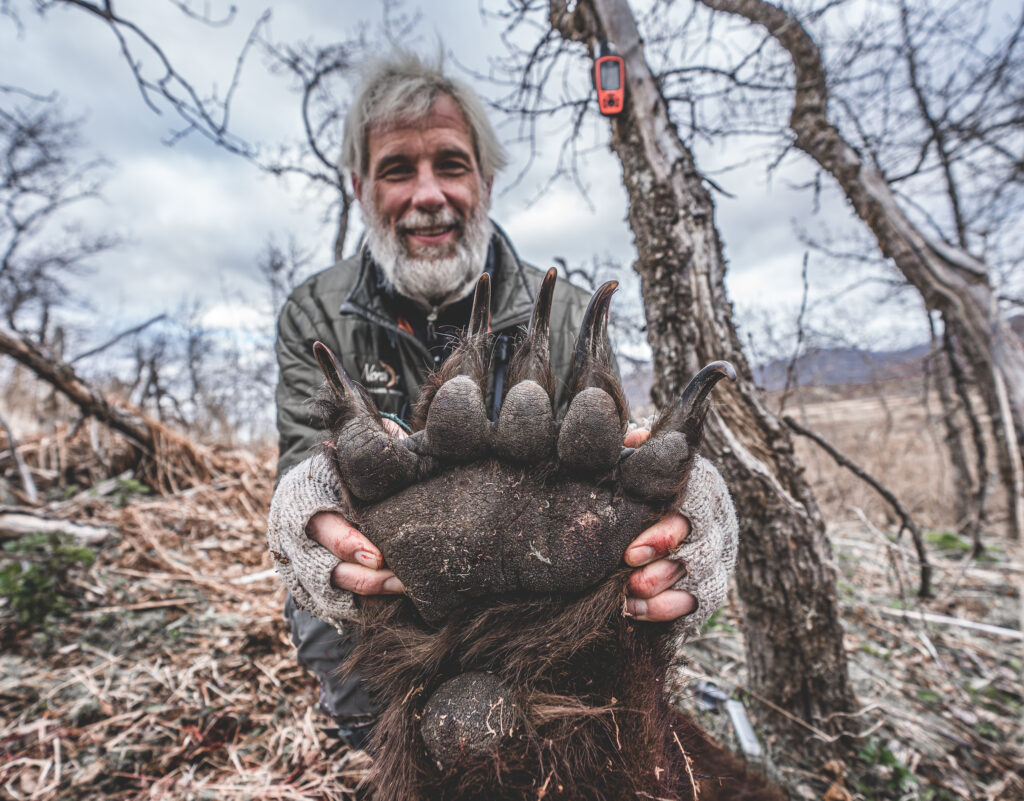 March 1: Jim VanSteenhouse – The Bear Man (invite your favorite guy)*
Thanks to a special connection from an EW, Deborah Senner, we are able to invite and secure as a speaker, Jim VanSteenhouse.  A former CEO from Houston, Jim shares how he came face to face with that bear and how his survival equipped him to come face to face with his inner "Bears" and change his life. He shares his testimony in a way that few will forget.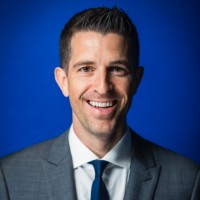 March 1: RESCHEDULING: Donnie Strack 
Due to the change of the Bear Man for March 1, we will coordinate a new time to have Donnie Strack present to Esther Women. Donnie is the Vice President of Human and Player Performance for the OKC Thunder and is an amazing influence on the lives of our Thunder community.  He is excited to talk to "Esther Women" about "taking care of ourselves and how that affects our ability to live the life the Lord has designed for us."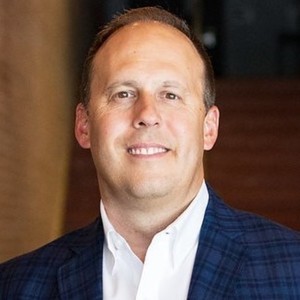 April 5: Jeremie Kubicek
CEO, international speaker, and author, Jeremie is a powerful communicator, serial entrepreneur and content builder. He creates content used by some of the largest companies around the globe. Jeremie is the Executive Chairman of GiANT.  He has started over 20 companies while living in Oklahoma City, Moscow, Atlanta and London. He is an amazing witness for God.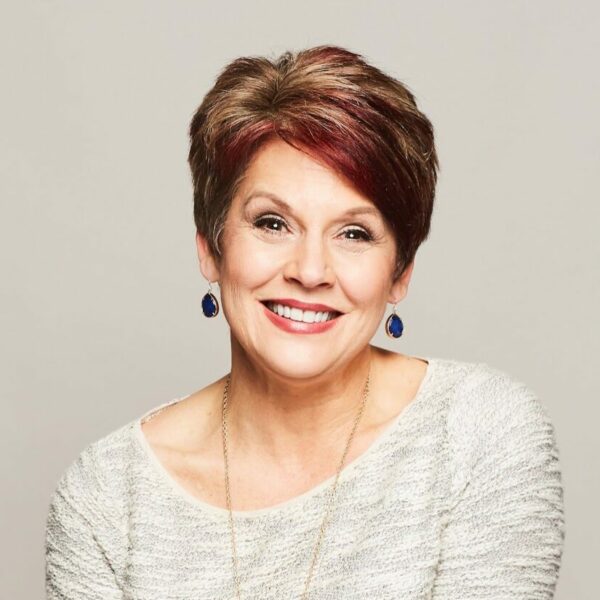 May 3: Jennifer Rothschild*
At the age of fifteen, Jennifer was diagnosed with a rare, degenerative eye disease that would eventually steal her sight.  However, it didn't steal her life as a wife and mother or as an author and speaker. Jennifer weaves biblical truth with relatable stories, making God's Word accessible to those just starting out in Scripture and endearing to those who have walked with Christ for years.  She is the author of 19 books and Bible studies. Jennifer has been featured on The Today Show, Dr. Phil, ABC's Good Morning America, and the Billy Graham Television Special.