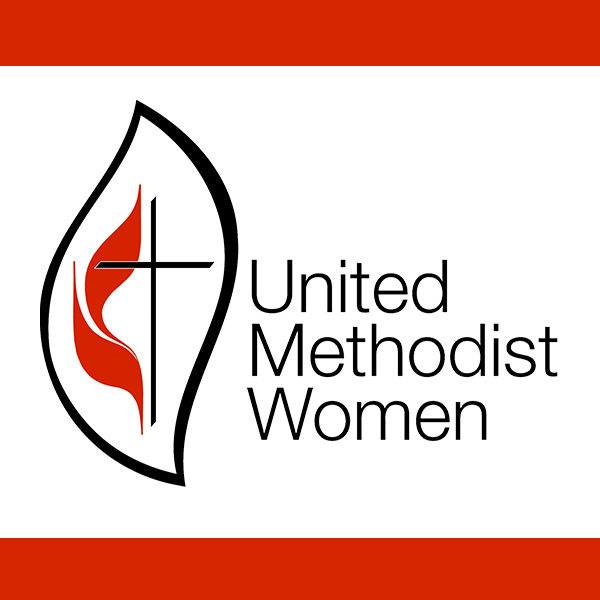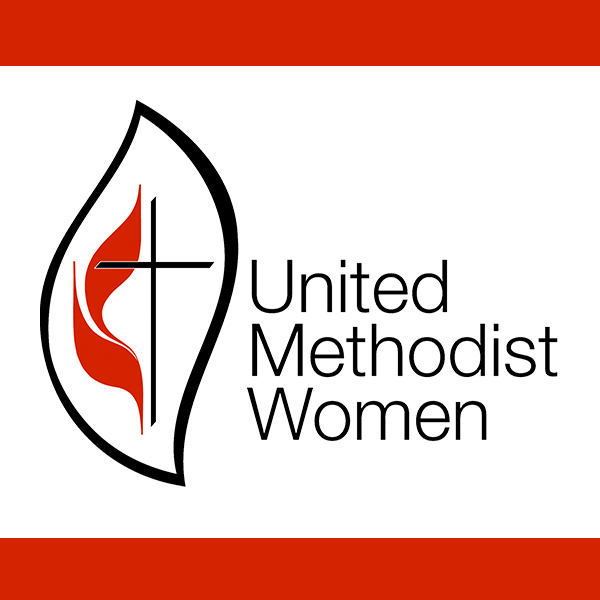 Make new friends, grow in faith, serve the community, and learn more about the Museum of the Bible!
That's the focus of the next United Methodist Women's Unit Meeting.  Women of all ages and stages of life are invited to join the UMW on Tuesday, February 18, at 10 a.m. in the Downtown Campus Watchorn Chapel.  The guest speaker will be Brian Hyland, Associate Curator of the Museum of the Bible in Washington, D.C.
"I look forward to every meeting where we can learn about what is going on in our members' lives," the UMW's Doris Stewart said.  "I also enjoy helping all of the fundraisers we have and the people we are able to help."  Those fundraisers include Bake Sales and the annual UMW Garage Sale that fills the Christian Life Center and raises thousands of dollars for missions.
Within the church, there are several UMW Circles – groups of women with similar interests who want to come together in fellowship.  All the circles comprise a "unit" – a structure in which each circle is able to participate in voting and identifying projects to support.  "Everyone who attends will gain knowledge of the activities of the other circles," Doris said.
"There's a camaraderie in meeting with women who are passionate about helping others."
For 151 years, the UMW has been a "community of women whose purpose is to know God and to experience freedom as whole persons through Jesus Christ; to develop a creative, supportive fellowship, and to expand concepts of mission through participation in the global ministries of the church."
Across the country, members "put faith into action" by raising up to $20 million every year for projects related to women, children, and youth in more than 100 countries around the world.
At the February 18 meeting, Brian Hyland will share information about the Museum of the Bible's 430,000 square-foot building, located just three blocks from the U.S. Capitol, that showcases rare artifacts spanning 3,500 years of history.
After the meeting, lunch will be available for $5.  RSVP to Doris Stewart by email: stewart1@cox.net or call 692-7152.  Or call Mary Bailey: 207-8141.