Worship Times and Locations
Traditional & LifeLight Contemporary
Downtown OKC
8:30 a.m., 9:40 a.m., and 10:50 a.m. Sundays
About Downtown Worship
Traditional services are at  8:30 and 10:50 a.m. in the Sanctuary and feature a formal order of Worship, chancel choir, and hymns. The contemporary worship service, LifeLight, is at 9:40 a.m. in the Christian Life Center and features contemporary Christian songs, images, and videos during the sermon.
Traditional & LifeLight Contemporary
Edmond Campus
9:15 a.m. and 11 a.m. Sundays
About Edmond Worship
The contemporary service, LifeLight, is at 9:15 a.m. and features contemporary Christian songs led by our praise band. Traditional Worship begins at 11 a.m. includes a chancel choir, orchestra, and traditional order of Worship. The sermon is broadcast on video from the Downtown Campus.

Missional Congregation
Asbury Campus
10:40 a.m. Sundays
About Asbury
The Worship Service at 10:40 a.m is traditional in style, with the sermon presented on video from the St. Luke's Downtown Campus. 
Watch & Listen
Sermon Videos
---
Watch past sermons, listen to podcasts of sermons, view special services, and listen to worship music.
Current Series
Enough
---
We want to live lives of purpose, but often we don't feel up to the task. God is more than enough to be all we need to make a difference in the world. Join us for this sermon series where we are reminded - because God is enough, we are enough.
Three Things
GROWING STRONG FAMILIES
---
This Sunday we will celebrate and honor the special men in our lives on Father's Day! It's a great time to look at what it means to be a family, to love one another. There are three things I believe we can do to follow God's example for a healthy, loving family. #1 UNCONDITIONAL LOVE Jesus loved the disciples in an incredible way. Even though they were tax collectors, fishermen and zealots, he knew their strengths
Daily Devotional
A Garden of Blessings
---
John Fallon lives in Beverly Farms, Massachusetts.  He saw a unique opportunity in the middle of his community.  In fact, John saw this opportunity in the middle of the street.  It was an opportunity to respond to a problem that is present in almost every community.  The problem of hunger is significant in our country and in our world.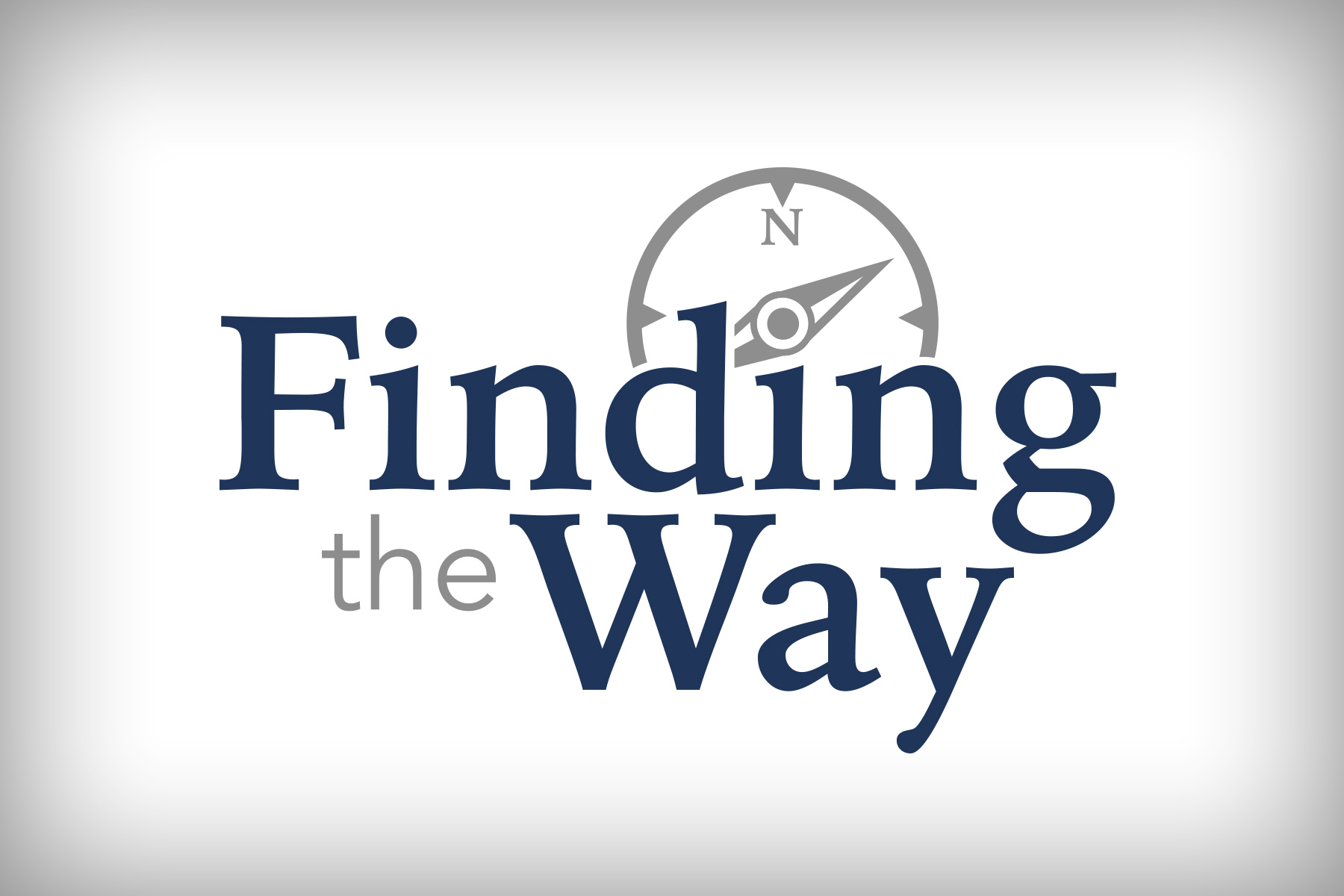 Finding the Way
Jesus said, "I am the way, the truth, and the life…" How do we know the Way? What does it look like to follow Christ? Finding the Way means growing in our knowledge of who Christ is, deepening our faith, and committing our time and effort that we might make a difference. A life lived in Jesus is a better life and so we are committed to following Him. We are committed to Finding the Way.