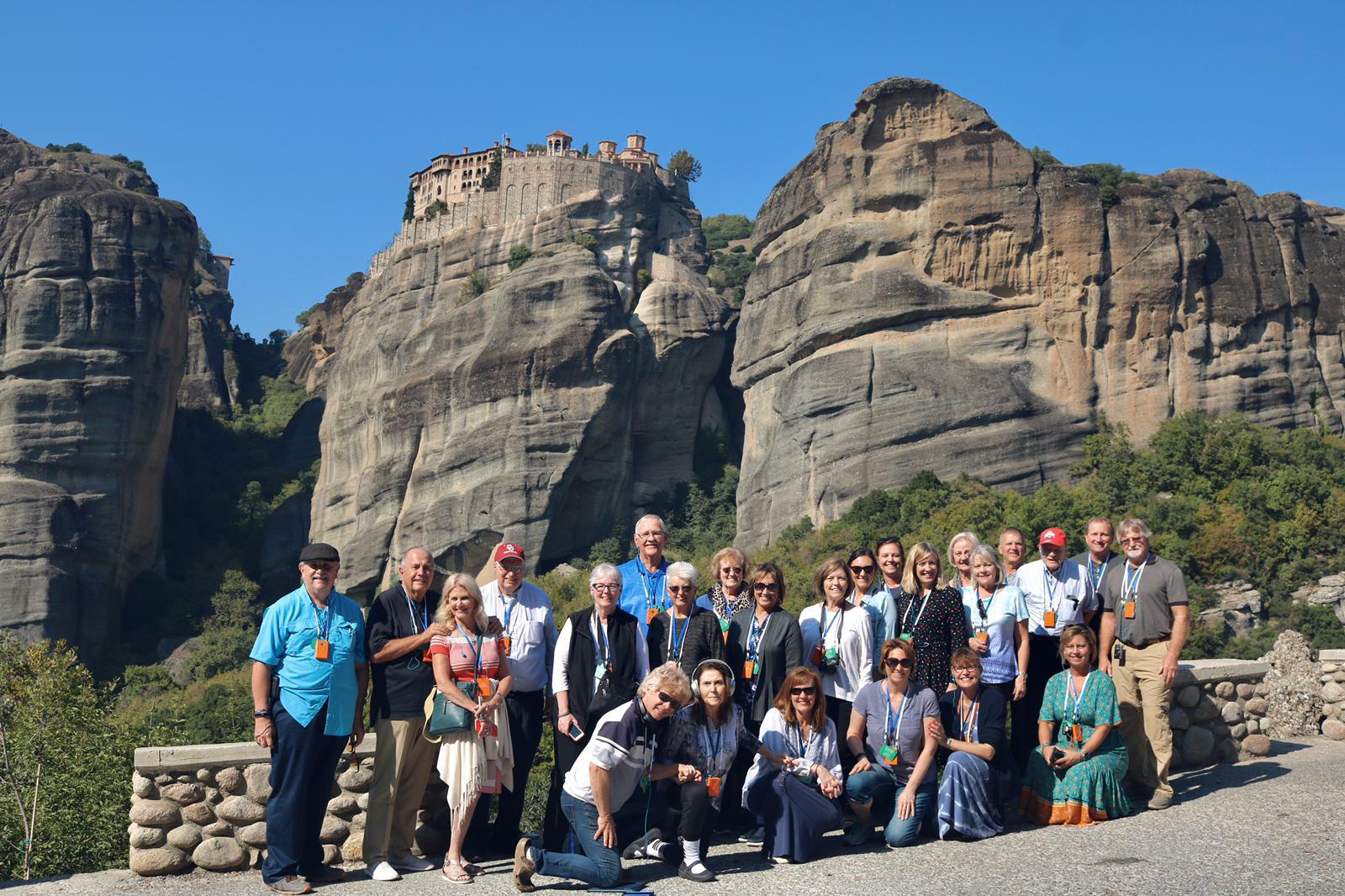 Meteora is a place that is hard to describe because of the geological formations but even more special to see when you realize that it's the location of several monasteries (and more recently, two nunneries). The monasteries were built in the 16th century by monks and placed on the top of the rock formations for the seclusion and security. Monks had originally used the caves in the rock structures starting in the 11th century, and when the monasteries were finally built they could be reached by lowering a basket to the  ground and using a pulley to pull the person or supplies to the top. Our bus driver drove to the top of one of the formations so that we could visit a nunnery located there. Although we weren't able to take pictures of the chapel, we were impressed with the beautiful artwork inside.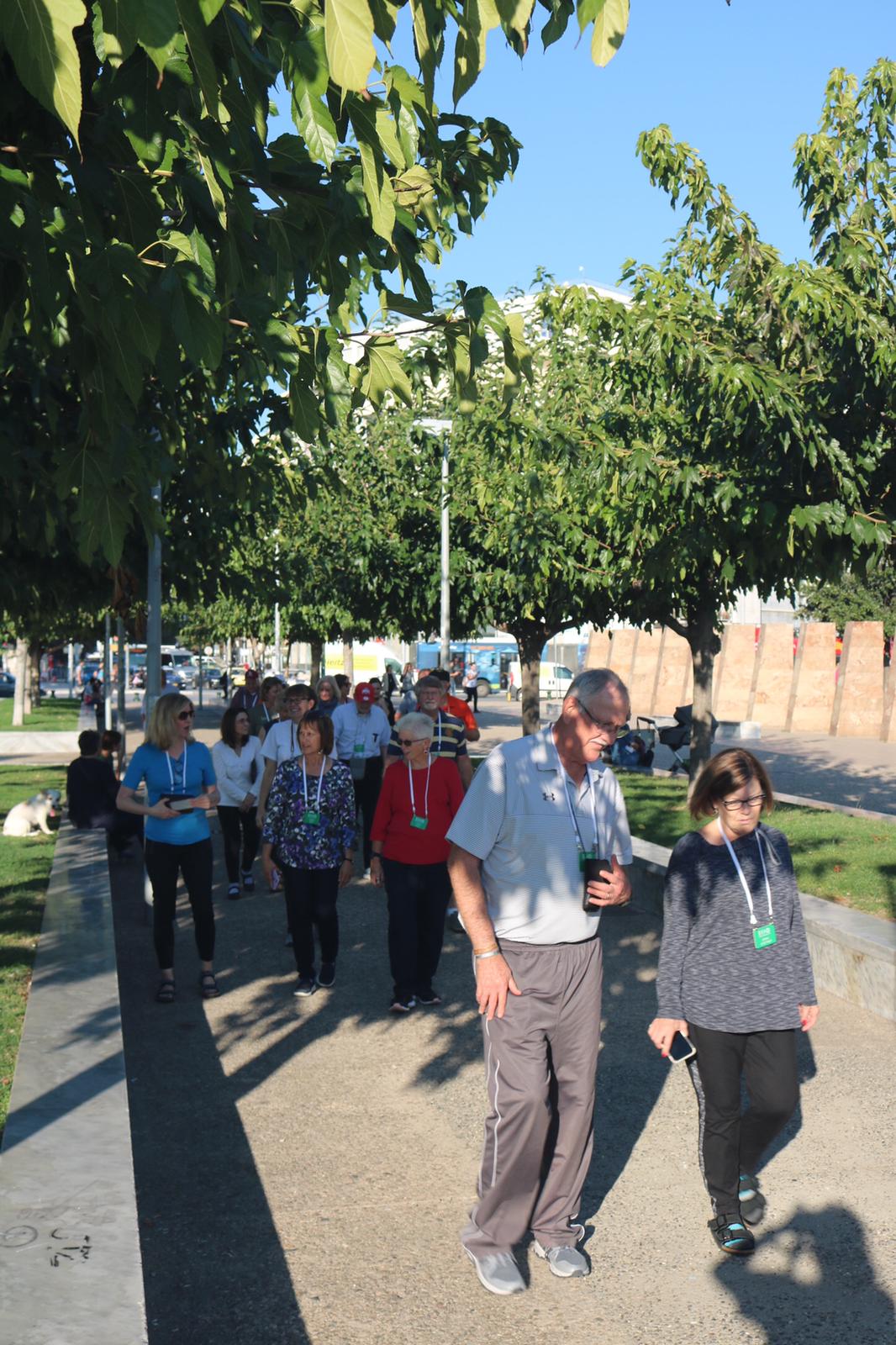 The next morning we stopped at the Lion of Amphipolis. It is a tomb sculpture in honor of a general who served under Alexander the Great. Amphipolis was visited by Paul during his missionary journeys and he probably passed by the sculpture when it was "only" a few hundred years old.
From there we drove to Philippi.  We stopped at the Zygakti river at a place dedicated to the baptism of the first European convert to Christianity, a woman by the name of Lydia. There was a chapel located at the site and inside it was covered with beautiful paintings and mosaics that told the story of Acts 16:1-15 where Paul received a vision of a  man from Macedonia pleading with him to come and help them; the story of Paul preaching at place of prayer by the riverside and Lydia's subsequent conversion were also highlighted.