LIVE, from Oklahoma City and Edmond, it's THE NOT SO LATE SHOW, starring Bob Long! You're invited to the St. Luke's All Church Christmas Party now at two locations!
Enjoy a delicious dinner and live talk show that will highlight 2021 with music, videos, and guests in a fun and safe environment. The Gathering Hour begins at 4 p.m. in the Narthex with live music and appetizers. Dinner and show taping will begin at 5 p.m. If you are unable to attend in person the Not So Late Show will be available live online at 5:45 p.m. CST by clicking the link below. 
Tickets needed to attend dinner and live taping are $10 for admission. 
Children will have their own party starting at 5 p.m. and tickets are $5. 
Tickets can be through the links below or in Threefold at either campus.
Downtown Campus December 12
4 p.m. Gathering Hour
5 p.m. Dinner 
5:45 p.m Live Show Taping and LiveStream
You will not want to miss this year's All Church Christmas Party.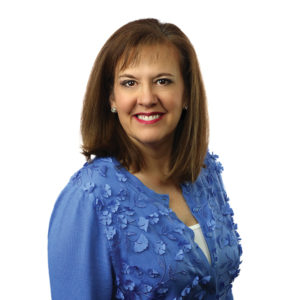 Rev. Wendy Lambert
Senior Executive Pastor
I'm so glad there is a studio audience this year!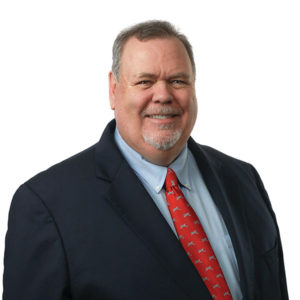 Rev. Dave Poteet
Pastor of Congregational Care