Edmond

Campus
Christmas Events
Advent Festival
November 28 at 4 p.m. 
Bring your family and join your family of faith for a special Advent Festival. Register in the Narthex and enjoy a rotation of options where your family can create beautiful Christmas decorations while enjoying a warm cup of cocoa and Christmas goodies.
Christmas Worship Concert
December 5 at 9 a.m. and 11 a.m.
The LifeLight Band as well as the Edmond Choir and Orchestra will perform a special Worship Concert during both Sunday morning services at the Edmond Campus! Dr. Long will be preaching during this service as well. Come early for a great seat.

All Church Christmas Party
December 5 – Edmond Campus
Gathering Hour starts at 4 p.m. Dinner and show at 5 p.m. Celebrate with the St. Luke's family of faith at our All Church Christmas Party! Purchase tickets in Threefold. $10 for CLC event, $5 for Children's Party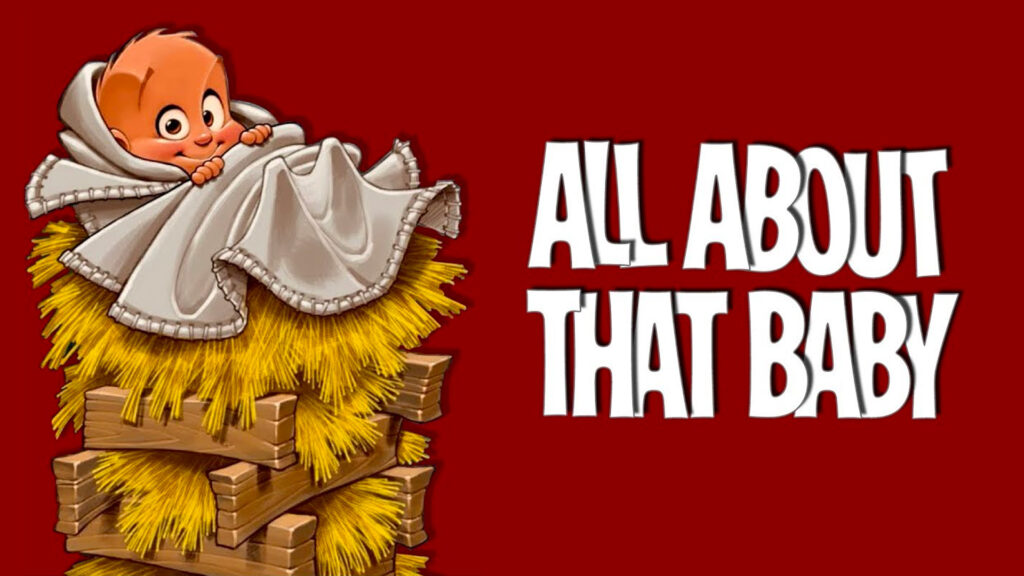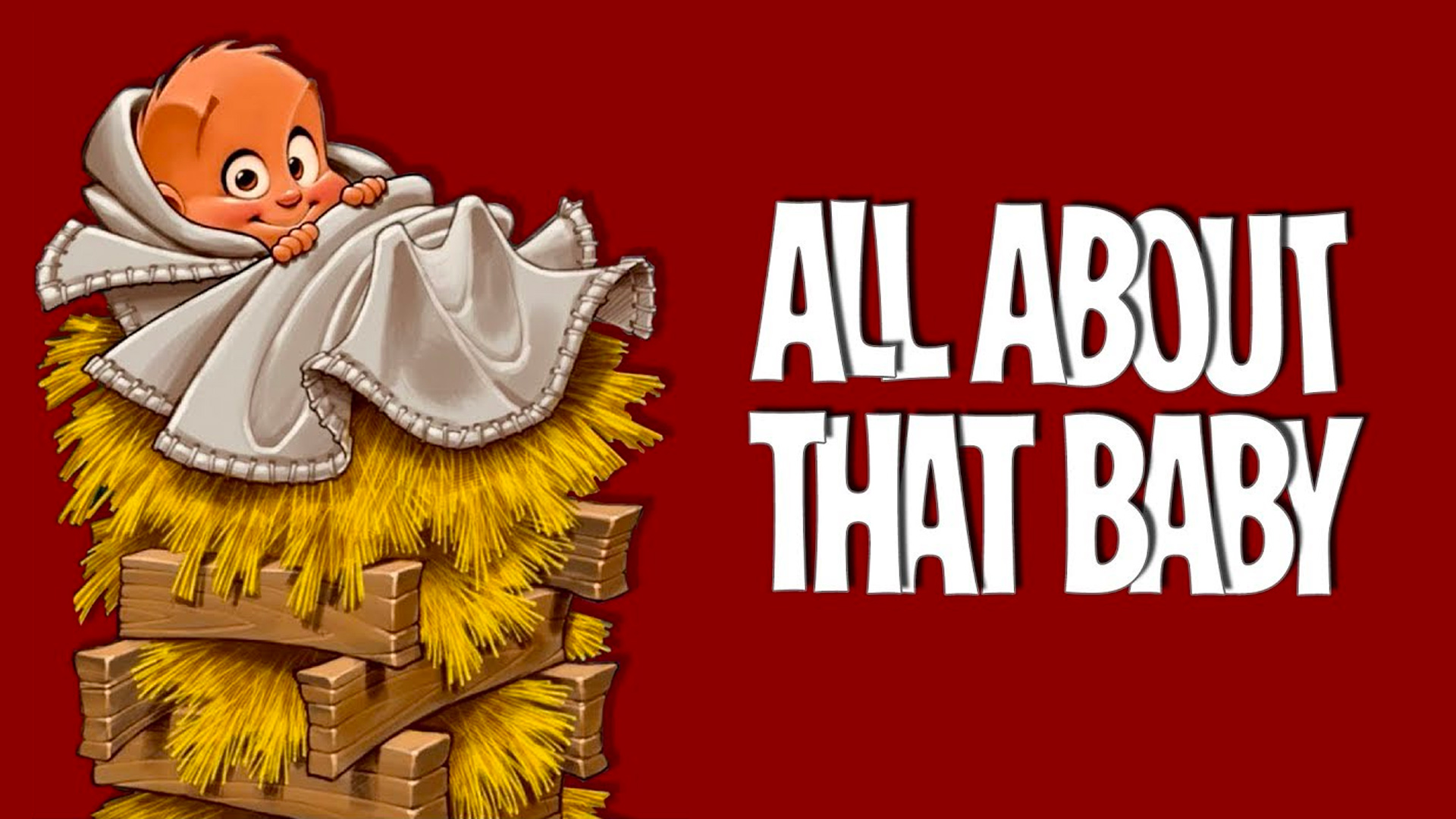 Children's Christmas Musical
December 12 at 3 p.m.
The Children's Christmas Musical, All About That Baby, will be sure to put a smile on your face. The musical will take place in the Christian Life Center and there is no cost for admission.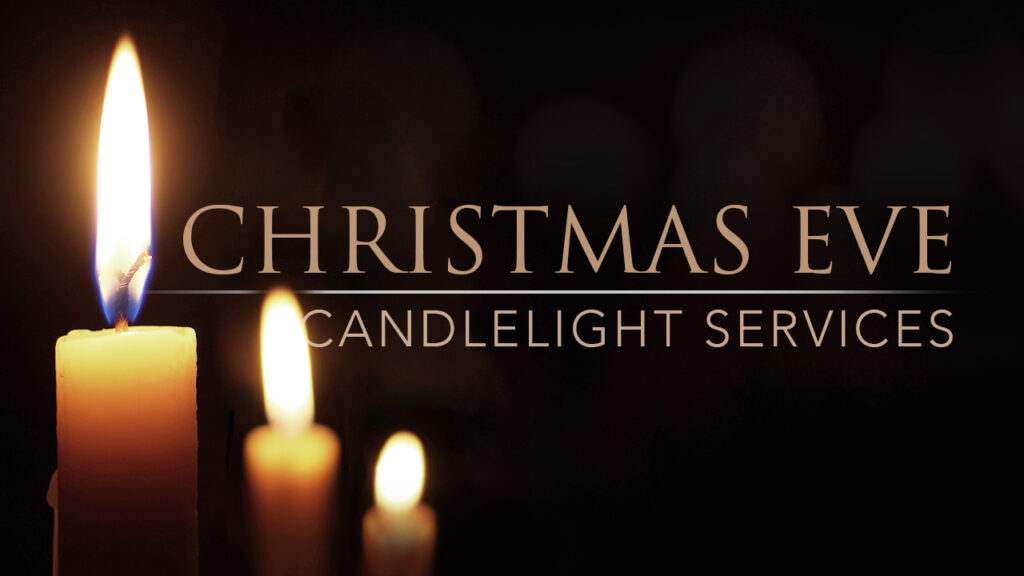 Christmas Eve Worship Service
December 24 at 2, 4, 6:30, and 11 p.m.
2 p.m Family Candlelight Service, sermon by Rev. Josh Attaway
4 p.m. Family Candlelight Service, sermon by Rev. Josh Attaway
6:30 p.m. Traditional Candlelight Service, video sermon by Dr. Bob Long
11 p.m. Traditional Candlelight Service, video sermon by Dr. Bob Long
St. Luke's UMC
Edmond Campus

900 N. Sooner Road
Edmond, OK 73134
(405) 285-2002