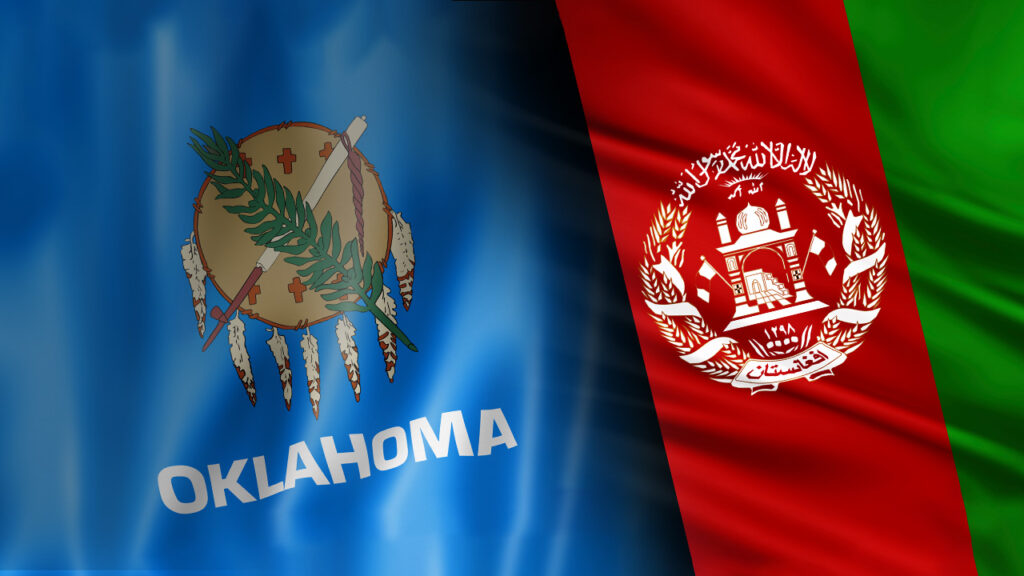 Would you like to support Afghan families that are now in Oklahoma? 
Over 1,800 people from Afghanistan have been relocated to Oklahoma, most are families, and about 1,000 residing in Oklahoma City.  They receive a modest setup for their home, but there a tangible ways that we can assist them. 
Many have requested vacuum cleaners, sewing machines, and pressure cookers or instapots to provide some comforts in their new homes. 
We have created an Amazon wishlist with these items for you to purchase, and they will be shipped directly to the family.
You can also donate to this ministry by texting STL AFGHAN to 73256.
How St. Luke's has helped.
Provided diapers, baby wipes, sewing machines, material and sewing supplies

Offered employment opportunities in our childcare centers
Partnered with C4K to provide shoes for some of the children/adults
Taken the Mobile Market truck and distributed free produce to Afghan Families
Through our Amazon Wishlist our congregation and St. Luke's has already sent many needed Pressure Cookers, Vacuums and Sewing Machines
Purchase requested items from the Amazon Wishlist and they will ship direct to Afghan Families in Oklahoma City
Send gifts to STL Afghan and this money will be used to support the household needs for resettled Afghan families—items that include: diapers, baby needs, clothes, household furnishing and supplies and other needed support.
Consider Sponsoring a Family—you can sponsor a family individually or with a group and help them with basic home furnishings, guide them in learning about our culture and community and becoming a much-needed friend and supporter here in Oklahoma City.