April 9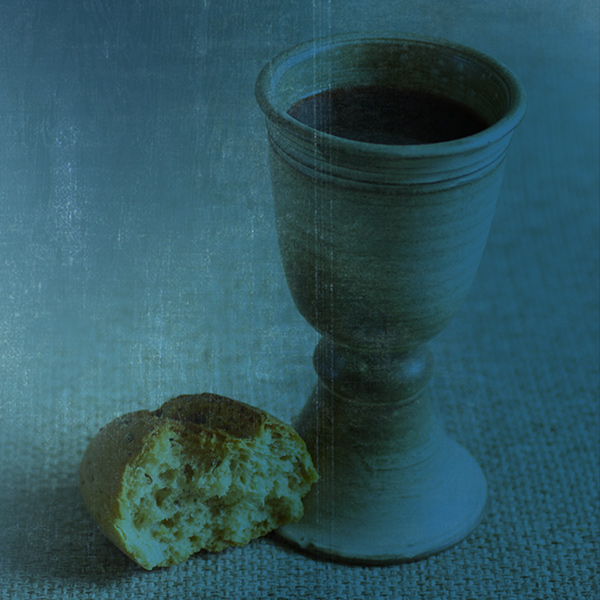 All are welcome to take part in Communion on Maundy Thursday, the day Jesus instituted the Lord's Supper with his disciples. In the act of Communion, we remember Christ's sacrifice for us and experience His grace that was made available to us. Communion will be served at the Downtown and Edmond campuses.
The Edmond Worship Center will be open for anyone between the hours of 7-8:30 a.m. and 5-6:30 p.m. on Thursday, April 9. Stop by on your way to work or on your way home, receive Communion, and have a moment for prayer.
St. Luke's Downtown Campus will host two Communion services on Maundy Thursday, April 9, at 7:30 a.m. and 6 p.m. in the Watchorn Chapel. These will be short communion services for Holy Week – just 30 minutes in length.
7:30 a.m. and 6 p.m. 30-minute services
7-8:30 a.m. and 5-6:30 p.m., come and go
+ Export Events