Upcoming Events
Events List Navigation
December 11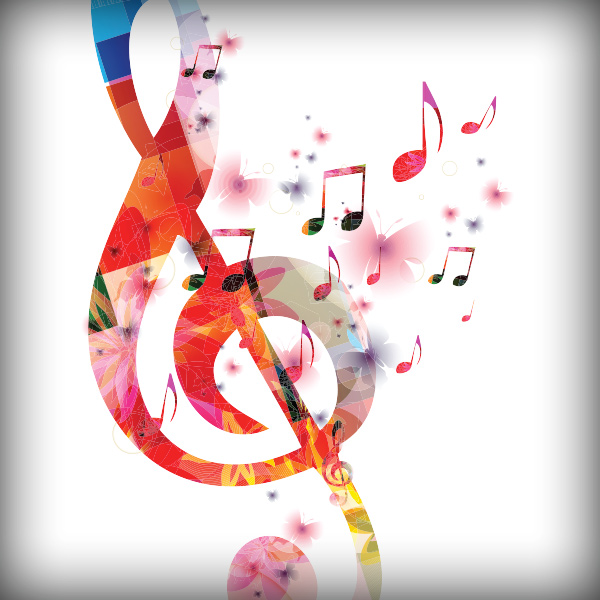 Children's Choir starts back on Wednesday, September 11! Rehearsals at St. Luke's Edmond are on Wednesdays, after school, until 5:15 p.m. Snacks and games will be provided before having choir rehearsal. They will sing in worship throughout the year, and end the semester with a Christmas Musical! Volunteers are need to help with shepherding children, snacks, carpool transportation, playing piano, and games. Please email Candace Fish at
cfish@stlukesokc.org or call (940) 230-4529. You can also email Taylor Easttom at teasttom@stlukesokc.org or call (580) 339-3523.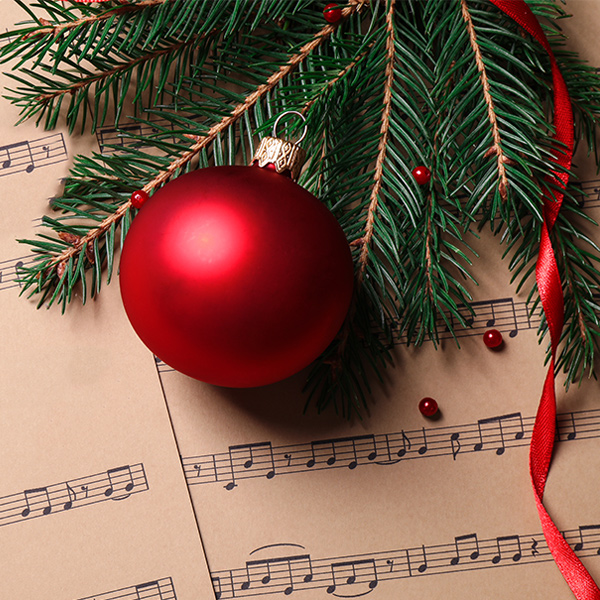 Enjoy a great night out to get into the Christmas spirit with a concert featuring the Chancel Choir and Orchestra, LifeLight Band, and Children's Choir. Special guest artist, J. Warren Mitchell, will be singing and releasing his new Christmas CD! Come early for a pre-concert with the Community Orchestra at 6 p.m.
6 p.m. Pre-Concert; 6:30 Concert
December 12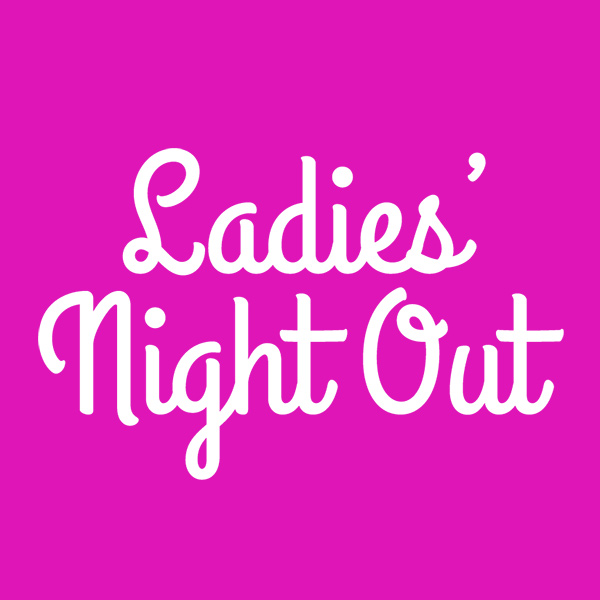 Ladies, would you like to celebrate the Christmas holiday with other ladies? There is a Ladies Night Out Christmas Party with a delicious dinner on Thursday, Dec 12, 6 p.m. in the Worship Center. The cost for the dinner is $10. Please bring a dessert of your choice to share and a $10 gift for the Dirty Santa exchange. Please RSVP to Laura Manwell laura.manwell@gmail.com.
December 15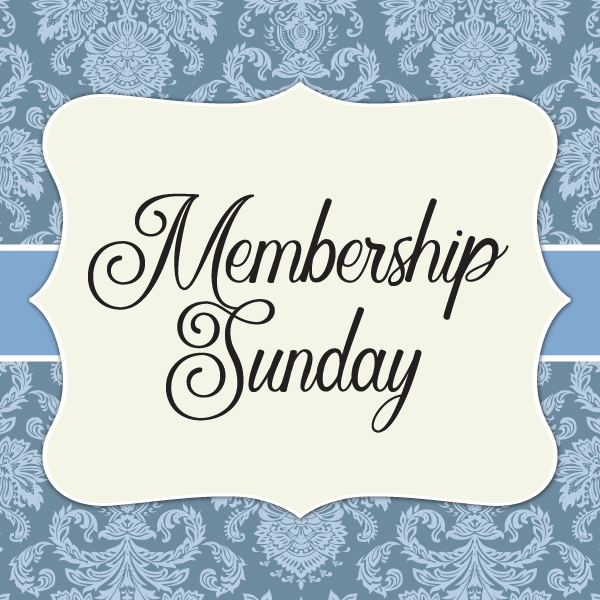 Have you been thinking about joining St. Luke's Edmond? We hope you will stop by Room 132 on December 15 for Membership Sunday. From 8:30 a.m. to 1 p.m., Logan Fish will be there to meet you, answer any questions, and share with you all that is going on at St. Luke's! Enjoy free food as well! There are so many ways for you to get involved as part of this family of faith. For details, email Logan at lfish@stlukesokc.org or call (405) 285-2341.
8:30 a.m. - 1 p.m., come and go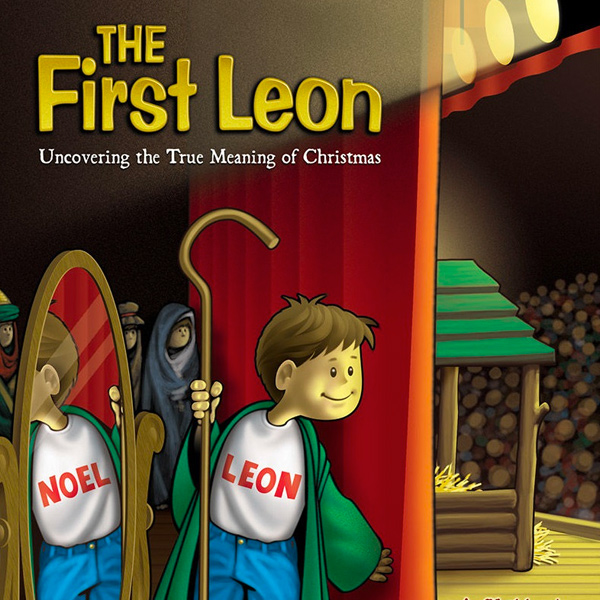 Support the Children's Choir and celebrate their hard work at an adorable performance. You're invited to the Children's Christmas Musical on December 15 at 3 p.m. in the Worship Center. They will be performing "The First Leon- Uncovering the True Meaning of Christmas." A cookie and milk reception will follow. It's free!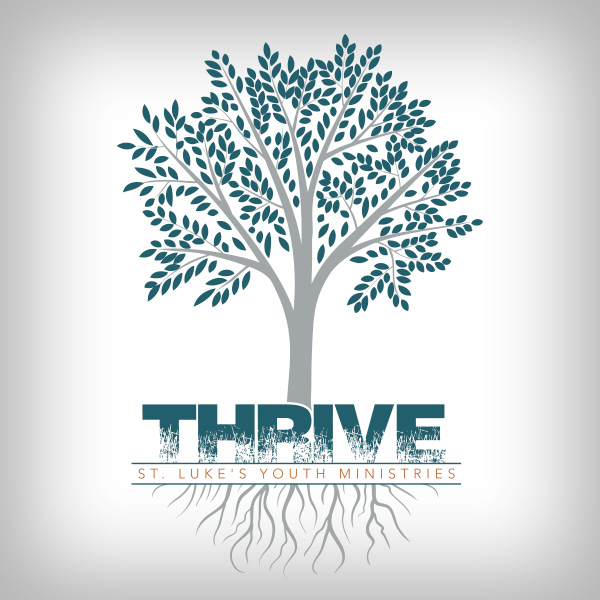 Have fun, make friends, and experience worship at Youth Sunday Nights! All youth are invited to be a part of this new adventure every Sunday from 5-7 p.m. at the Edmond Campus. You'll enjoy fellowship and small group discussions on meaningful topics. Simply show up, it's free! Email Sarah Cohea with any questions: scohea@stlukesokc.org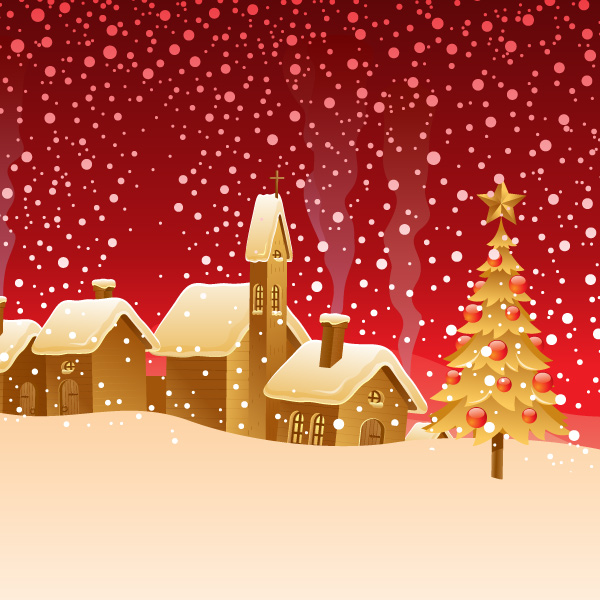 Celebrate the holidays with St. Luke's Youth by traveling to different homes within our family of faith for dinner! The Youth Progressive Dinner is at the Downtown Campus on Sunday, December 8 from 5-8 p.m. The Edmond Campus will celebrate on December 15, from 5-8 p.m. Join us as we "progress" to several homes of church members and youth families for a delicious meal. All 6th-12th grade youth are invited. Downtown contact is Amy Givens (agivens@stlukesokc.org). In Edmond, contact Sarah Cohea (scohea@stlukesokc.org).
December 8 from 5 - 8 p.m.
December 15 from 5 - 8 p.m.
December 16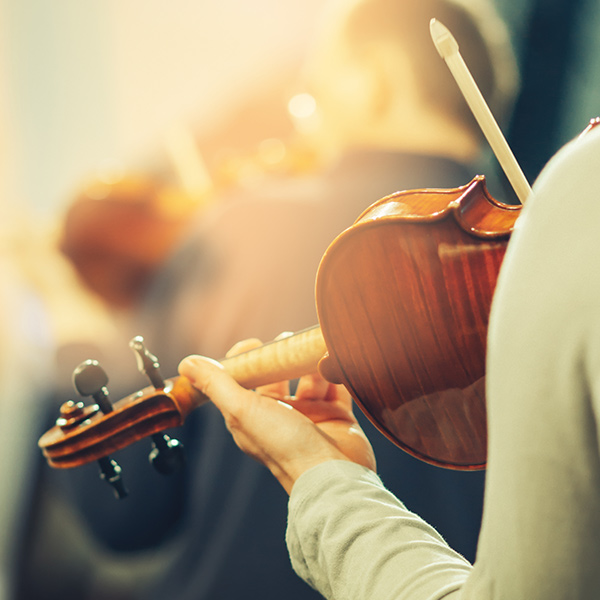 Here's your chance to express your love of music in an exciting, supportive environment. St. Luke's is starting a new community orchestra! There will be a rehearsal every week, and there will be a few concerts throughout the year. They will meet Monday evenings from 7 – 9 p.m., beginning August 26, at the Edmond Campus Worship Center. This is for anyone who currently plays or has previously played an instrument – all playing levels are welcome! Dues are $50 per year (50% discount for HS and college students) which cover the cost of music and supplies. Register online today or email Candace Fish at cfish@stlukesokc.org. Register
December 22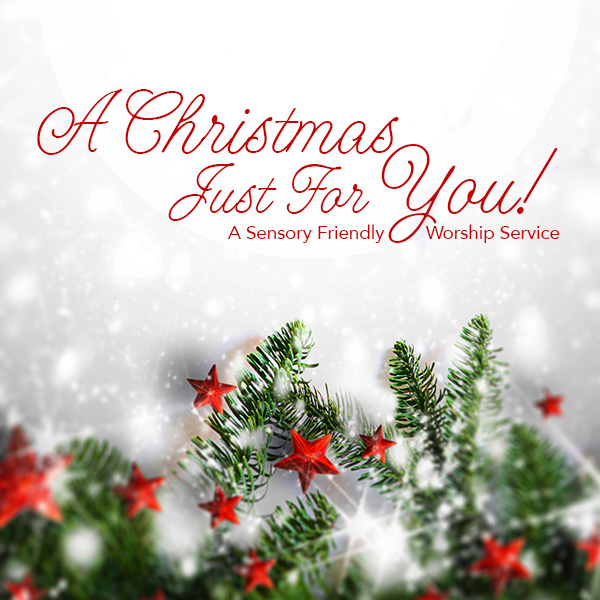 St. Luke's Edmond is pleased to offer an all-inclusive sensory friendly Christmas Worship Service designed for both children and adults called A Christmas Just For You! Join us December 22 at 4 p.m. in the Edmond Campus Worship Center for this service that will encourage worshiping and celebrating the coming of Christmas in any way each person feels comfortable. There will be a cookies and milk reception to follow, with a special guest (Santa)! Volunteers are also needed. Email Taylor at teasttom@stlukesokc.org by December 15 to make any special requests.
December 24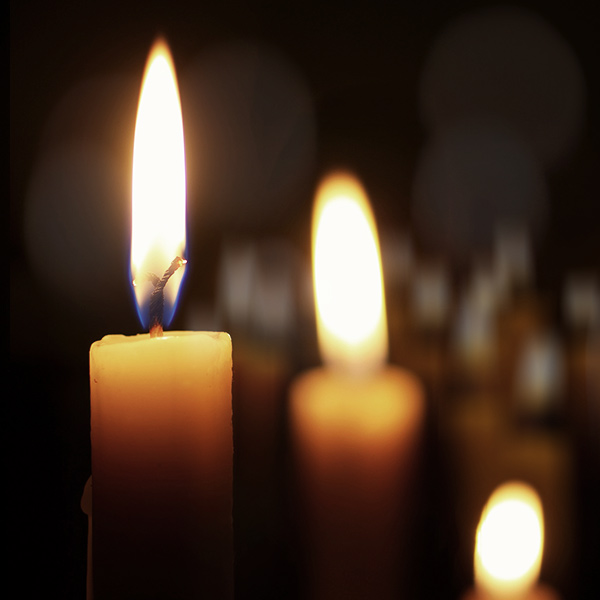 Christmas Eve Services at all St. Luke's campuses are a time to focus on the joy of Christmas. Each service will feature St. Luke's musicians, a Christmas message, and conclude with the lighting of candles to the carol Silent Night.
Christmas Eve Candlelight Services at the Downtown Campus will be at 2:30 p.m. (Communion service), 4:30 p.m. Family service (with Children's Moment) and 6:30 Traditional Candlelight Service. Christmas Eve Candlelight Services at the Edmond Campus will be 2 p.m & 4 p.m. Family services (with Children's Moments, preached live by Rev. Josh Attaway), 6:30 p.m. Traditional Candlelight service, and 11 p.m. Communion service. Christmas Eve Candlelight Worship at the Asbury Campus will be at 4 p.m. with a video sermon by Dr. Bob Long. For more information about Christmas at St. Luke's, visit our Christmas page:
Learn More
2:30 p.m., 4:30 p.m., and 6:30 p.m.
2 p.m., 4 p.m., 6:30 p.m., and 11 p.m.
+ Export Events