Upcoming Events
Events List Navigation
July 14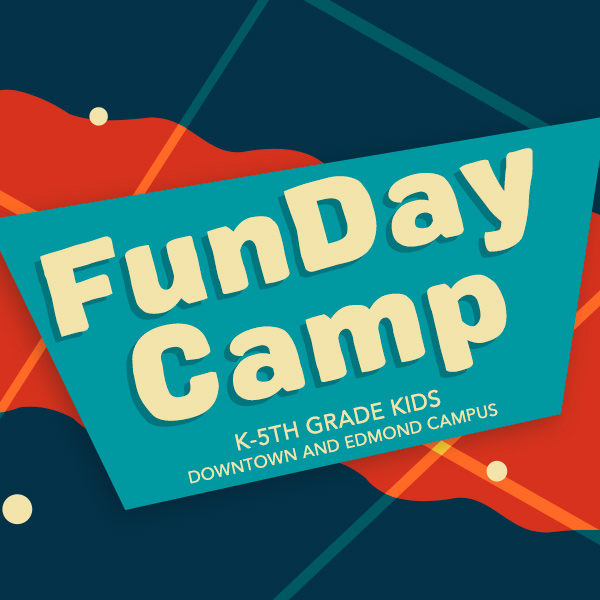 Your kids have been cooped up indoors for weeks, so the church wants them to have some fun this summer! St. Luke's will host a FREE weekly day camp called "FunDay Camp" – designed for kids from K-5th grade (kids entering Kindergarten this fall to those exiting 5th grade). FunDay Camp will have lots of fun activities, including lunch! At the Edmond campus, the camp will take place on Tuesdays starting June 16 and ending July 21. At the Downtown campus, the camp is on Wednesdays from June 17 through July 22. Registration
Wednesdays June 17 - July 22 from 9 a.m. to 2 p.m.
Tuesdays June 16 - July 21 from 9 a.m. to 2 p.m.
July 15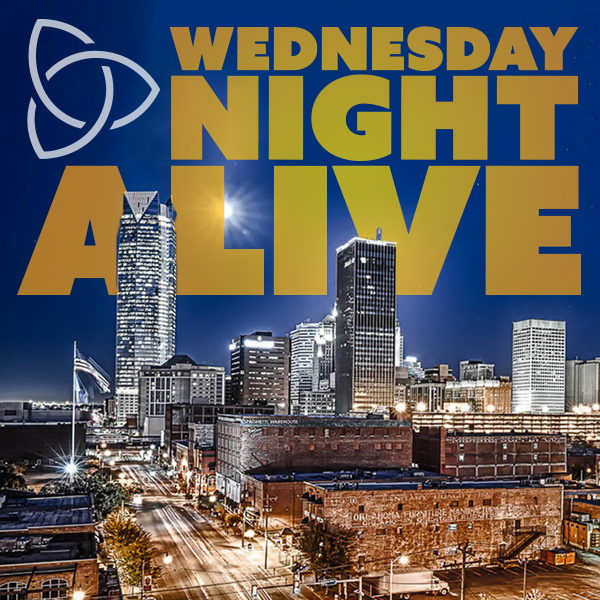 A special Summer Session of Wednesday Night Alive is taking place June 24 – July 15. We will offer a variety of classes – both online and in person – for children, youth, and adults in large spaces to allow for social distancing. We won't have our usual dinner for now, and all classes will begin at 6:30 p.m.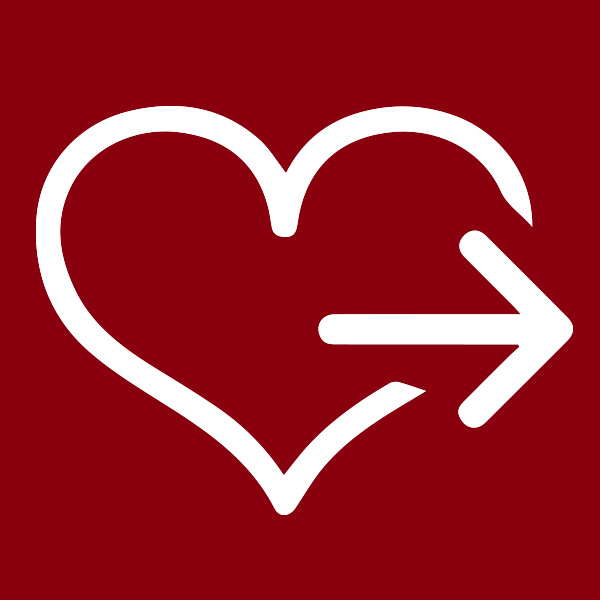 Summer 2020 is much different than we might have planned, but we are still hoping you will find ways to grow in your faith and serve others – both on your own and with us! We are planning YOUTH WEEK, July 15 – 17, with some service projects, many of which are connected with our Food Ministry, and other projects to show love to our neighbors.
Details & Registration
July 15-17, various times
July 15-17, various times
July 19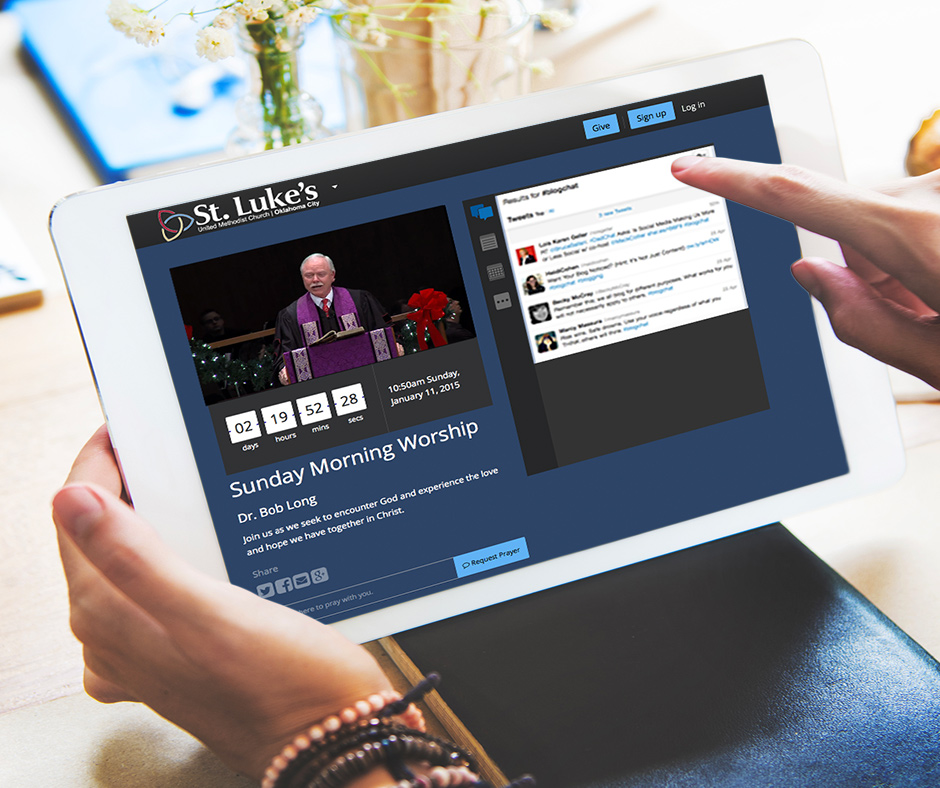 Participate in Online Worship from anywhere in the world! Tune in for beautiful music and a message of hope on Sunday mornings via the St. Luke's Livestream Platform or Facebook pages. Traditional Worship streams at 10:50 a.m. from the Downtown Campus and LifeLight contemporary worship streams at 11 a.m. from the Edmond Campus. Watch Live
11 a.m. | LifeLight Contemporary
August 9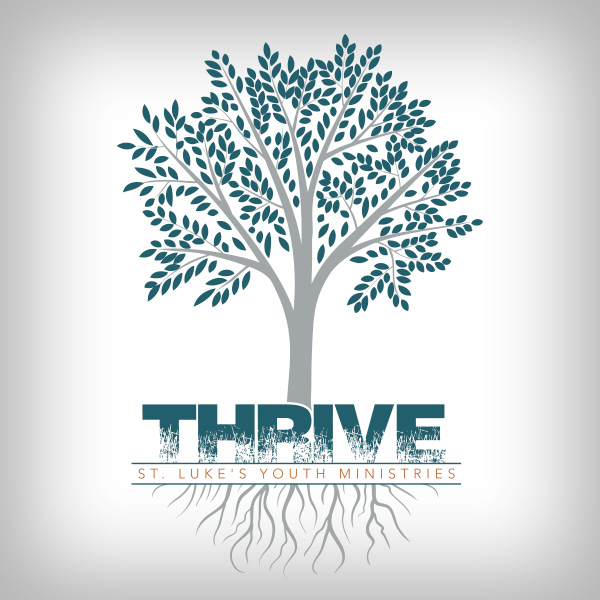 It's been a challenging year for our High School Seniors, so let's wish them well in style! All 2020 graduates and 6th-12th grade youth are invited to attend the High School Senior Send Off on Sunday, August 9, from 7-8 p.m. at the Downtown Campus. This free event will allow our youth group to celebrate and send off our recent graduates. For details, email Amy Givens (Downtown) at agivens@stlukesokc.org or Sarah Cohea (Edmond) at scohea@stlukesokc.org.
+ Export Events