Upcoming Events
Events List Navigation
March 22
March 29
April 10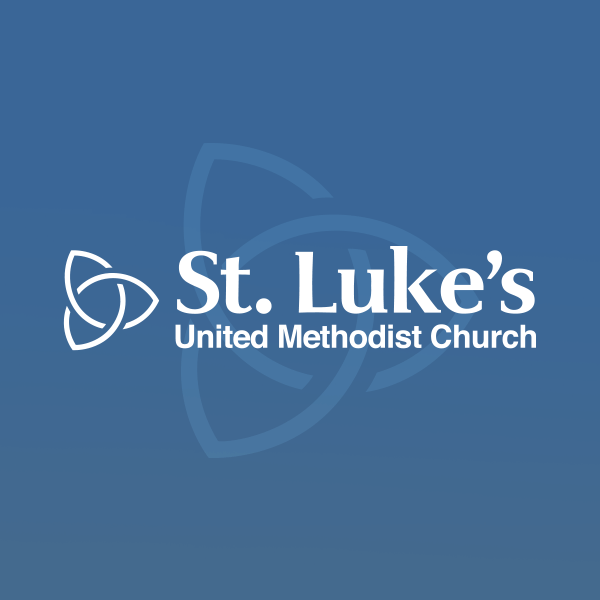 Thinking about becoming a member of St. Luke's? We would love to have you in our family of faith! The Downtown and Edmond campuses will be hosting worship services to join the church on Good Friday, April 10. This is a great opportunity to join St. Luke's in a private, worshipful setting that includes special music, Holy Communion, a short homily, and joining moment led by a St. Luke's Pastor.
The Edmond Campus event will begin at 5:45 p.m. in rooms 132/133 and will be over in plenty of time to attend the Good Friday service in the Worship Center at 6:30. The joining moment will be led by Rev. Josh Attaway. To learn more, email Logan Fish at LFish@stlukesokc.org or call (405) 285-2341.
The Downtown Campus event will begin at 6:30 p.m. in Watchorn Chapel. The service will conclude in time to attend the Good Friday Tenebrae service that begins at 7:30 p.m. For details, email Morgan Jones at mjones@stlukesokc.org or call 609-1013.
April 11
May 3
+ Export Events