March 8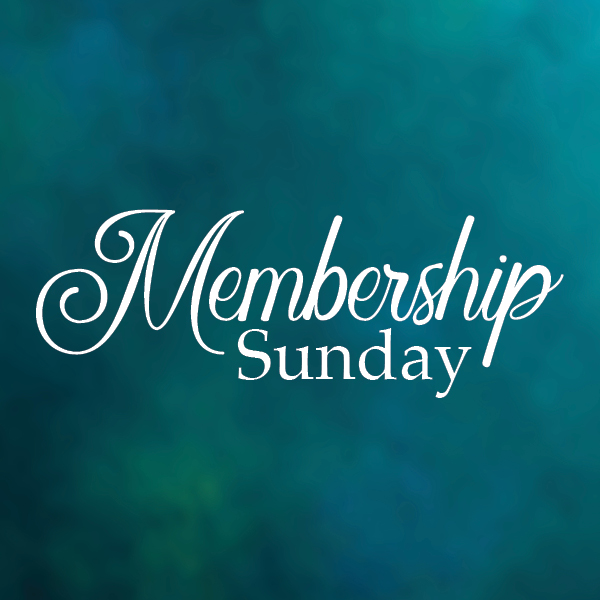 Have you been thinking about becoming a member of St. Luke's? We would love to welcome you into our family of faith! March 8 is Membership Sunday. You're invited to a come-and-go brunch, with private joining moments available in the Mansion Chapel from 9:30 a.m. to 12:30 p.m. All you have to do is show up. No RSVP is required. For details, email Morgan Jones at mjones@stlukesokc.org or call 609-1013.
May 17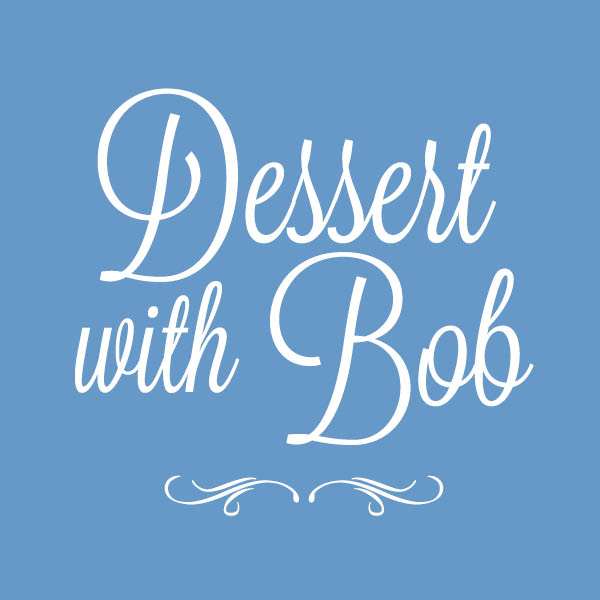 Get to know Dr. Bob Long over a "virtual" treat! On Sunday, May 17 at 2 p.m., join us for Virtual Dessert with Bob via the St. Luke's livestream platform. Dr. Long has been Sharing God's Love with St. Luke's for 29 years. For this event, he will be sharing the history of St. Luke's, our vision for the future, and lots of fun stories with plenty of time to answer questions. You will also learn what it means to become a member of St. Luke's United Methodist Church and there will be an opportunity for you to become a member virutally if you are ready to do so.
You can meet up with Bob online on the St. Luke's Livestream . Email membership@stlukesokc.org with questions.
+ Export Events