May 17 @ 2:00 pm
-
3:00 pm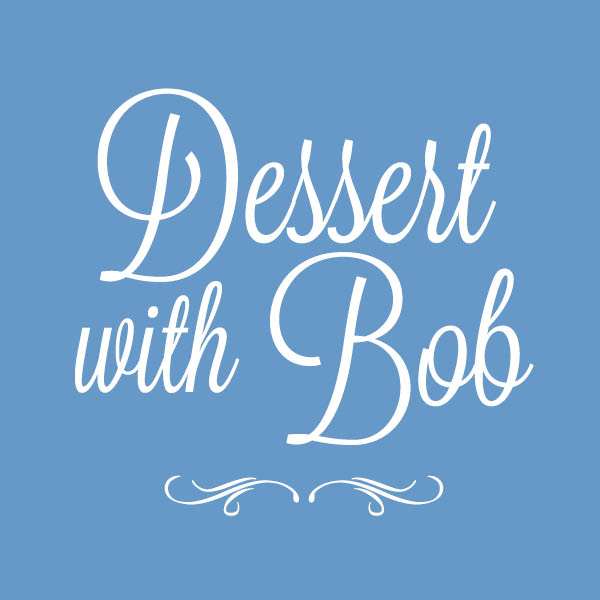 Get to know Dr. Bob Long over a "virtual" treat! On Sunday, May 17 at 2 p.m., join us for Virtual Dessert with Bob via the St. Luke's livestream platform. Dr. Long has been Sharing God's Love with St. Luke's for 29 years. For this event, he will be sharing the history of St. Luke's, our vision for the future, and lots of fun stories with plenty of time to answer questions. You will also learn what it means to become a member of St. Luke's United Methodist Church and there will be an opportunity for you to become a member virutally if you are ready to do so.
You can meet up with Bob online on the St. Luke's Livestream . Simply click the link to view the livestream and you will have the chance to join the chatroom while you watch. Email membership@stlukesokc.org with questions.
Make your virtual Dessert with Bob experience extra sweet by bringing a treat to enjoy while you watch at chat! Here's an idea.
Bob's Favorite Chocolate Pie
Ingredients:
1 9-inch baked pie shell
1 1/2 cups sugar
1/3 cup cornstarch
1/2 teaspoon salt
3 cups milk
4 egg yolks, slightly beaten
1 tablespoon, plus 1 teaspoon vanilla
2 ounces unsweetened chocolate, melted (two squares of unsweetened chocolate)
Sweetened whip cream
Stir together sugar, cornstarch, and salt in saucepan. Blend milk and egg yolks. Gradually stir into sugar mixture. Cook over medium heat, stirring constantly, until mixture thickens and boils (be patient, this takes about 15 minutes). Remove from heat; stir in melted chocolate and vanilla. Pour mixture into a medium-sized bowl, and place plastic wrap directly on top. Cool to room temperature.
Pour cooled filling into pie crust and refrigerate for at least 2 hours. Top with whipped cream.