April 5 @ 8:30 am
-
12:00 pm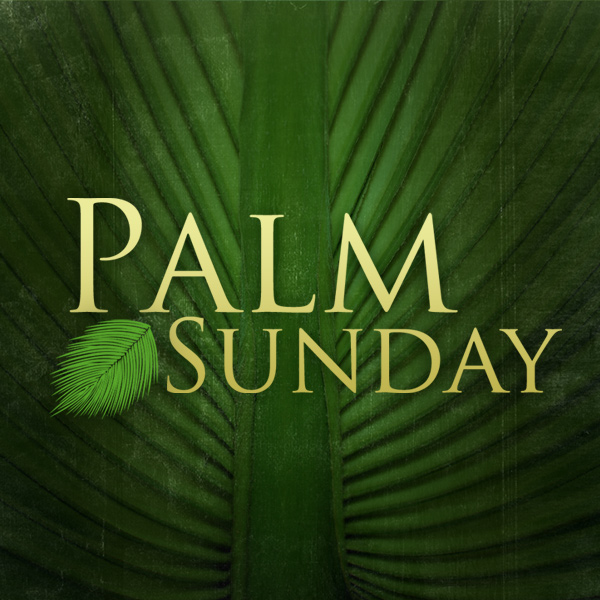 Your child can still be a part of the fun tradition of waving palm branches on Palm Sunday, April 5! The St. Luke's Children's Ministry will be working during their virtual events each morning at 10 a.m. to encourage children to make and wave a homemade palm branch. Parents please take time to record your child waving a palm branch and upload it to our website. We will combine all the videos to be part of the opening hymn of Palm Sunday's Online Worship Service.
* By uploading your video, you are granting St. Luke's rights to use these videos and pictures.
Deadline was noon on Friday, April 3.