January 27 at 7:00 pm
-
8:30 pm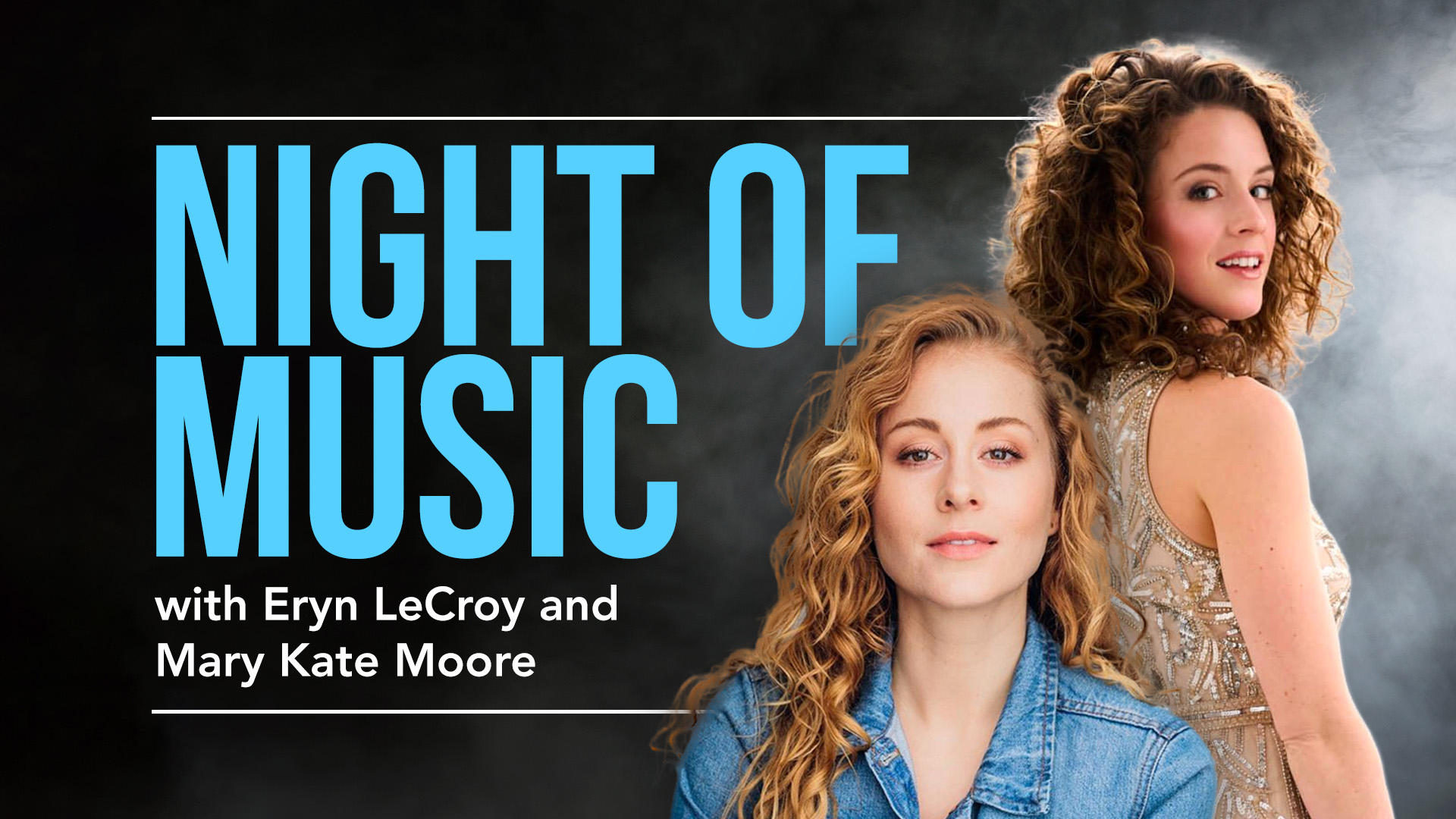 St. Luke's Brightest Stars of Broadway are back! Join Eryn LeCroy and Mary Kate Moore on January 27 at 7 p.m. at the Downtown Campus Sanctuary. We welcome back familiar faces Eryn LeCroy and Mary Kate Moore as they return home to bedazzle with music that everyone can enjoy. Eryn (1776) and Mary Kate (Into The Woods) have recently closed their respective shows on Broadway and wanted their first stop to be St. Luke's!
General Admission tickets are available $25 for Adults, $22 for Seniors 55 and over, $5 for Children 18 and under or enrolled in College. A VIP ticket is available for $100 which includes special seating and reception following the performance. Use the links below to purchase tickets.
We hope you join us for a night of music, laughs, friendship and fellowship. Doors open at 6:30 p.m.
Purchase Tickets  |  Purchase VIP Tickets