April 7 at 7:30 pm
-
April 8 at 5:00 pm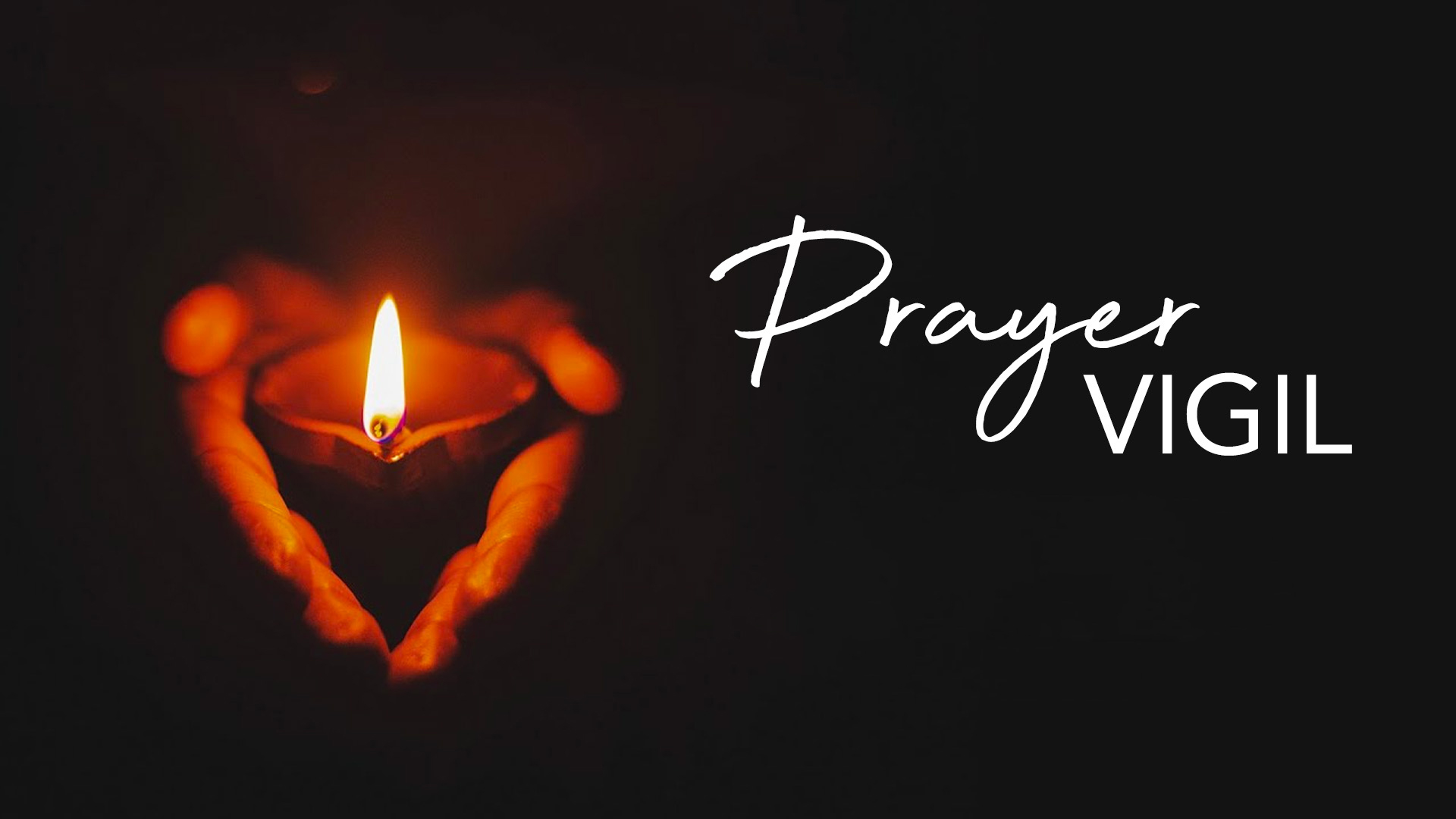 Following the Good Friday service at the Edmond Campus, everyone is invited to take part in a Prayer Vigil. Beginning April 7 at 7:30 p.m. until the first Easter Service on Saturday at 5 p.m., this Prayer Vigil will be a time for people to pray for the church, our community, and for God's love and hope to be shared with the world this Easter. It will take place in the Family Room at the Edmond Campus and is open to anyone who would like to pray, however you will need to sign up for a time slot. Children and youth are invited to join their parents as well.
Sign Up for A Time Slot
April 7 at 7:30 p.m. - April 8 at 5 p.m.