All events for Gametime!
Events List Navigation
April 21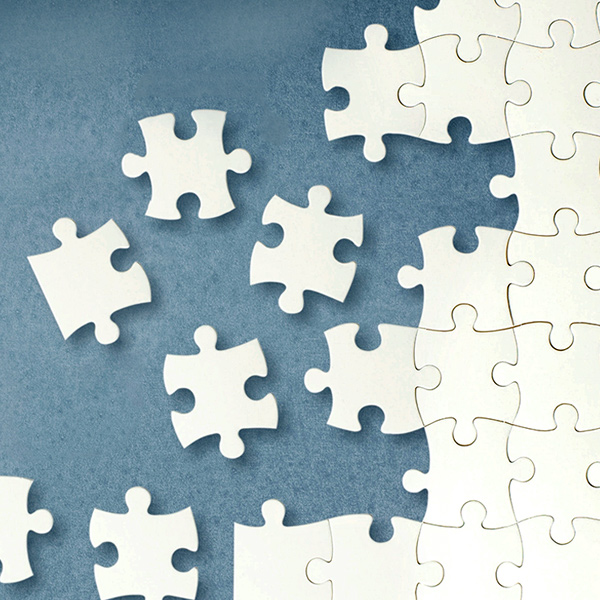 Have fun and make friends during the week playing games! A new community group is forming called "Gametime!" This group will meet weekly to play different games like dominos, cards, Phase 10, etc. Gametime will meet Tuesday mornings from 9:30-11:30 a.m. in the Youth Room (Room 136) at the Edmond Campus, beginning March 10. This is for adult men, women, singles, or couples who like to play games. You don't have to be a member. Feel free to invite other friends from outside the church and simply show up. For details, email Cherry Goodman.
April 28
May 5
May 12
May 19
May 26