February 18 at 9:30 am
-
12:00 pm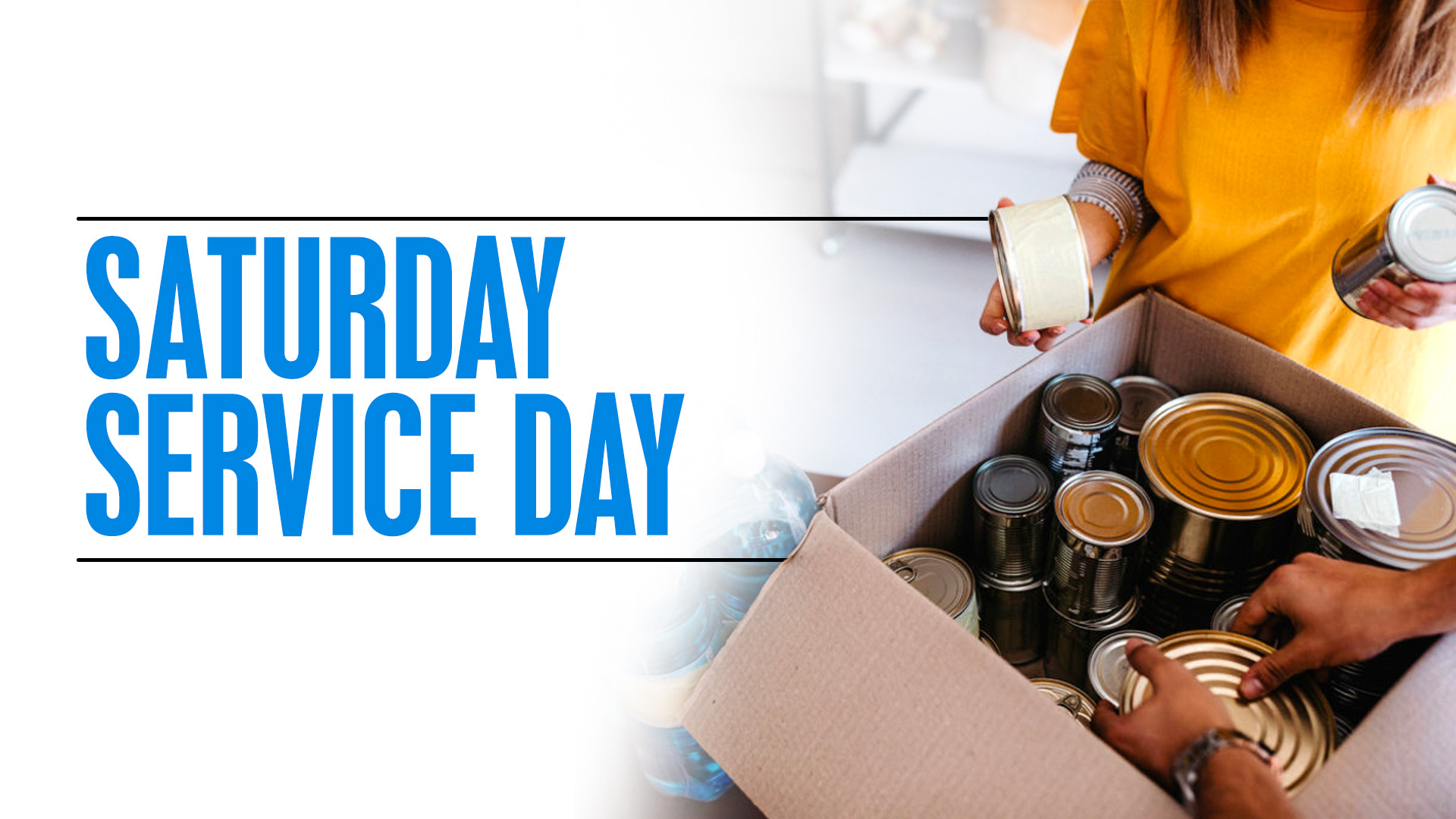 Here's a chance to spend quality time as a family while making a positive impact on the community.  Families are encouraged to help make a difference on Service Saturday being held at the Regional Food Bank on February 18 from 9:30 a.m.- noon. This event is for families including kids 12+ with an adult guardian.  The Regional Food Bank Sorting and Packing is located at 3355 South Purdue, OKC, OK 73179.
Make sure you register below for St. Luke's, as well as fill out the Liability Consent form and the Parental Consent form if needed for the Regional Food Bank.
All volunteers with the Food Bank  will need to sign a Liability Waiver and you can do that by clicking here.
If you have a minor volunteering with you, you will need to fill out a Parental Consent for. You can do that by clicking here.
All volunteers must wear closed-toed shoes for safety precautions. Individuals wearing flip flops, sandals or any shoes where toes are exposed will be unable to volunteer.
We have 100 slots available, so sign up below
---