April 16 at 2:00 pm
-
4:00 pm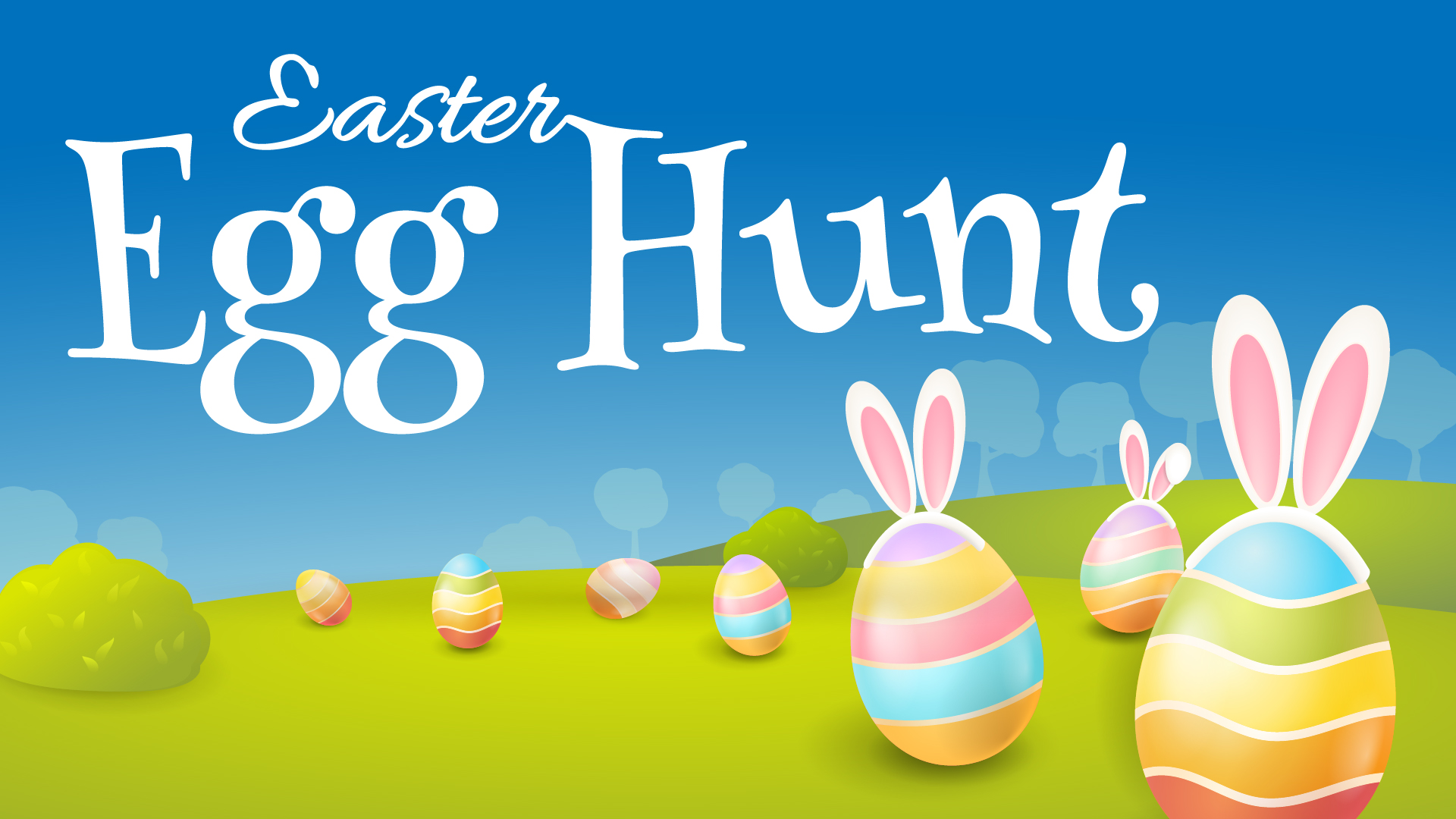 Here comes Peter Cottontail, hoppin' down toward St. Luke's Easter Egg hunts!
Children up to age 12 will have a blast at this year's Easter Egg Hunts on Saturday, April 16. Egg hunts will begin 15 minutes after the start time listed starting with the youngest group and will hunt in groups of various ages.
The Downtown Campus hunt will start at 2 p.m. at Scissortail Park. There will be more than 15,000 eggs to find, plus live music from Mike Hosty, inflatables, face painters, and balloon artists.
2-4 p.m. at Scissortail Park
Scissortail Park
300 SW 7th St
Oklahoma City, OK 73109