April 3 @ 10:00 am
-
3:00 pm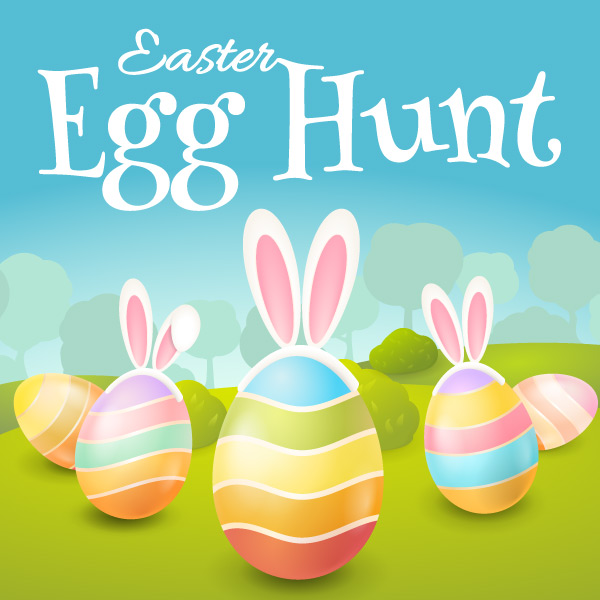 What's better than a St. Luke's annual Easter Egg Hunt? How about THREE Easter Egg Hunts! The day before Easter – Saturday, April 3 – the Edmond Campus will host an All Church Easter Egg Hunt at 10 a.m., 12 noon, and 2 p.m. to allow for social distancing.
Each hunt will consist of multiple age sections and will have an equal number of Easter Eggs for the children to find. All of the hunts will take place at the Edmond Campus in the field behind the church. There will be no parking in the south lot.
Come enjoy a morning of egg hunting, inflatables, and a moon bounce! And don't forget to check out our outdoor playground! Small treats and water will be provided! For more, email Taylor Easttom at teasttom@stlukesokc.org.
10 a.m., 12 p.m., or 2 p.m.