March 19 at 2:00 pm
-
5:00 pm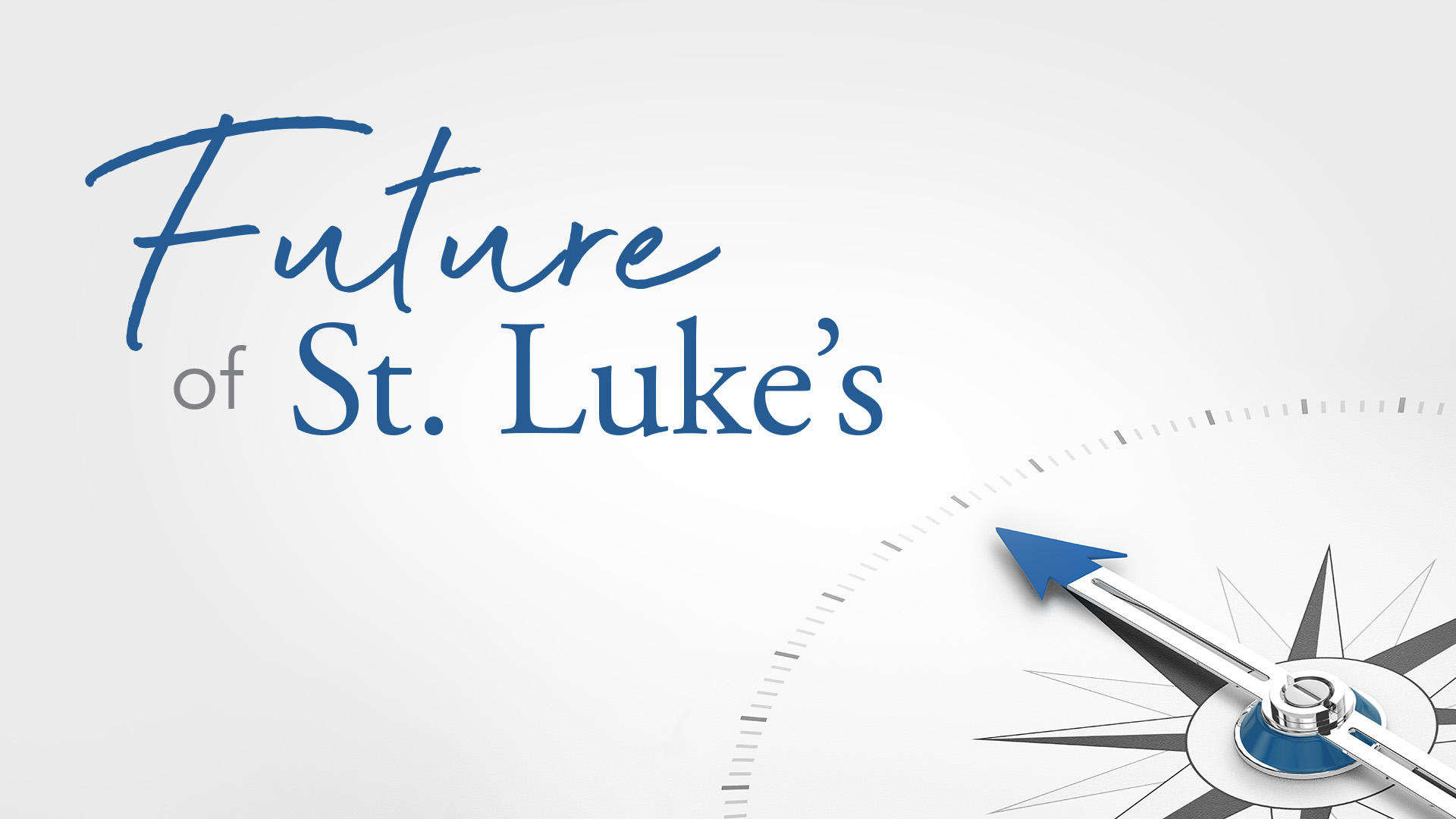 Disaffiliation Meeting and Vote Information
A Church Conference for St. Luke's members to vote on disaffiliating from the United Methodist denomination will take place on Sunday, March 19 at St. Luke's Downtown Campus. The meeting is scheduled to start at 2 p.m. but members will need to register prior to the meeting. The vote will only take place at the Downtown Campus.
You can find detailed information about parking, lunch, voter registration, childcare, sample ballots, voting process and more about the  Disaffiliation Meeting and Vote on the Future of St. Luke's section of the website by clicking here. 
If you are unable to attend, you can watch live online at  stlukesokc.org/ChurchMeeting
Registration Starts at noon: Meeting starts at 2 p.m.