October 25 at 5:15 pm
-
7:30 pm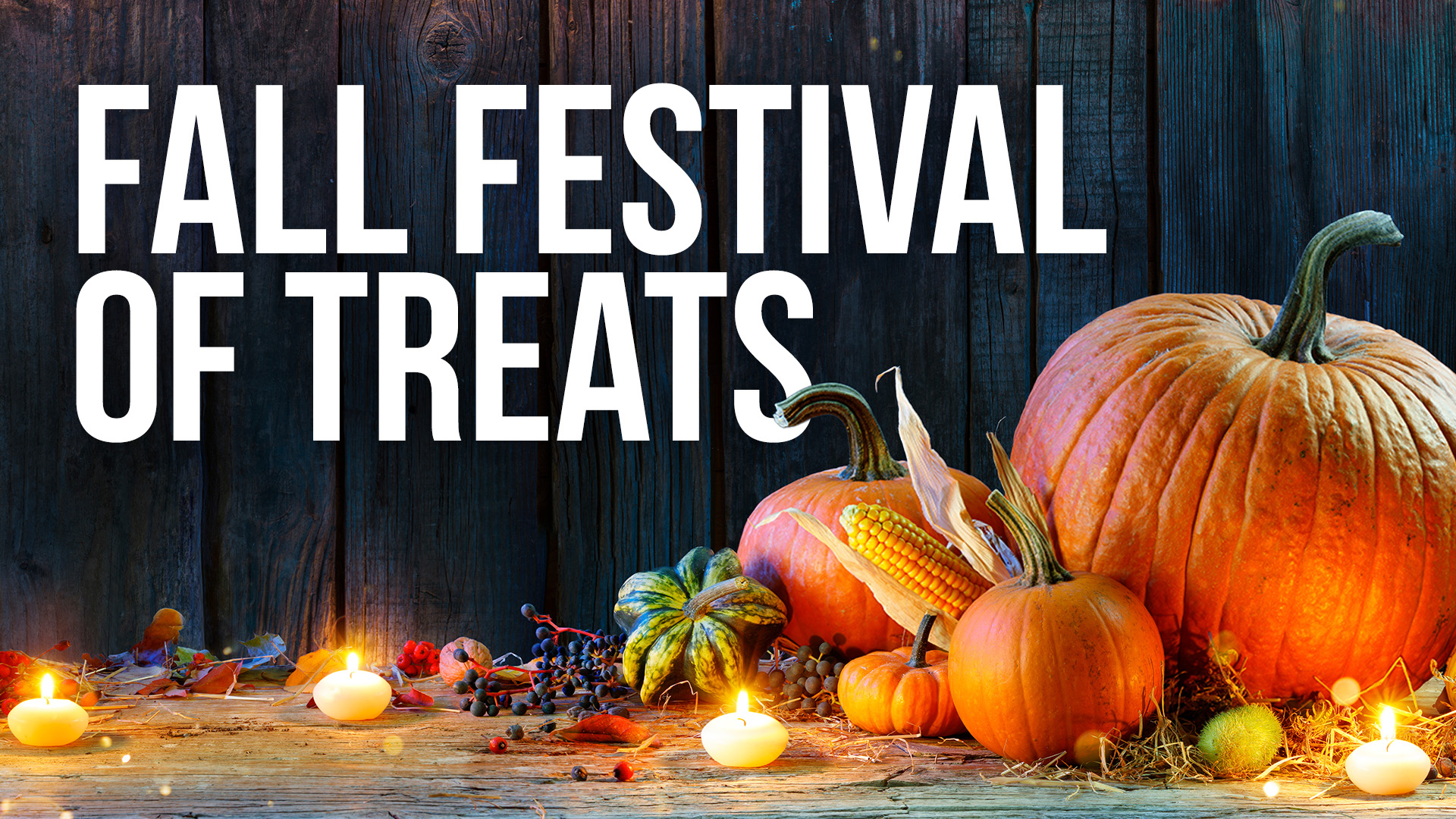 This year's Fall Festival of Treats promises to be fun for the whole family! St. Luke's Edmond campus will kick off the evening on Wednesday, October 25, with a dinner from 5:15 – 6 p.m. (hot dogs, sliders, fruit and chips). Then get your cameras ready for "Trunk Or Treat" from 6 – 7:30 p.m. in the South parking lot. The costumed kids will have a blast visiting all the trunks decorated with a TV show theme – all filled with candy! All ages are welcome that enjoy having fun and dressing up for Halloween.
Volunteer for Trunk or Treat
Wednesday, October 25, from 5:15 - 7:30 p.m.
Edmond Campus
900 N. Sooner Rd
Edmond, OK 73134