November 1 @ 10:50 am
-
2:00 pm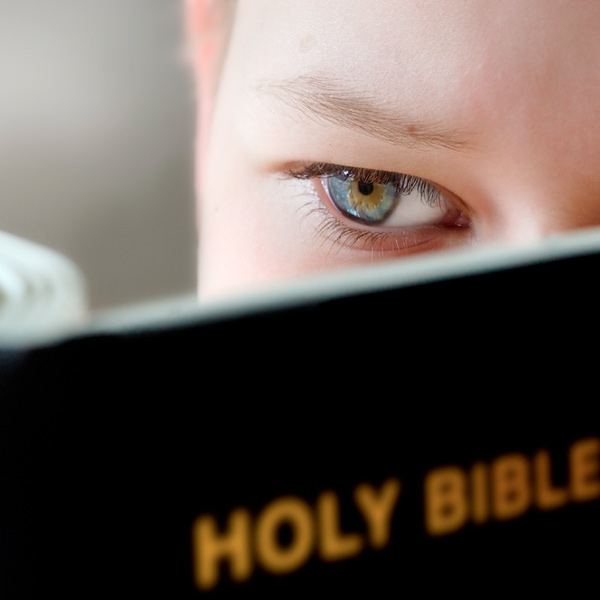 Give your child a spiritual foundation that lasts a lifetime by giving them their own Bible. Parents, make November 1 an unforgettable day by registering your student to receive a personalized Bible. Children in 3rd grade or 4th or 5th graders who did not receive a Bible during their 3rd grade year are welcome to participate.
There are three ways to receive Bibles this year.
As part of worship on November 1 your child can receive their Bible during the worship service at the Downtown Campus at 10:50 a.m.
As part of a special presentation ceremony on November 1 at the Edmond Campus at 1 p.m.
If you are uncomfortable with in-person events we can arrange a special time for pick-up.
Registration deadline is Sunday, October 25.
---
3rd Grade Bible Registration
10:50 a.m. Traditional Worship