This season, we are pleased to be able to invite additional women and men to several of our presentations. You can see below the events that have additional tickets. Ticket cost varies per event.
Esther Women will host a special performance by the Annie Moses Band. This concert will take place in the St. Luke's Sanctuary, located at 222 NW 15th Street in Oklahoma City. Doors will open at 11 a.m. and the concert will start at 11:30 a.m.
If you are a current Season Pass holder to Esther Women, your season pass is your ticket for the event and a holiday reception fill follow the concert for everyone in the CLC.
If you are not a Season Pass holder you can attend the concert by purchasing a ticket. Cost is $20 each. This concert will not be available via live stream due to contract restrictions.
Jim VanSteenhouse - The Bear Man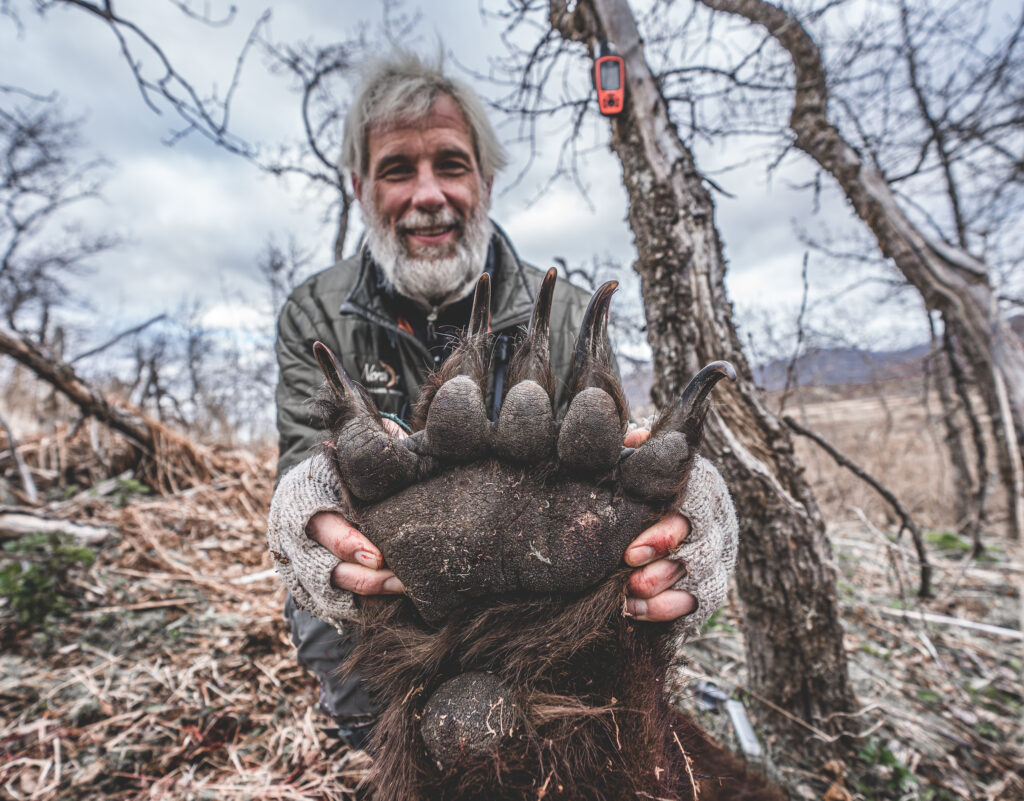 Thanks to a special connection from an EW, Deborah Senner, we are able to invite and secure as a speaker, Jim VanSteenhouse.  A former CEO from Houston, Jim shares how he came face to face with that bear and how his survival equipped him to come face to face his inner "Bears" and change his life. He shares his testimony in a way that few will forget. This event is free but please reserve a ticket by filling out the form below.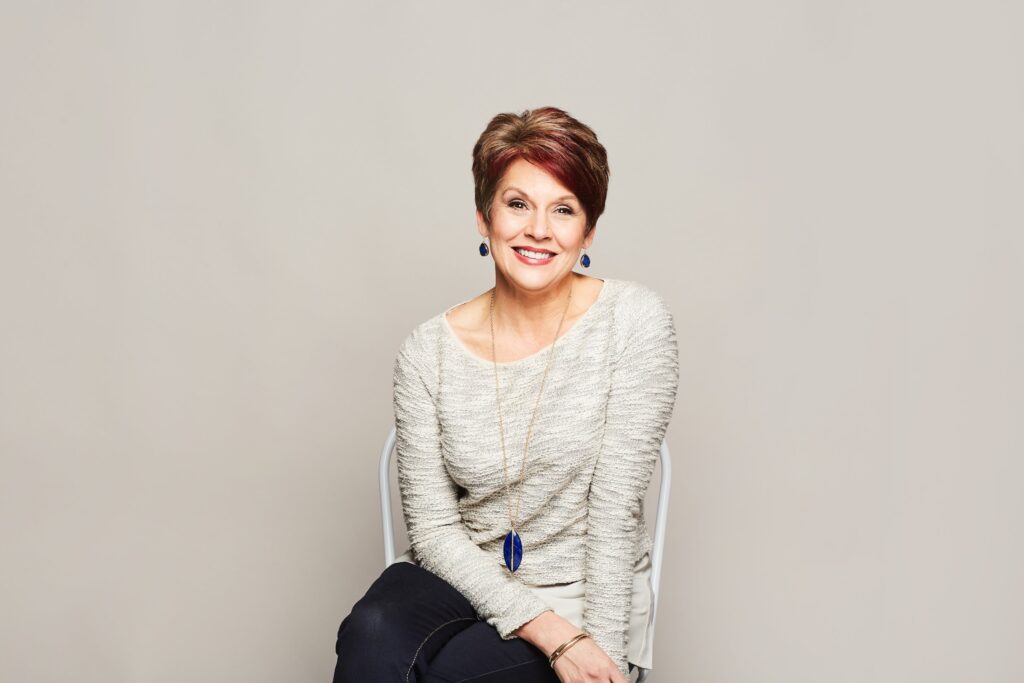 At the age of fifteen, Jennifer was diagnosed with a rare, degenerative eye disease that would eventually steal her sight. However, it didn't steal her life as a wife and mother or as an author and speaker. Jennifer weaves biblical truth with relatable stories, making God's Word accessible to those just starting out in Scripture and endearing to those who have walked with Christ for years. She is the author of 19 books and Bible studies. Jennifer has been featured on The Today Show, Dr. Phil, ABC's Good Morning America, and the Billy Graham Television Special.
Ticket Cost is $20 Each.