LOCATION: St. Luke's Downtown Campus
Women of all ages and stages in life are invited to attend this women's conference. Women will have a chance to connect, grow in faith, and feel renewed and inspired to live everyday with purpose and hope. 
The conference will start with lunch, followed by keynote session led by well-know Bible Study author, Heather Dixon, and will also include breakout workshops, and closing worship. Childcare is provided.
12:30 p.m. – Lunch in Christian Life Center
1:15 p.m. – Welcome and Keynote Speaker
2:30 p.m.  – Workshop Option 1
3:30 p.m. – Workshop Option 2
4:30 p.m. – Closing Worship in Sanctuary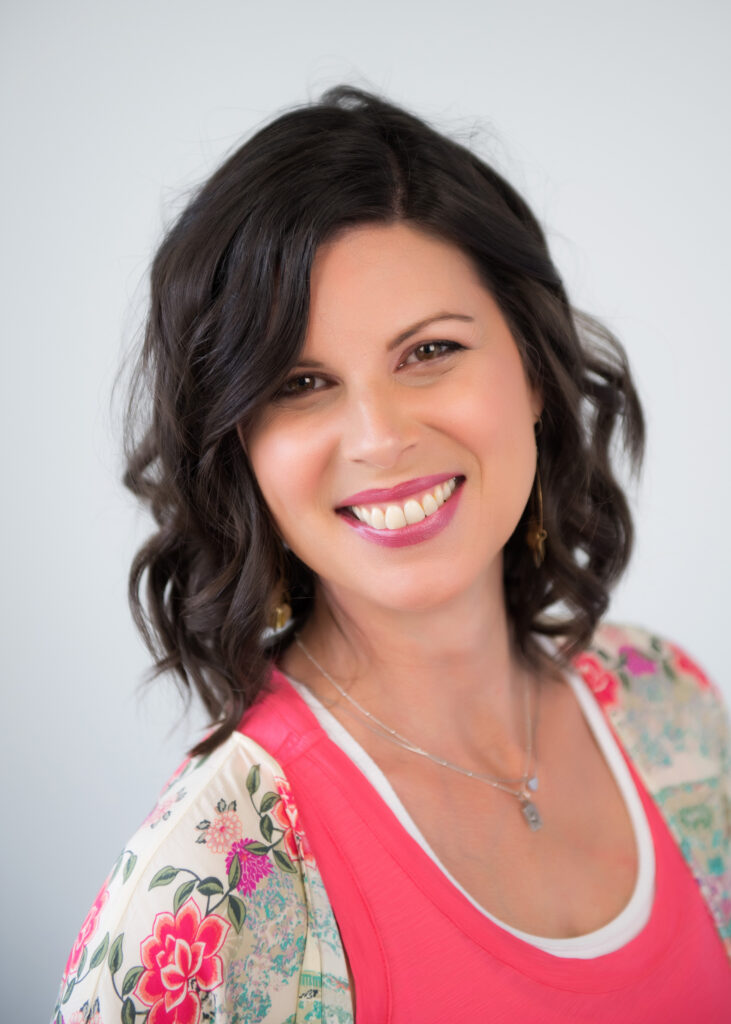 Heather Dixon is an author, speaker, and Bible teacher who understands living with a story that is not easy. Diagnosed with an incurable and terminal genetic disorder that she inherited from her mother, she is passionate about encouraging and equipping women to trust in God, face their greatest fears, and live with hope, especially in the midst of difficult circumstances. 
There are two workshop sessions offered, so you can choose two of the following workshop options when you register. Click on the title to read the workshop description.