Asbury Campus
About ST. LUKE'S Asbury
 St. Luke's is one church with multiple campuses. The Asbury campus has been ministering to the community of southwest Oklahoma City for more than 40 years. Part of the St. Luke's family of faith as a missional congregation, Asbury is home-base to many of  the missional programs of St. Luke's.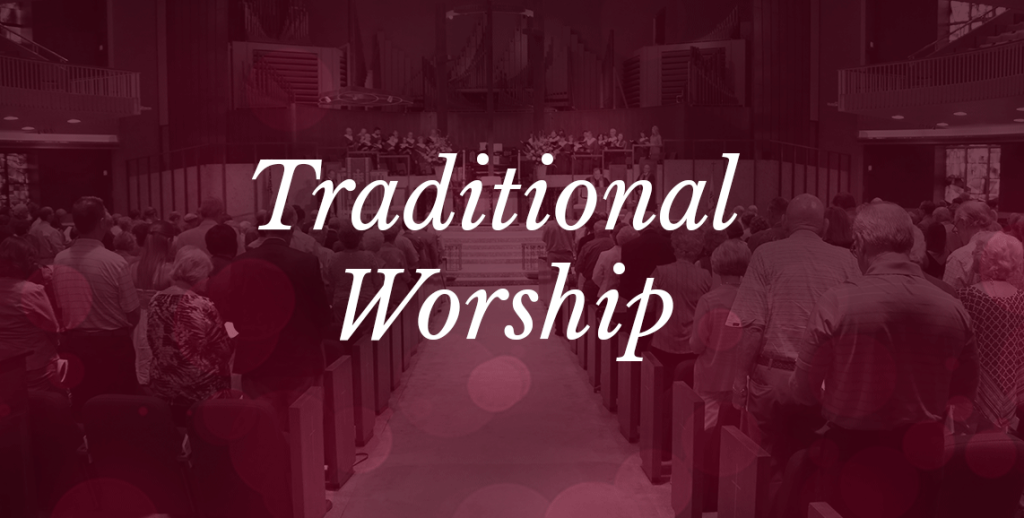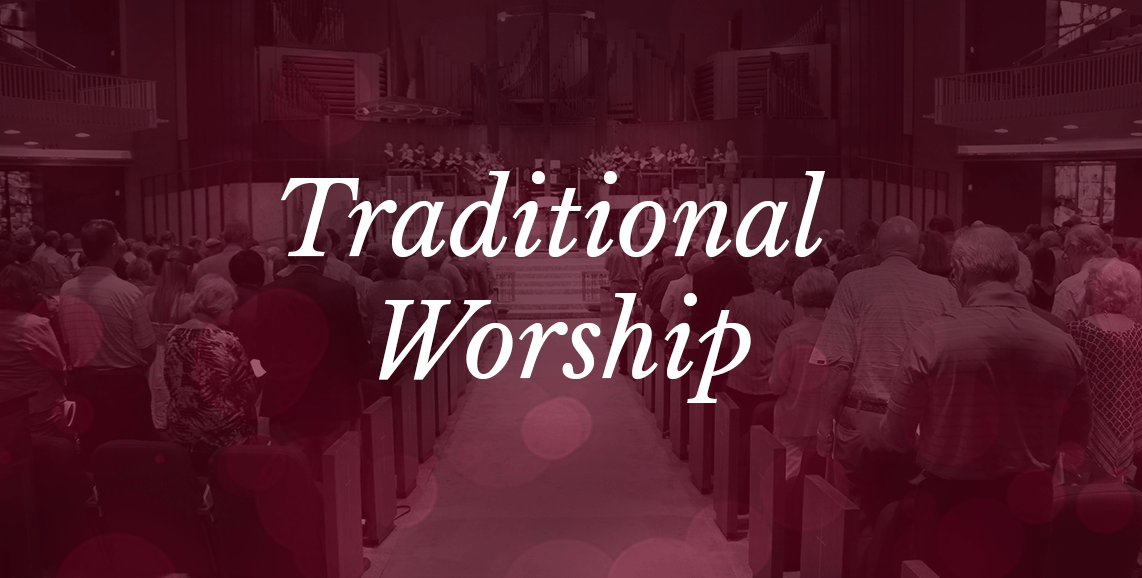 Due to Coronavirus closures, the St. Luke's Asbury Campus is closed for in-person worship. We encourage you to join us online or at one of the other St. Luke's campuses.
Tune in to Online Worship
You and your family can participate in Traditional worship in realtime online each Sunday morning at 10:50 a.m. (Downtown Campus Traditional), 9 a.m. (Edmond LifeLight contemporary), or 11 a.m. (Edmond Traditional).
Connect at St. Luke's Downtown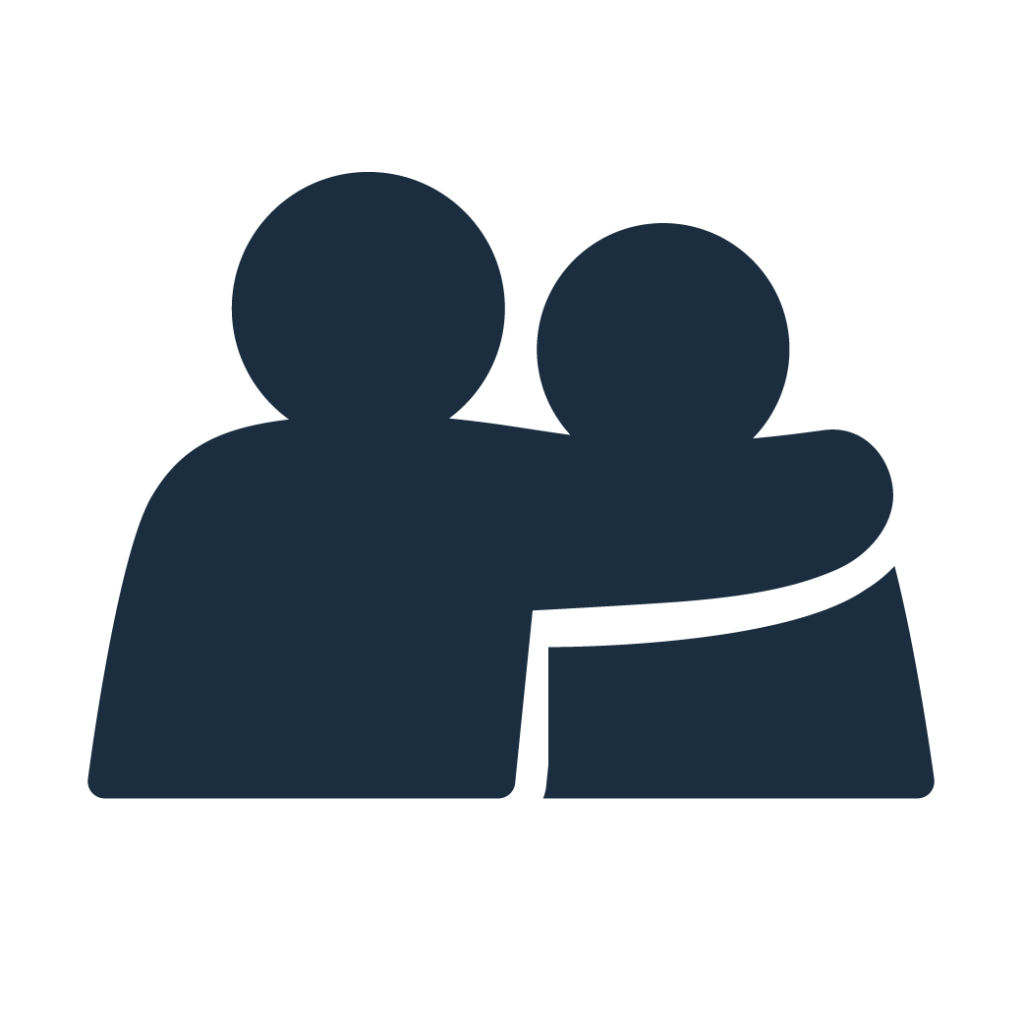 There are a few fun groups that meet at St. Luke's Asbury each week. Learn more about them at the link below.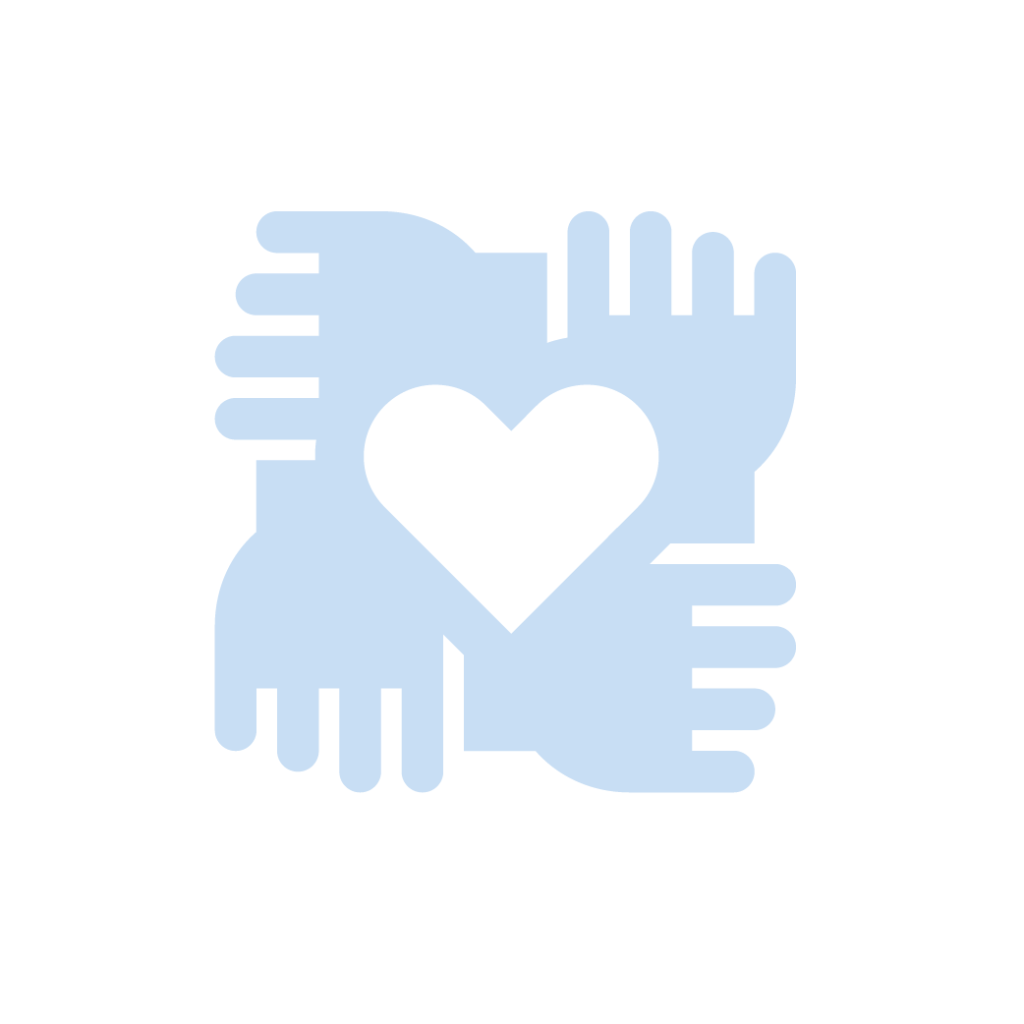 St. Luke's is committed to serving the community locally, globally, and right at home on Sunday mornings. Visit the Serve page to learn about current volunteer opportunities.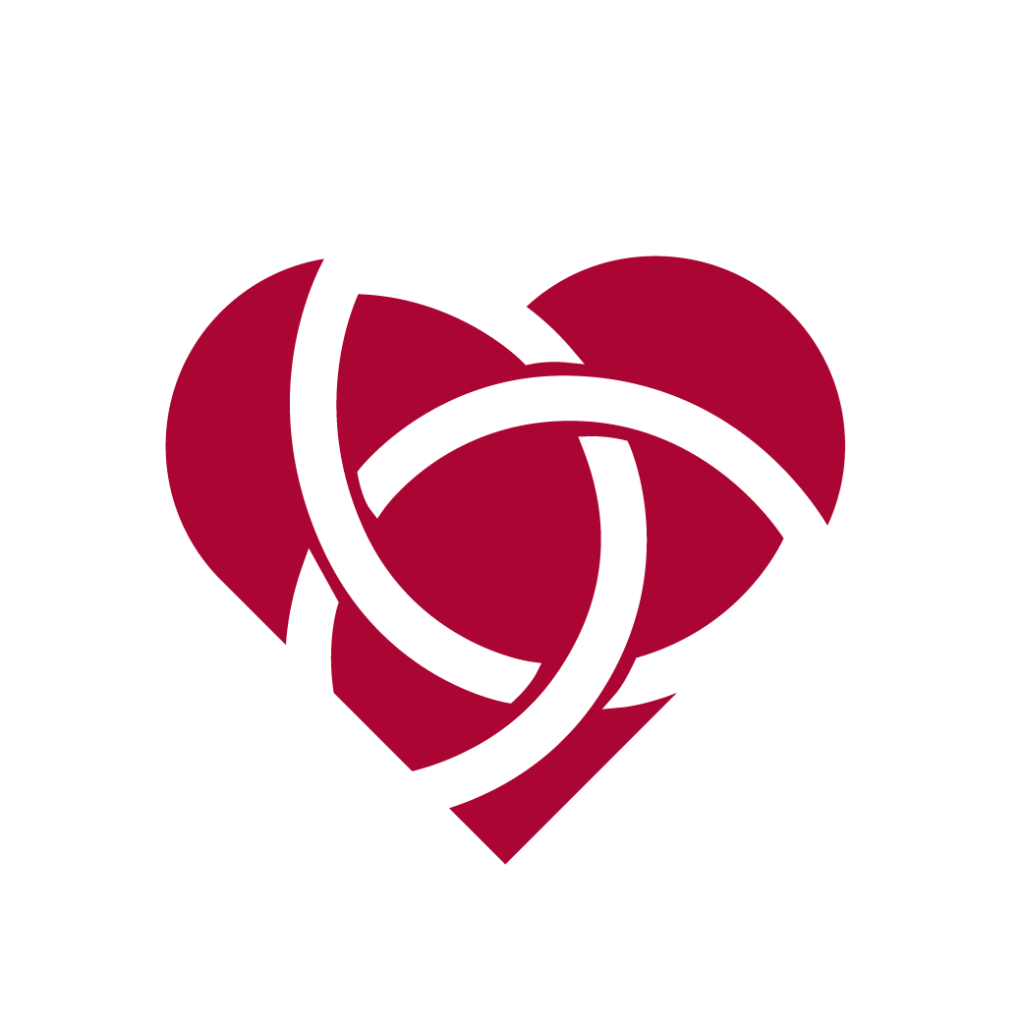 To learn about upcoming on-campus and online events, visit the main Events page. You can filter the results for the Asbury Campus using the drop-down menu near the top of the page.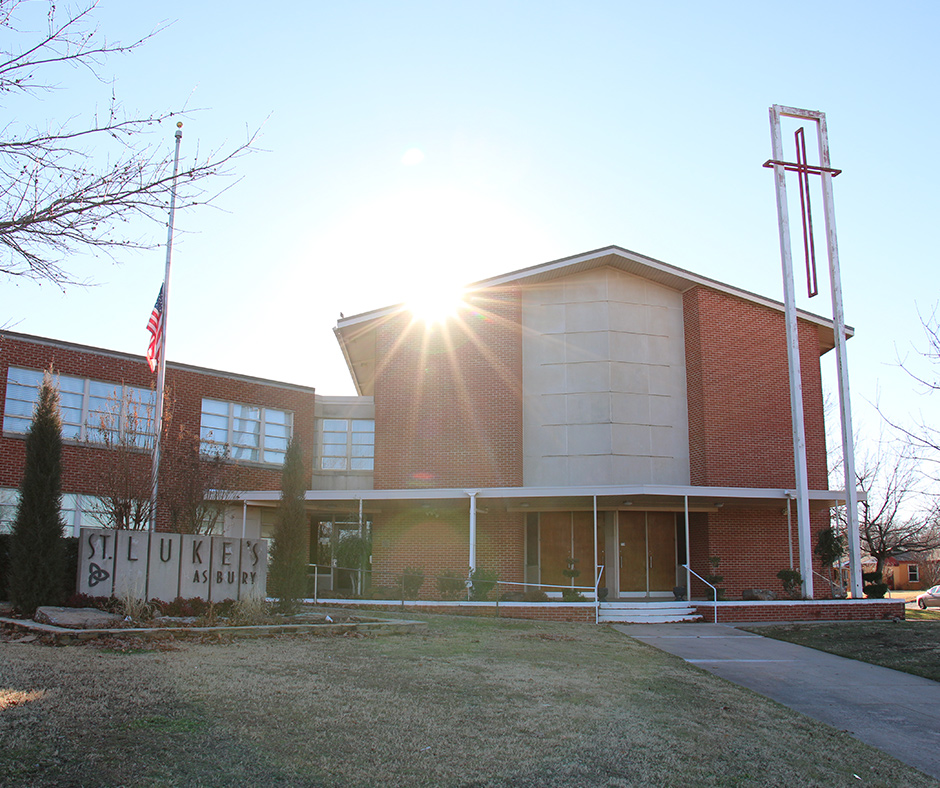 1320 SW 38th Street
Oklahoma City, OK 73119

(405) 632-3378
Office visits by appointment only.