Performing Arts Academy
Arts @ St. Luke's has a Performing Arts Academy designed for children and youth ages 7 – 18. Students can learn about theatre, dance, music, and more! The instructors will incorporate St. Luke's values and encourage participants to learn in a fun and safe environment.  
 *rates are per person/per semester/per class and payment is due upon registration. Contact Kelsey Paul if you are interested in registering for the Spring 2022 semester. 
Click the class title for details. 
Ages: 8 – 18
Auditions: March 5 and 6, 2022
Rehearsals: Mon, Tues and Thurs 5 – 8 p.m. | Rehearsals begin Tuesday March 22, 2022
Performance Dates: May 13 – 15, 2022
Max Enrollment: 40
Tuition: $300
Click Here to sign up for Auditions
Based on the original Broadway production that ran for over thirteen years and was nominated for nine Tony Awards, and the Academy Award-winning motion picture, Disney's Beauty and the Beast JR. is a fantastic adaptation of the story of transformation and tolerance.  Disney's Beauty and the Beast JR. features some of the most popular songs ever written by Alan Menken and the late Howard Ashman, along with new songs by Mr. Menken and Tim Rice.
The classic story tells of Belle, a young woman in a provincial town, and the Beast, who is really a young prince trapped under the spell of an enchantress. If the Beast can learn to love and be loved, the curse will end and he will be transformed to his former self. But time is running out. If the Beast does not learn his lesson soon, he and his household will be doomed for all eternity.
With many fun supporting roles allowing students to play objects inside the castle, this "tale as old as time" is filled with spectacular costume and set opportunities.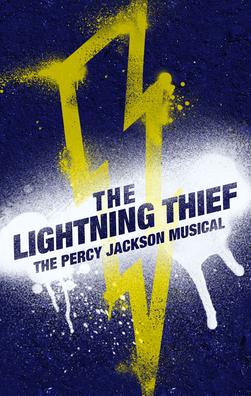 Ages 10-18
Audition Date: July 10
We will take everyone who registers for camp. There are 35 slots for this camp, registration will fill up quickly. Please register ASAP if your child wants to be part of this camp.
Camp Tuition: $425 per camper
Camp Dates: July 11-29, 9am-3pm
Lunch and a snack are provided. Please let us know if you child has any dietary restrictions.
Show Dates: July 29-31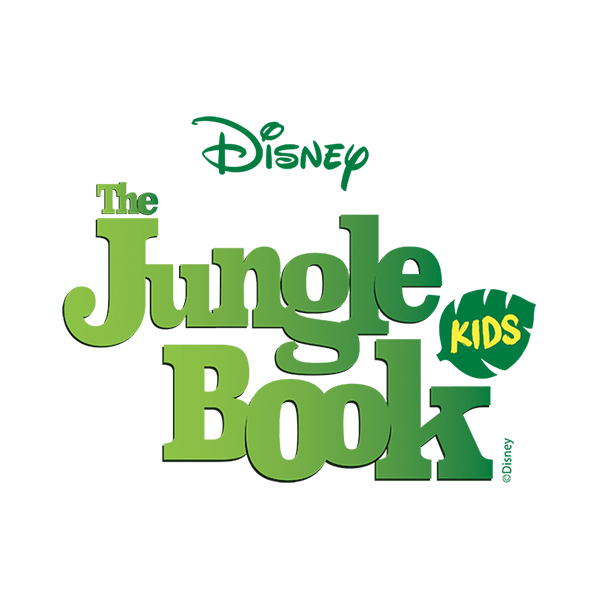 6-10
Audition Date July 10 at St. Luke's Edmond
This Poteet Theatre camp will be held at St. Luke's Edmond Campus.
Tuition is $350 for this two week camp. Lunch and snacks are included. Camp hours are 9am-2pm.
Audition Day is Sunday July 10 in the St. Luke's Edmond Worship Center. 
Camp Dates July 11-22
Performance Dates are July 22 (7pm) and 23 (2pm)
Everyone who registers for camp will have a part in this show. There are only 40 slots for this camp. Registration will fill up quickly. Please register ASAP if your child wants to be part of this camp.